You've worked so hard for your entire life. Now, you've entered the blissful world of retirement. Time to kick your feet up and relax, right? You've spent your life making sensible financial choices like saving for a rainy day and paying your bills on time, all leading up to this very moment. You should be able to take it easy and just enjoy the fruits of your labor. Alas there is the matter of rising auto insurance among senior citizens that can't be ignored. Luckily, you made your way here. Take these 5 tips on how to save on car insurance as a senior! You've earned it!
Use eTags© to Quickly Complete Your DMV Service. Renewals, Title Transfers and More, All Online!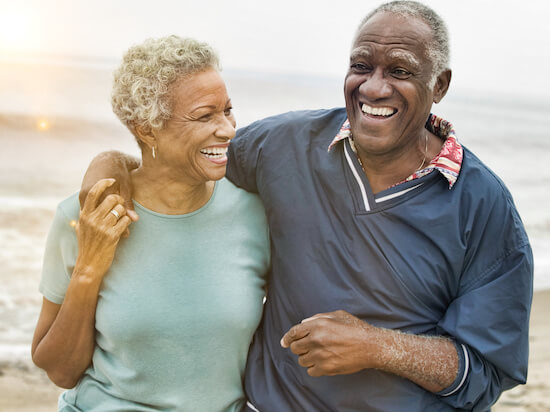 1.Take a defensive driving course to lower your insurance premium
The argument for higher insurance rates among seniors is simply that older drivers are riskier to cover. The thought process here is that older drivers might have slower reflexes and possibly suffer from vision and hearing loss. Maybe you have certain health conditions or you take medications that could make driving dangerous.
AAA, The National Safety Council (NSC) and AARP offer mature driver courses; a A typical insurance discount ranges from 5 to 15% in savings
When you reach 65 years old, it'll cost you about $1,547 a year for auto insurance on average according to insurance.com. But this number will only go up, as does the risk the older you get. For example, if you're 85 years old and still driving, your full coverage-insurance can full-coverage can cost you $2,165 on average. So do what you can to lower that risk.
This year, Maine saw the biggest car insurance rate increase at 18% when you take into account all ages
A defensive driving class will not only help you brush up on your skills, it'll save you some coins with your auto insurance company! You can find these classes in many different ways. They're offered at traffic schools and even online. For example, in Florida, the defensive driving course is also known as Florida Basic Driver Improvement. It provides motorists with a 4-hour course that covers traffic laws, defensive driving strategies as well as the topic of DUI. Before you pull the trigger on a class, put in a call to your insurance provider to make sure they accept the course and it'll actually lower your insurance premium.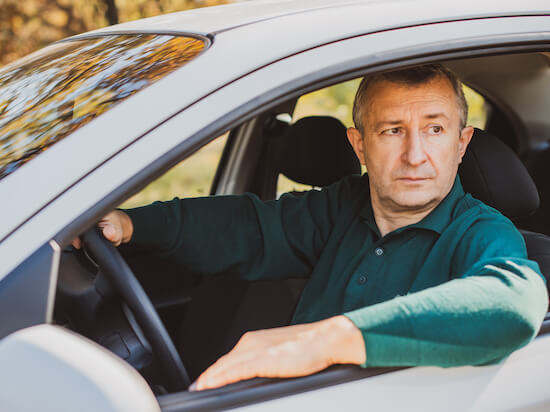 2. Find a senior or older driver discount
Believe it or not, your insurance provider doesn't want to lose you as a customer. The car insurance game is competitive. They know there's always another company peeking around the corner, waiting to grab you up with promises of lower rates and better coverage. Most providers, like The Hartford and Geico, offer a senior discount to customers 65 and older. All you have to do is ask. It's worth it to shop around a few different auto insurance providers to see who can give you the most bang for your buck. Or even just who leaves you with a few more bucks!
The IIHS says, the frequency of crashes for drivers starts going up around age 70
3. Don't forget, age is nothing but a number
In addition to your age, where you live helps determine how much you cough up every year for car insurance. Michigan, New York and Louisiana are among the most expensive states to get insurance if you are 70 or older. Also on that list is Florida, where just about the whole world goes to retire! In fact, over 990 people move to Florida every day! And boy do the insurance companies know it! On the contrary, Maine, Ohio, and Idaho are among the lowest in terms of rates. So if you're into lobster fishing, corn production, or potatoes, consider moving to one of those states to save some change!
SEE ALSO: SHARED AUTO INSURANCE-ONE CAR, TWO DRIVERS
4.Try Technology
It's well known that technology can be more of a chore than a helping hand, once we reach a certain age. However, you might find that particular gadgets can save you quite a bit of money! For example, anti-theft devices. Some common options are OnStar and LoJack. These help to track vehicles if they're stolen (so, a win-win.) Another hack is your alarm. Obviously this is an added deterrent against theft! The story here, however, is the monitoring device.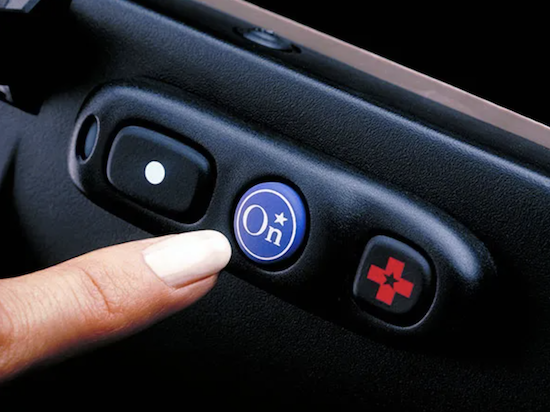 Many insurance providers offer a "drive safe program" or you can download an app that tracks your driving. It collects data including your speed, how far you drive, even how well you use your brake system. Basically, if you're a safe driver, you get better rates. If you tend to be a super cautious driver, these types of programs may provide more financial relief when it comes to your insurance premium. Reach out to your insurance provider to find out how to sign up and how much you can save!
Full-coverage auto insurance for an 85-year-old driver costs $2,165 on average
5. Shop around, the car insurance game is competitive
There are an endless number of companies out there, big and small. Some names you'll recognize from commercials, billboards or just plain old popularity. Don't brush off the smaller companies though like Amica Insurance and The General. While a smaller company, Infinity Insurance is the third largest non-standard insurance company and operates in 44 states! Just because you don't recognize the name, doesn't mean they aren't a good reputable company. In fact you may find that the smaller companies provide better service for the same amount of coverage you will get with the big dogs like Progressive or Geico.
According to IIHS, drivers in the U.S. aged 70 and older rose about 38% over a 17 year period. Older drivers aren't always considered a bigger risk these days.In fact, the CDC reported more than 45 million licensed drivers aged 65 and older in the U.S. in 2018– a 60% increase since 2000. The ball is in your court.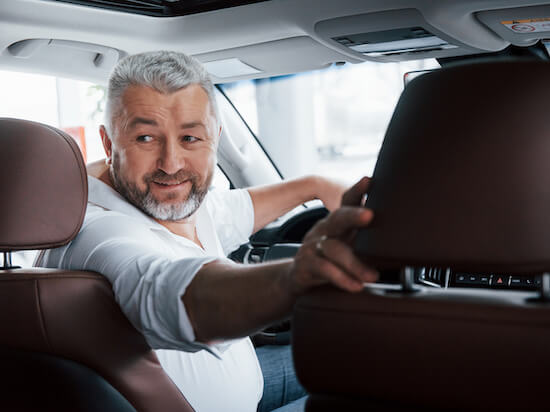 If your insurance rate rises, shop around and see if another company can do better. Insurance.com says that State Farm is the best company for seniors to insure their vehicles. They're said to offer many discounts for mature drivers and that's a biggie when trying to keep your premium low. Their customer service has awesome reviews making the process of buying and managing insurance so much easier. But you can do your own research with eTags' car insurance app, where you can answer a few questions about your vehicle and compare quotes from a few providers.
According to The Zebra, since 2011, rates have skyrocketed 24% nationally
6. Be smart: Find your discount group
The final advice is a collection of tips if you will. Always pay attention to what you're paying for. You may have more insurance coverage than you need. Can you reduce your mileage? If you are driving less than five to seven thousand miles, you might qualify for a discount as much as 10% in some cases. Do you have multiple homes? Some companies offer "parked car" or snowbird insurance. You're bound to pay a bit less that way.
Maybe you have extra drivers on the policy that you don't need. Not every state requires adding all licensed drivers in the household on the policy if they aren't driving the vehicle. Or maybe the opposite, adding a younger driver who's doing the bulk of the driving as the primary driver might lower your premium instead. Lastly, consider bundling up your insurance. There's discounts out there for bundling home and auto insurance! You have to pay for it anyway, might as well pay together and save a dollar!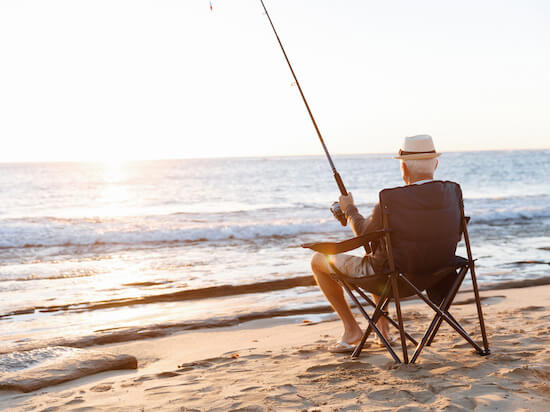 The cost of car insurance for older drivers changes over time, rising as the calendar advances. Even if you drive very little as you get older, you'll still have to pay for enough insurance to meet minimum liability coverage requirements depending on where you live. And don't forget, you need a car insurance policy in order to register your vehicle in practically every state!
In the interest of enjoying your golden years, do what you can to keep your expenses low. While it's a necessity auto insurance doesn't have to break the bank. Use some of these helpful tips to save some money!!