The University of Connecticut crash data repository's most recent statistics reflect 2020's car accidents in CT. 83,734 reported accidents, involving 155,886 vehicles, and 189,754 people. You can imagine all the insurance claims and payouts. In fact, to keep up with the ever-growing healthcare costs and inflation, car insurance rates went up 57.8% in CT between 2021 and 2022 to help cover bodily injury claims and more (Quadrant Information Services).
Use eTags© to Quickly Complete Your DMV Service. Renewals, Title Transfers and More, All Online!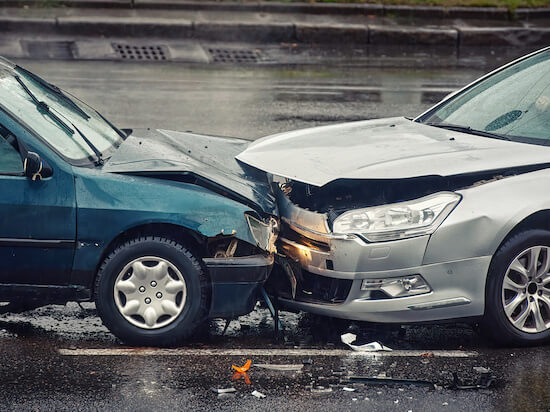 CT auto liability insurance coverage
The Constitution State requires all drivers to carry auto liability insurance which breaks down to bodily injury and property damage coverage. Liability insurance doesn't cover your own injuries in case of a car accident. It also doesn't pay for your own damaged property. Instead, it pays for harm you've caused by accidents in which you're at fault.
If you're leasing a vehicle or financing one, your lender or leasing company may have its own car insurance requirements on top of CT's minimums like collision and comprehensive and coverage
Connecticut drivers must also carry uninsured/underinsured motorist insurance coverage. This is to protect you if you're injured by someone that's not insured or doesn't have enough coverage. CT has mandatory auto insurance limits:
$25,000 bodily injury/person
$50,000 bodily injury/accident
$25,000 property damage/accident
$25,000 bodily injury/person and $50,000/accident for uninsured/underinsured
A comprehensive insurance policy covers non-accident damage like theft, weather damage, and vandalism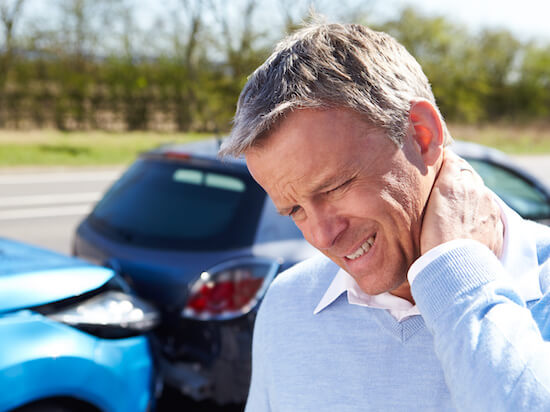 Connecticut's average policy costs $120/month
Car insurance cost in the Constitution State vary on a variety of factors, including your provider and whether you carry the state minimum requirements or full coverage. MoneyGeek says the average annual premium for car insurance in CT is $1,442 or $120/month. But if you go for minimum coverage alone, the average drops to $884 annually.
SEE ALSO: 4 REASONS YOUR CT CAR REGISTRATION IS DENIED AND RESOLUTIONS
Poor credit score? According to MG, that'll cost you an average of $2,511 in Connecticut. Geico's minimum coverage is $470 per year on average, while Progressive's is $835. State Farm's annual average in CT is $747 while full coverage is $1,324.
CT fines, penalties, and reinstatements
Connecticut drivers must carry (the minimum state requirements) auto insurance coverage. Driving without a policy can lead to a hefty fine, anywhere between $100 and $1,000. You can also have your driver license suspended for a month the first time you're caught driving without insurance, or six months for any following conviction.
More fees for no Connecticut auto insurance coverage include driver license and car registration reinstatement fee of $175 and $200 to reinstate canceled insurance. Not carrying proof of car insurance will cost you $50.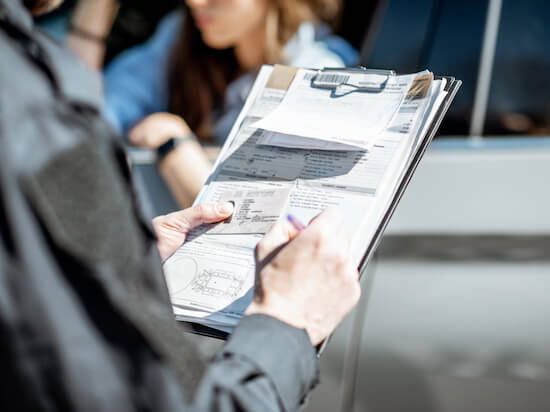 A collision insurance policy covers damage to your vehicle after an accident regardless of who's at fault
Remember, you also need a valid CT auto insurance policy to be able to register your vehicle in Connecticut.