The state of Connecticut first asked its resident drivers to register their vehicle in 1903. For a brief time, 1980 to 1987, only one license plate was required. Today, every CT driver must display two license plates on their vehicles and renew registration every two years. Typically, renewal is very easy to do especially when you choose to do it online. A few clicks to verify and validate info and your paperwork is sent by mail.
Use eTags© to Quickly Complete Your DMV Service. Renewals, Title Transfers and More, All Online!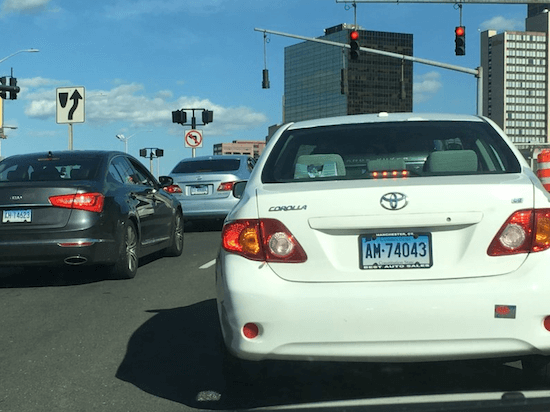 But registering for the first time or renewing your registration in Connecticut can be difficult if you run into compliance issues. There are certain situations or issues that can block you from registering your car, which means you can't drive your car until those are resolved.
The average annual cost of auto insurance in Connecticut is $620 for minimum coverage, while full coverage averages at $1,553 per year (Bankrate)
 If you don't have auto insurance coverage
Every registered vehicle in CT must carry auto insurance. Any lack of insurance, lapse or if you don't meet minimum liability, will create a registration denial. The minimum insurance coverage is currently at least $25,000 per person and $50,000 per accident for bodily injury liability and 25,000 for property damage liability.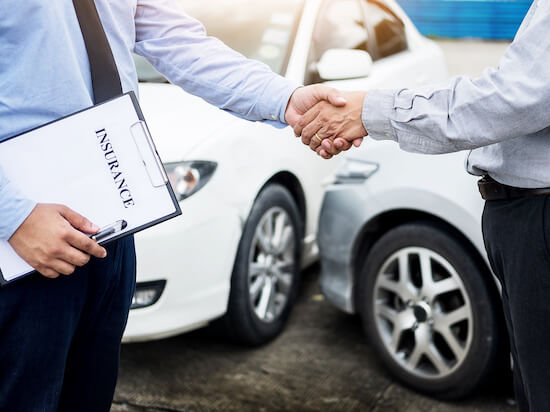 If you haven't tested your vehicle for emissions
Every two years, Connecticut drivers must get emissions testing to meet regulations for air quality. Every time you renew your vehicle registration, your wheels must be emission compliant. There are over 200 emissions testing facilities in CT, so it shouldn't be a problem to resolve this issue.
Emissions testing costs about $20 in CT
If your car is less than four model-years old or fully electric, the state doesn't require you to get an emissions test. 1996 model-year and older cars also don't need this test, and motorcycles are exempt too. The type of emission test your car is subjected to, depends on vehicle make, model, and a few more characteristics. Test types include on-board diagnostic, pre-conditioned two-speed idle, opacity, and gas cap pressure leak test.
SEE ALSO: CONNECTICUT EMISSIONS TESTING AND NEXT STEPS IF FAILED
If you have unpaid parking ticket(s)
One issue that can have the CT DMV deny your registration is unpaid parking ticket(s). If you have an outstanding parking ticket, you won't be able to update your registration until it is fully paid.
It's crucial you take care of parking ticket(s), because if you're caught driving in Connecticut without a valid car registration, state police can give you a fine between $150-$300. There's also the possibility of driver's license suspension or your vehicle being impounded.
A parking violation must be paid as fast as possible; if you're 15 days late, your fee will double, if you're 30 days late, your fee will triple
If you have outstanding tax payments
The same goes for property taxes. If you have outstanding tax payments, the CT DMV won't renew your vehicle registration until solved. Your local tax collector is obliged by law to notify the Commissioner of Motor Vehicles and you'll be denied renewal for the next registration period. Your property taxes must be paid, or you can try getting clearance from your city' tax collector. Without a valid registration, you're not allowed to drive your vehicle.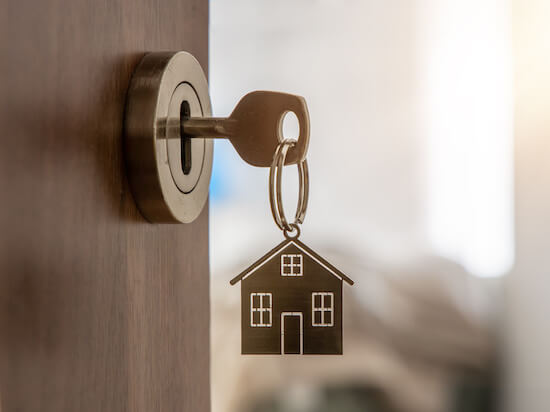 Don't forget, once you take care of all the issues that may block you registration, you can renew online in just minutes with eTags.