Auto insurance coverage is getting more expensive these days, and depending where you live your rates can be hundreds of dollars above the national average. In fact, car insurance rates have gone up 24% in the last decade. But a closer look at that statistics, and you realize that for 44 states and Washington D.C., auto insurance has actually increased 80% in the past 10 years. In 2020, according to an insurance report by The Zebra, Florida auto insurance rates were above $2,000. In California, it was around $1480.
Use eTags© to Quickly Complete Your DMV Service. Renewals, Title Transfers and More, All Online!
In the past year, car insurance rates went up in 17 states and Washington D.C., with an 18% increase in Maine alone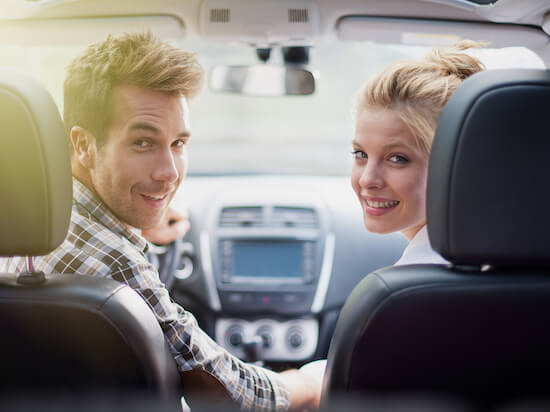 Yes, you can have shared car insurance policy
You can share an auto insurance policy with another driver, if the other person drives the vehicle frequently which is typically described as "more than once a month, or 12 times a year. If you live with this person, unless of course they don't drive or already have a policy of their own. Your monthly multiple-driver insurance cost will probably be higher than if you're covering only yourself, but will be cheaper than if both of you had separate insurance policies.
SEE ALSO: TRAFFIC TICKET CAN RAISE YOUR CAR INSURANCE BY OVER $1,200/YEAR
It costs about 10% more to add a driver to your auto insurance
According to LendingTree, based on six-month premiums, a second driver (with a clean record) on your insurance policy will raise rates by about 10% or about $20 a month on average. But some auto insurance carries have higher rates. For example, in 2019, Allstate average policy for six months was at $748. Adding a second driver made that same policy $867. That's a 15% increase. Geico car insurance premium only went up 8%, while progressive went up 7%.
In 2021, running a red light will increase your insurance rate by about $335, at-fault accident $569
Of course if your shared driver has a bad driving record with previous claims payouts and such, or if it's a teenage driver which typically has higher insurance cost, the average increase would be higher. A 16-year-old driver added to an existing policy costs about $278 more a month.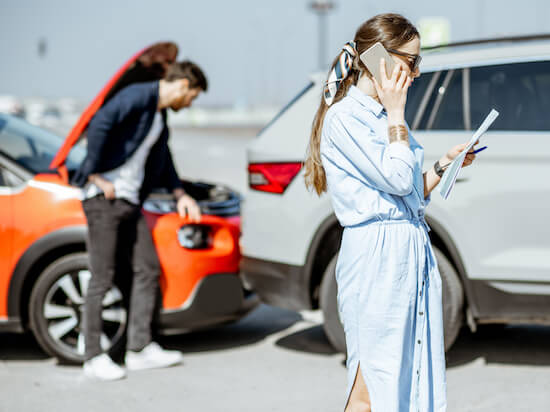 Who can qualify as an added driver to your vehicle
If you own the vehicle and hold the title and registration to the car, SUV, pickup truck, or other type of vehicle, you have to insure the vehicle yourself, and the other person will be listed as a "covered driver." If the vehicle gets totaled after a car accident, the person who owns the vehicle and has the title will get the claim payouts.
You can share a vehicle with a spouse, children who have their driving license, family members who live in the same household, a boyfriend, girlfriend, or roommate. Of course, specifics may differ depending on your car insurance provider, so it's always a good idea to check with them first.
Nationally, women pay 0.4% more than men for auto insurance; in Oregon women pay 6% more, while men pay 4% more in Vermont
If you share the title and registration (the title has an "and" or an "or" by the names listed) then you'd have to talk directly to your insurance provider. Your auto insurance company can provide info on how they handle joint vehicle titles and ownership for claims payout and shared insurance.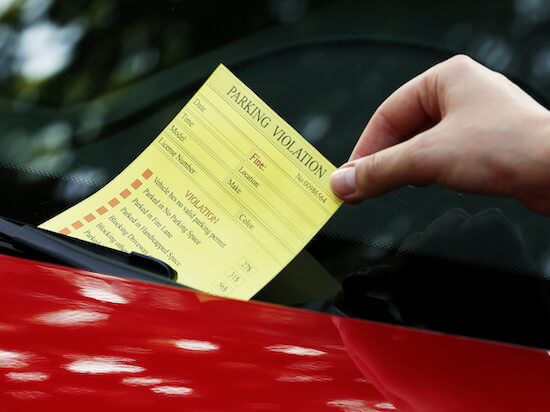 When one driver gets a ticket or files claim
If one of the drivers on a car insurance policy gets traffic ticket or files a claim after an accident, the entire insurance premium goes up since risk increased. If later on you chose to get your own individual auto insurance, your new rate won't reflect the accidents or citations caused by the other driver (listed as your covered driver).
If you think the other driver's infractions are increasing your premium, you can always check with an MVR; the Motor Vehicle Report for your driving records. You can verify if any claim or violation is tied to you by taking a closer look at the Comprehensive Loss Underwriting Exchange known as CLUE.
A five-year-old used car can save you about 14% on car insurance policy, increasing your credit score by one tier can save you 18%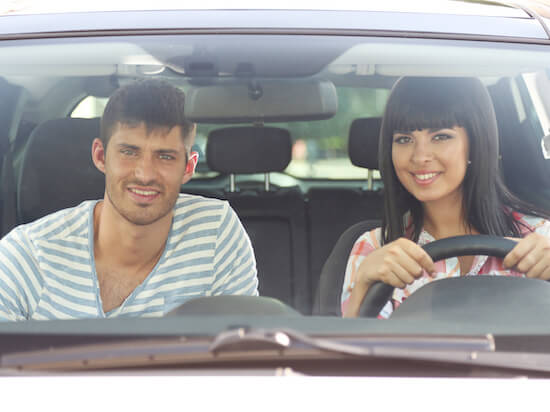 Cheapest shared vehicle insurance
According to The Zebra, Geico and Progressive had the cheapest 6-month auto insurance premiums for shared vehicles. Geico costs on average $651, while Progressive's rate is at $746. State Farm was the most expensive at $1,966. Many insurance providers also have multiple drivers discounts, so look for those when doing your research for added savings.