When buying cars, you are investing a lot of money into something that you hope will serve you for a long period of time. You want to get the most for your money and this means that you need to do a lot of research to make sure you are investing your money wisely. Lucky for you, we have done the research so that you know what cars are reliable and which ones you need to stay away from.
5 Most Reliable Car Brands
Lexus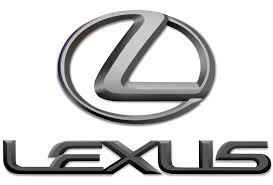 Lexus is a brand that is known for luxury. These expensive cars show that you really get what you pay for. They have been on the top of reliable lists for a long time already, which shows that they have earned their name as a reliable car if not the most reliable car brand. That says a lot about this company, considering the rising quality among their competitors.
Toyota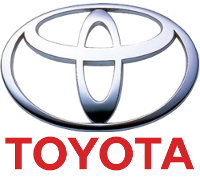 Toyota has a lot of different cars in different ranges so that people can find whatever they are looking for in different budget ranges. But it's not only that, their cars are frequently found on reliable cars lists because they have amazing safety features and are made of high quality products for maximum reliability.
Save Money on Your Auto Insurance Bill, Compare Quotes Fast
Mazda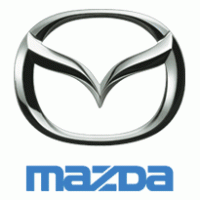 Mazda frequently ties Lexus in reliability because it is a safe and stylish option for customers. They understand the needs of their customers and this brought them to the top 5 of of our list!
Audi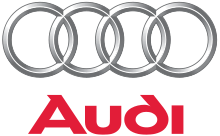 Audi is a luxury car brand that has worked hard to change the way that their brand is perceived. Their plan has worked, and they are becoming one of the most reliable car brands.
Subaru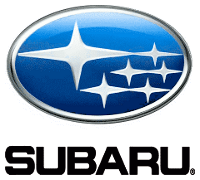 You keep seeing commercials telling how safe this brand is and it seems that they have earned the right to say that. Thanks to their safe and quality made cars they took the proud 5th place in our list.
5 Least Reliable Cars
Mercedes Benz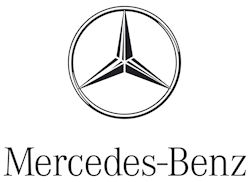 Mercedes Benz is not a very reliable brand, a shocking fact considering how much their cars cost. They have started to work their way up from from being down the list, but still, this is a brand you may consider staying away from.
GMC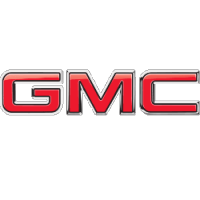 GMC is consistently on a list of least reliable car brands. There does not seem any attempt to fix what is broken with this brand, which should make customers reconsider when choosing that option.
Dodge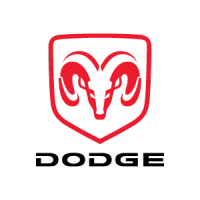 Dodge may have moved up the list in the recent years but it still finds itself in the bottom of the barrel in terms of reliable cars.
Fiat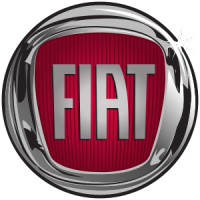 Fiat is a brand that always seems to find themselves at the bottom of the least reliable options on a regular basis. They keep struggling with this but there seems to be no signs of improvement coming from this brand.
Jeep
Jeep, like Fiat, also frequently struggles with reliability issues. It comes in with a lowest possible rating in reliability, but it also ranks pretty low in other things like safety, comfort, and fuel economy. Even having all these cons, they do have a loyal customer base.