Saying goodbye to friends and family is not easy. Alas, that is life! As if that's not hard enough, you may be responsible for taking care of a loved one's affairs including their vehicle. If there's no beneficiary or living spouse in the will, the deceased estate will undergo probate (legal process). The probate process allows for the distribution of assets and property.
Use eTags© to Quickly Complete Your DMV Service. Renewals, Title Transfers and More, All Online!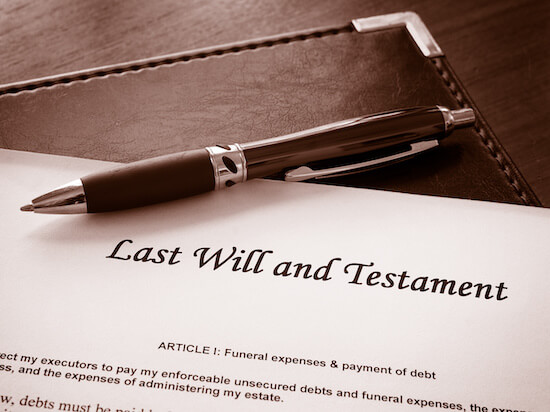 In the case of a title transfer in Connecticut, the car's title can't be transferred until probate is completed. If you're the administrator or executor of the deceased person's estate, contact your local probate court or an attorney to find out more about next steps.
A Hartford Courant analysis of 2.2 million passenger vehicle registrations in Connecticut shows that Honda is the most common car statewide
Title Transfer of Deceased Person Documentation
To transfer a vehicle title from a deceased person in Connecticut, there are several pieces of documentation needed:
1. The title: must be assigned to the new owner by the Executor or the Administrator of the estate. If the vehicle is registered in Connecticut but doesn't require a title, a Supplemental Assignment Of Ownership form Q-1 needs to be completed + recent registration card
2. Probate Court original order for proof or transfer: The vehicle buyer needs a certified copy of the probate document naming the Administrator/Executor of the estate for when they register the car
3. Death Certificate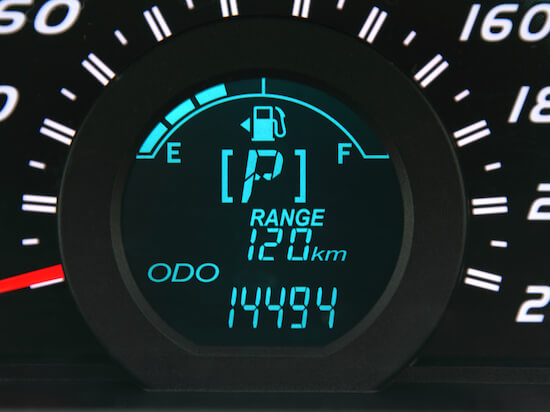 4. Odometer disclosure statement: For proof of accurate mileage on the odometer at the time the car transfers from the seller to the purchaser
SEE ALSO: HOW TO TRANSFER CAR TO IMMEDIATE FAMILY IN CT
Acceptable probate documents for car title transfers include:
1. PC-160 Decree
2. PC-212B Petitioner's Probate Certificate
3. PC-260 Decree Granting Administration of Probate of Will
4. PC-264 or PC-264S Decree/Transfer of Personal Property Without Probate
5. PC-450 Fiduciary's Probate Certificate
For registration, the estate is the seller, and you the Purchaser
To register the vehicle after title transfer, you must apply for Registration and Title or Form H-13B. If the vehicle was registered under a family member's name for at least two months, then the new buyer won't have to pay sales tax on the vehicle. Car buyer will also need to prove they have current Connecticut insurance and driver's license. If the vehicle hasn't gone through emissions testing, you can still register it, and then get the inspection within 30 days of registration.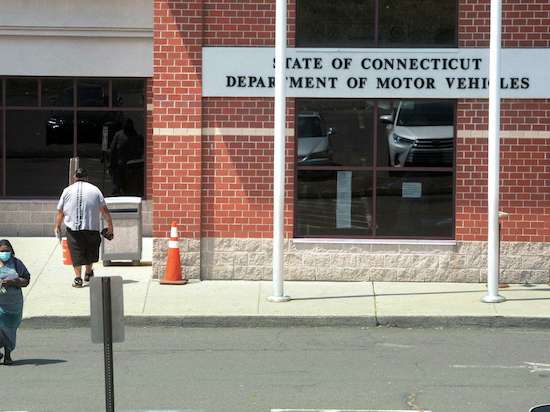 If you are signing over the CT title to someone else (since you sold the car) without probate, then the deceased individual's property can't surpass a certain amount. There also needs to be a certain amount of time to pass since the death before a transfer can be processed. But if you're the spouse of deceased person, administrator, beneficiary, or joint-owner, you typically just have to show death certificate and title. No court order is needed.
Skip the CT DMV
Transfer title online and skip the CT DMV with the easy-to-use vehicle services app. You can transfer the title as well as register your vehicle, all online. Plus, you can get you registration shipped anywhere, not just your home address. Over 2 million drivers have used eTags for its convenient way of handling car paperwork. Join in!