Modern vehicles have staying power — double that of 60s and 70s cars. In fact, The New York Times reports that vehicles from six decades ago lasted about 100,000 miles on the road compared with the 200,000+ miles of today.
Use eTags© to Quickly Complete Your DMV Service. Renewals, Title Transfers and More, All Online!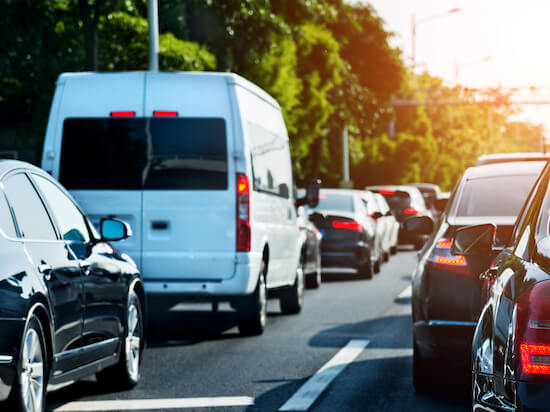 A 2006 Honda Civic was sold in Ohio, and lasted for over 1,001,043 miles with original engine and transmission
2 million used vehicles examined to discover vehicles with longevity

iSeeCars, an automotive marketplace and data-driven research website, analyzed 2 million used vehicles to identify the longest lasting models. The study examined cars driven from January to October 2022, and that have been in production for over 10 years. So cars like the Tesla Model 3 weren't part of the iSeeCars study.
Find a more complete list and an infographic about iSeeCars study here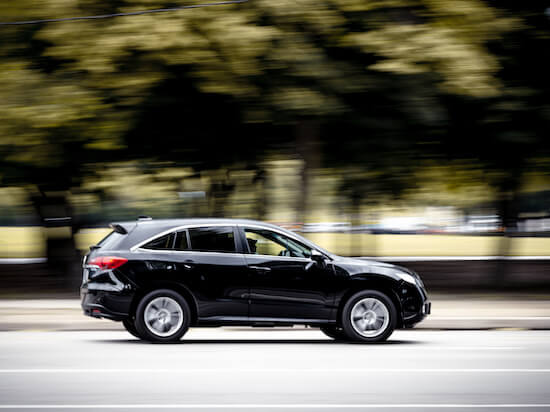 But first, what encourages a long lifespan for a vehicle? Most experts say that when maintained regularly, a vehicle can have extended longevity. Reducing wear and tear by practicing safe driving habits also take part in keeping your sedan, SUV, or minivan on the road longer. Avoiding slamming the brakes, getting routine oil changes, filling up the tank with the right gasoline, and the like can help your set of wheels age well.
Globally, in 2020, SUVs represented 29.6 million sales
The SUVs that age well: Cadillacs, GMCs, and Acura MDX at 228,472 miles
Even with the surge in gas prices for the past few years, sports utility vehicles continue to climb in popularity nationwide. Maybe its potential lifespan has something do with it? iSeeCars' report highlighted the Toyota Sequoia can last 296,509 miles on the road, while the Landcruiser has 280,236 miles worth of traveling (but was discontinued in the U.S two years ago). An article in The New York Times mentioned SUVs outsold sedans two to one in 2019, making up 47.5% of U.S. sales.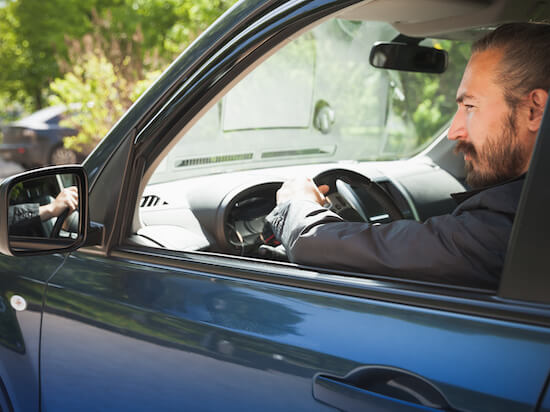 That same year Toyota sold nearly 450,000 RAV4s, according to Car Sale Base. Even used SUVs are favored, iSeeCars reported that sports utility vehicle sales accounted for 43% of all secondhand vehicles in summer of 2021. Not into Toyotas, but still looking for a long-lasting SUV? The Chevy Suburban touts 265,732 miles while the GMC Yukon XL has 252,360 miles. More of a Cadillac-type of driver? Go for the Escalade ESV with 228,449 miles.
SEE ALSO: 5 BEST-PERFORMING USED PICKUP TRUCKS FOR JOB SITES
The Ford Expedition SUV has a potential lifespan of 244,682 miles
The longest-lasting 4-doors and hatchbacks: Toyotas, Chevys, and Hondas
Turns out the Toyota Avalon can go on for miles and miles. 245,710 miles to be exact. The Camry takes 4th place, with 223,249 miles on the road. For almost two decades the Camry was the best-selling passenger vehicle in America (IHS Markit). In fact, Forbes as early as 2014 reported that Toyota was one of the top 10 lasting cars and trucks. Last year an auto insurance comparison site touted Toyota's reliability, saying that with proper care these vehicles can last 10-15 years. In 2019, J.D. Power ranked 4.5 out of 5 in a reliability study.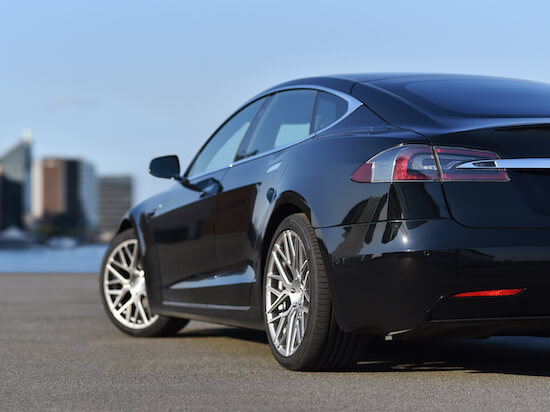 The Lexus GS 350 has a potential lifespan of 207,794 miles
In iSeeCars' study, the Chevrolet Impala ranked number 2, with a 230,343 miles lifespan. Hondas has three spots on the top 10 findings, with the Accord, Fit, Civic models all over 205,335 miles on the road. Mazda had only one model, the Mazda 6, at with 203,154 miles.
Pickup trucks longevity: Nissans, Fords, and Toyotas
All ten longest-lasting pickups in iSeeCars' ranking have over 215,000 miles on the road. The Toyota Tundra is number one though, with 256,022 miles worth. Even during the pandemic, there were about 3 million pickup trucks sold in the U.S. (HedgesCompany). And pickups accounted for five of the 10 best-selling vehicles in 2020, despite higher price tags. Ford's F-Series, General Motors, and Fiat Chrysler accounted for 13% of the 14.5 million sold (CNBC).
Honda's Ridgeline boasted 248,669 miles worth of longevity, while Nissan's Titan topped at a tad over 233,000 miles. Surprisingly, Ford's F-150 ranked number five for potential lifespan while the Ram 1500 traveled 215,521 miles.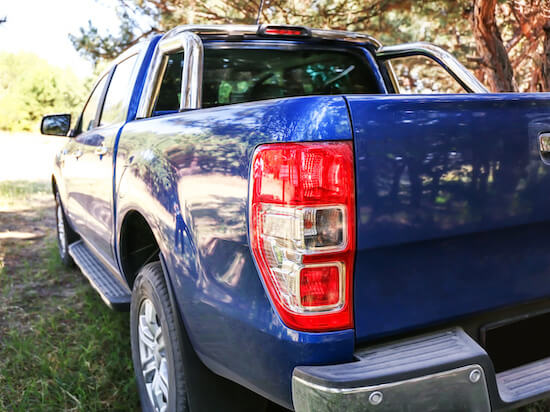 The Ford F-Series has been the most popular truck and best-selling truck in the U.S. for nearly half a century
Were your predictions about the longest lasting vehicles correct?