When browsing car insurance options, it's important to stay informed. Sure, cheap policies are enticing. They aren't, however, always the best option. On average, Americans throw down $815 in car insurance annually. While cheap providers can "cut out" unwanted expenses, they aren't always an auto owner's best choice.
Price should be a factor in your decision making process, but your automotive, fiscal and safety needs should come first. At every price range, there are good and bad things to be aware of.
Things to Splurge On
If you're going to aim for a low-price policy option, you should still splurge on several policy components. Even bare-bones policies can take care of most if not all the needs of a policy holder in need but don't neglect the following components. A bare-minimum policy is often incomplete without:
Save Money on Your Auto Insurance Bill, Compare Quotes Fast
Comprehensive Coverage. While basic policies offer overarching protection, you should still pick up comprehensive coverage. Comprehensive coverage, or umbrella coverage, takes care of remaining fees not expensed by a base policy. Damages exceeding your policy's coverage amount can be "picked up" by an additional comprehensive coverage plan, saving your bank account from unnecessary dings.
Collision Coverage. 

That's right: Not all baseline liability coverage packages offer collision coverage. In fact, you'd be surprised how many cheap policies 

don't

cover collision damages. If you're settling on a low-priced policy, you should still invest in collision coverage.
Is Minimum Coverage Safe?
While you can get away with cheap, minimum coverage, you should avoid it if possible. Carrying the lowest-possible coverage can be a big mistake. Drivers with minimum car insurance policies face serious health risks—to themselves, other drivers and passengers alike. A $30,000 plan is unlikely to cover hospital bills, leaving a post-accident driver at the mercy of creditors or with an empty bank account, or both!
Additionally, minimum insurance is a bad idea for new car owners. Damages to a new car raise insurance rates, and they're often quite expensive alone. On both fronts, a new car owner faces considerable financial risk when maintaining minimum coverage. The solutions? Pick up collision and comprehensive coverage for at least three years. The extra dollars will go a long way. In fact, if you are financing or leasing a new vehicle, it will be required.
Coverage Considerations: Is There a Middle Ground?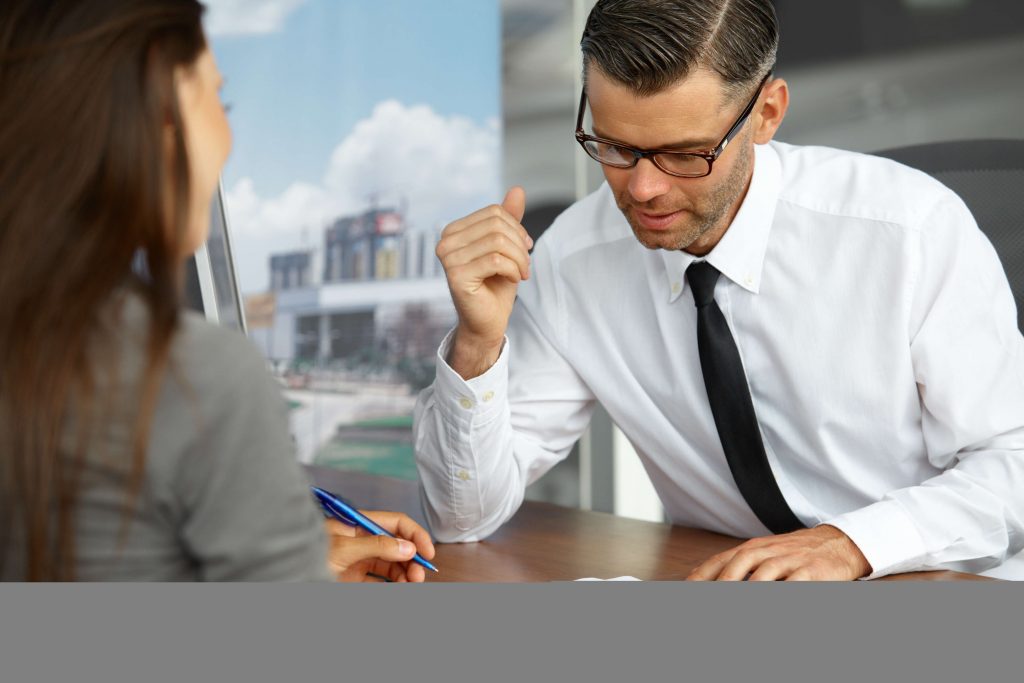 As with most insurance fields, a balancing act exists. It's absolutely possible to create a custom plan capable of covering all of your needs without paying for things you don't need. To do so, manage your price limit by doing the following:
Determine Your Vehicle's Worth. 

When compiling your vehicle's worth, bring up the following to your insurance provider to see if you can lower the liability limit without putting the full coverage amount in jeopardy:

Vehicle age

Number of family members

Average travel area

Driving record
Many factors determine your vehicle's worth, even the things you can't see with the naked eye.
Determine Your Overall Asset Worth
Unfortunately, your ability to maintain coverage, regardless of price, is also determined by your personal net worth. If you're getting wide-ranging quotes from different providers, you'll need to offer information about your overall asset value. Overall asset worth buffers any expenses that an insurer would otherwise consider unpayable, and it can further reduce your insurance cost while maintaining important policy components.
Why Companies Offer Different Prices for the SAme Policy
Once you've covered your side of financial protection, you should examine your provider's reasons for raising or lowering quote prices. To make sure you're getting the best "bang for your buck", consider the following:
Additional Services. If your provider offers maintenance, check-ups and roadside service, you'll pay more. If you can survive without the extra amenities, ask your provider to cut them out. Or, save your wallet by changing providers.
Size of Company. 

Big companies frequently cost more, but big-name insurers can recover from losses quicker. They often raise premiums after receiving a lot of claims, so keep your eye on them to save big bucks.
At the end of the day, your record, too, will play an important role. Again, expensive policies are technically "better" than cheap policies. If you're getting high quotes you should double-check your record. In some cases, high quotes may be associated with a less-than-perfect driving record and the subsequent classification as a high-risk driver. Take charge of your driving record, browse provider options, and know your policy's worth.