In 2018, new-vehicle sales rose to 17.27 million. The Edmunds.com auto-pricing site estimated that the average new vehicle price hit a record $35,957 in December, about 2% higher than 2017. Are you in the market for a new car this holiday season? If you are, you should consider color as a factor, right there with reliability and gas-efficiency.
You may have a specific color preference, but you should know that your favorite hue can impact the vehicle's sale in the future. Traditional classic colors such as black and white, tend to sell better. But it's important to note that recent studies have shown Millennials are more likely to buy bright colors than the generations before. From brighter blues and red cars, as well as the occasional yellow and orange vehicle. So if you must go for a flashy hue, know you can always sell it to a Millennial!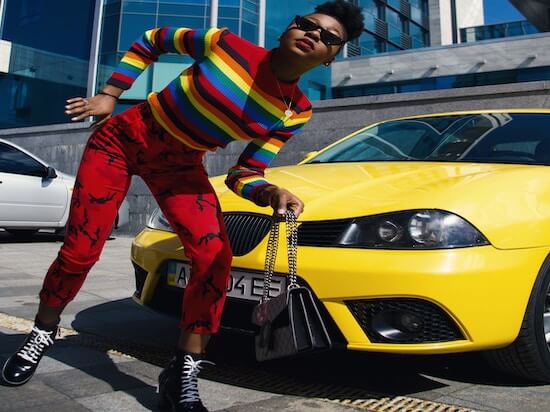 Car color trends and popularity
Are you brave enough to go for a bright color? Some people are eager to try different colors to stand out. While others are not. In fact, the  Kelley Blue Book  reported that 50% of all new cars are black, white, or silver. Autolist says the most common color in the United States in 2018 was white (26%) followed by black (19%), grey (18%) and silver (13%).
Save Money on Your Auto Insurance Bill, Compare Quotes Fast
So if you have a soft spot for neon green, just know that it'll probably take you a considerable amount of time more to sell it. You may even have to drop your price, depending on how original and unique you color of choice is. While neutral colors are easier to sell because of their popularity, note that they're also more stolen because of their resale value.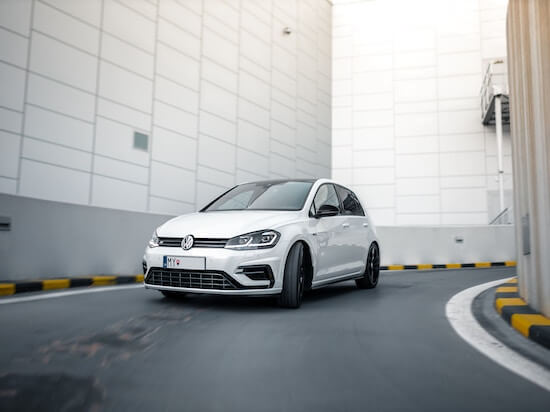 Minivans, hatchbacks, and sports cars
White is the most popular color for large cars, including SUVs, minivans, and trucks. White cars make up 19% of that market. Silver cars are the second-most popular color followed by black.
At eTags.com, we learned that sedans, wagons, and hatchbacks account for 26% of new vehicles in North America. In 2018, light brown was the third most popular choice for these vehicles.
In the luxury segment, about 15% of vehicles are either dark blue or dark red. Alternatively, almost 20% of sports vehicles are either medium blue or bright red. Grouping cars in different segments highlights how  color preferences influence car-buying decisions.
When can you choose a wild color without worrying about it?
Just because some colors are more popular than others, that doesn't mean you can't go for other choices that break tradition, especially if re-selling your car isn't a priority. If you're leasing your vehicle you certainly don't have to worry about color choice. Go bright if you'd like! You don't have to worry about the color of a vehicle if you plan on leasing.
There's also an opportunity to sell a vehicle that you own for long time regardless of its color. Drivers who keep a vehicle for 10 years or more may no longer be affected when getting a new car.
SEE ALSO: Here Are The 10 Best U.S. States To Drive In 2018 [Infographic]