Pay-per-mile car insurance is a hot topic these days, since hundreds of thousands of Americans are working from home due to the pandemic. There's less commuting to the office, less going out, less school car pools, less travel—in short, less driving altogether.
Use eTags© to Quickly Complete Your DMV Service. Renewals, Title Transfers and More, All Online!
Pay-per-mile auto insurance is based on usage, just like pay-as-you-drive car insurance which creates a rate depending on your driving habits. But, specifically, pay-per-mile insurance gives you a rate based on how many miles you drive.
$1,548 is the average car insurance premium in the United States
Who benefits from pay-per-mile auto insurance rates
Pay-per-mile car insurance leverages telematic technology to track your driving through an app or a diagnostic port in your vehicle that you could just plug in. This type of car insurance could be very beneficial for people who work from home or are still in school and spend a lot of time on campus.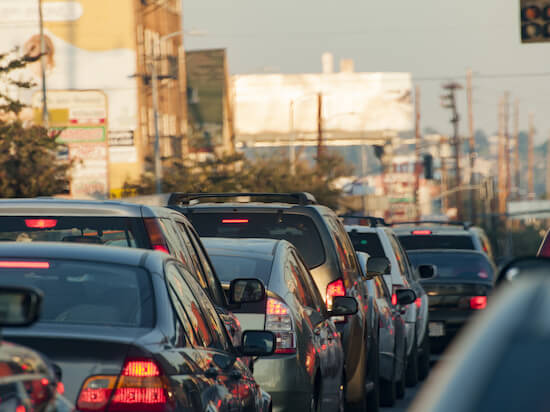 In addition, if you have a second vehicle you use a lot like a spouse's or even your own such as a motorcycle, or if you take public transport on some days of the week or car pool with colleagues, pay-per-mile car insurance can save you some money. The short of it is that if you don't accrue a lot of mileage every week on your car, pay-per-mile may be right for you.
SEE ALSO: HOW GENDER AND AGE AFFECT YOUR AUTO INSURANCE PAYMENTS
According to Nationwide, you're most likely to benefit from its pay-per-mile car insurance program if you drive less than 8,000 miles a year
How does pay-per-mile car insurance work
Pay-per-mile involves a base rate which stays the same every month. Then, a per- mile rate is added, and usually capped at 250 per day. That base rate is calculated just like traditional auto insurance, considering all the same factors such as type of vehicle, your age, where you live, and so on.
Allstate's pay-per-mile Milewise car insurance saves up to 20% for 10,000 miles, while Metromile says it saves drivers about $741 a year
Pay-as-you-drive car insurance
This as-you-drive type of auto insurance leverages your driving habits for better car insurance rates. Through telematics mentioned above, it determines everything from the time of day you drive, how aggressive you are behind the wheel, and even cellphone usage. It knows how hard you break, if you speed and by how many miles over he speed limit, and tracks mileage too. Geico's DriveEasy car insurance says it can save drivers up to 25% for signing up, while Progressive's Snapshot says it saves drivers about $145 a year on average.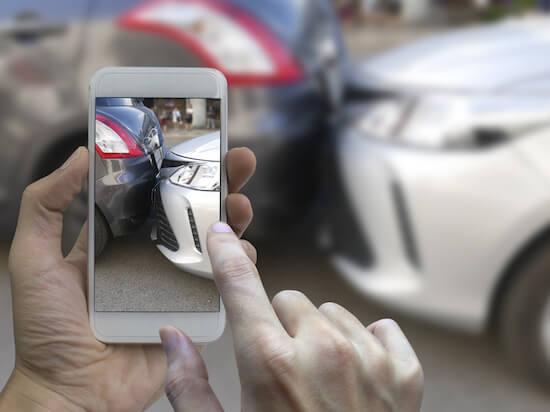 Is pay-per-mile insurance coverage right for you
If you're noticing that you're driving has decreased a lot since the pandemic, call your insurance provider to find out if they have a pay-per-mile or pay-as-you-drive program. They may even offer a rewards program for good driving behavior that could get you a discount.
When speaking to your auto insurance agent, ask about daily mileage cap and if rates are based on driving behavior or miles driven. Get details about how they track your driving, is it through a plug-in device for your vehicle, an app, or both? Take it a step further and ask what you can do to save the most with these types of car insurances.