There are plenty of factors that affect the cost of your car insurance policy, including the vehicle you drive, where you live, and more. But age is a general measure of driving experience and risk, which is why it's one of the biggest factors for how much you pay for your car insurance.
Use eTags© to Quickly Complete Your DMV Service. Renewals, Title Transfers and More, All Online!
According to this year's statistics (source: ValuePenguin + LendingTree), the average annual car insurance premium for a 16-year-old is $6,777, it drops to $2,184 for a 25- year-old, $1,816 for a 45-year-old, and actually goes back up for a 75-year-old with a premium of $2,037.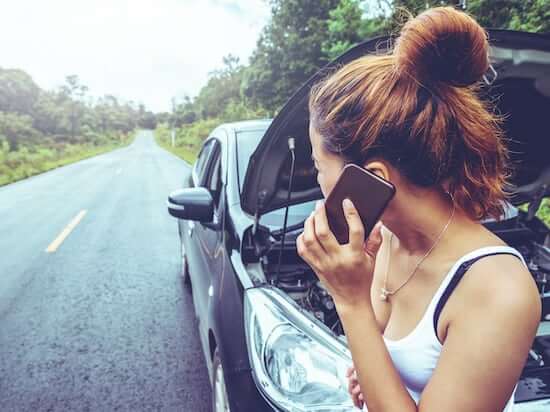 Car insurance for teenagers is three times the price than someone in their mid-thirties. As teens gain more experience on the road, by the time they're 25 they can expect a 30% decrease in car insurance cost.
Drivers in their 50s have access to the best rates. But as they get older, their insurance premium goes back up. As aging takes place and reflexes become slower, premiums go up. By the time a driver hits 80, they can be paying as much as a 25-year-old.
Typically, male drivers will pay about 12% more than their female counterparts. Younger drivers have higher premiums because research shows that they're more likely to get into car accidents. Those 16 to 19 years old are three times more likely to be in a car crash.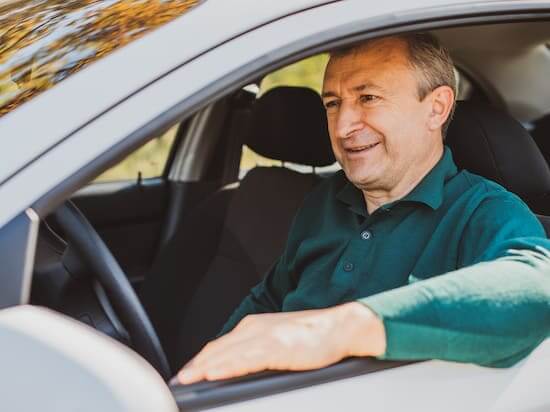 The CDC states that in 2017, 2,364 teens in the U.S. (16-19) were killed while 300,000 were treated for injuries. That's six teen deaths every day! Male drivers were twice as likely to be involved in a fatal crash.
SEE ALSO: UNDERSTANDING YOUR CAR INSURANCE COVERAGE POLICY
To get the best car insurance for your age, do your research. Some insurance companies offer better prices for certain age groups. For example, Geico tends to have higher prices for teenagers, but lower for those over 25. Compare rates for the same car insurance policy from different insurers to see what company can offer you the best price. If you don't drive a lot, ask if there are any discounts for less mileage and use.