According to Statista, as of 2016 there were over 268 million registered vehicles on U.S. roads. That same year, there were more than 34,000 fatalities, about 2.2 million injuries and 5 million car crashes involving property damage. These statistics are why car insurance is crucial.
What is car insurance in plain and simple terms?
An auto insurance is a contract between you and your insurance provider, protecting you from financial loss in the event of an accident or theft. Simply put, your insurance company will pay your losses as per your policy coverage. Coverage can include property (damage to vehicle), liability (legal responsibility to others who were injured or even damaged property).
Typically, a personal car insurance will cover you for commuting to work, errands and the like, but not for commercial purposes such as if you're providing a ride-sharing service. Whether you own your vehicle or lease, the make, model and year of your vehicle and other vehicles can increase or decrease your monthly payment. It's important for you to know your state's minimum for liability coverage. More on that below.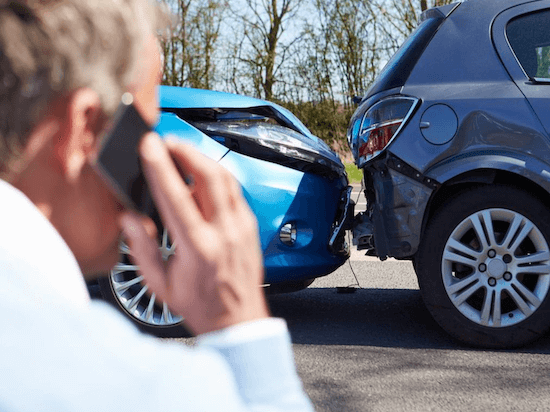 What is liability coverage
Most car insurance policies have three essential sections:
• Bodily injury liability insurance, which doesn't protect you or your vehicle directly. Instead, if you cause an accident, this will protect you against other people's claims for damages including lost wages, medical expenses and the like
• Property damage liability insurance, which will cover you for damaging the property of others including another car, a fence, and so on
• Uninsured motorist coverage, which directly protects you if you get hurt by an accident even if the other person in not insured. Underinsured motorist coverage kicks in if the other driver is at fault and has lower limits of liability than the damages sustained.
Save Money on Your Auto Insurance Bill, Compare Quotes Fast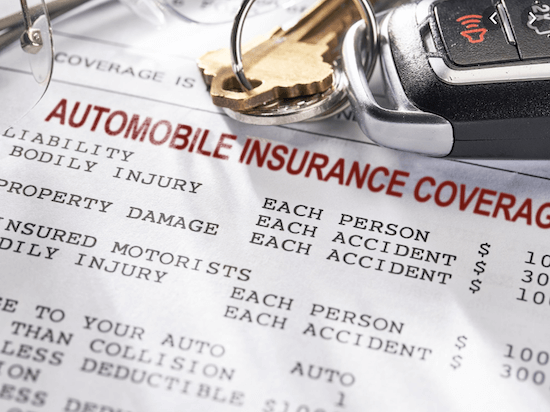 No-fault/PIP coverage
Depending on where you live (and use your car), the state may require you to get 'no-fault' insurance since it doesn't matter who was at fault for the accident. In no-fault states each party would seek recovery from their own insurance provider. Under this no-fault system, there are two types of car insurances: Personal Injury Protection and Residual Bodily Injury Liability.
PIP coverage pays you, your relative or other passengers regardless of fault. The amount can cover rehabilitation, funeral expenses and lost wages. RBIL protects any passengers with you at the time of accident, in the event that you're sued because of injuries to others. Florida, Delaware, Kansas, and Maryland require drivers to get no-fault/PIP insurance. In Texas and Washington, it's optional.

Vehicle coverage
There are two types of coverages that can protect your car:
• Collision coverage, which pays for physical damage to your car due to collision with another vehicle or an object
• Comprehensive coverage, which pays for everything else such as theft, weather-related losses, glass breakage, fire and so on
For these two types of coverage, you have to remember that there's a deductible that can range from $250 to $1000 typically. Whatever your deductible is, it's paid before the insurance company pays out for losses.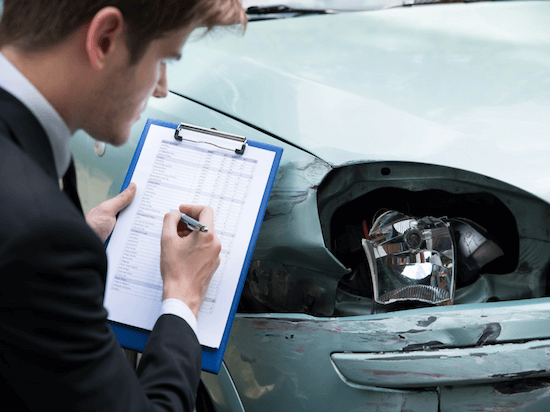 Above are the most common types of car insurance, coverage but eTags registration renewals services want to remind you that there's also optional coverage. Some people choose to purchase MPC, which pays for medical and funeral expenses such as surgical procedures. Rental reimbursement coverage is another optional car insurance, which pays for the expenses for rentals cars if your vehicle is damaged by a cover loss. Last but not least, Towing or Emergency road service covers towing your vehicle to a repair shop.