Many of us have families in other states and airline tickets may be too expensive for many people. That's why countless families end up driving hundreds and maybe even a thousand miles or more. If you have or are making a long trip, we have some safety travel tips for you and your fellow travelers to make your journey as safe as possible.
Use eTags© to Quickly Complete Your DMV Service. Renewals, Title Transfers and More, All Online!
Buckle Up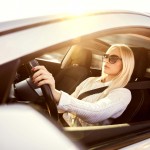 This should go without saying; everyone travelling with you should be wearing their seatbelt. During the end-of-year holiday season, roughly 98.6 million people travel, and with only 5.7 million choosing to fly. You can imagine that the roads see a fair share of traffic during this time but also throughout the year. With that many cars on the road, it is very important to prepare yourself for whatever may happen. Of course, no one should expect that they are going to get in a crash, but as the saying goes; it's better to have it (on) and not need it.
The lap belt should be settled snuggly over your things and the shoulder belt should span across your torso (no moving the shoulder belt behind your arm).

All children 12 and under should be in the backseat and children 8 or under should be in a

booster seat or child restraint

.
Car Prep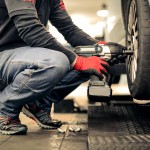 Making sure that your car is in tip-top form for long travel is extremely important not only to avoid crashes that can result from a malfunction but also to avoid frustration from being stranded on the side of the road. During the winter and in areas where temperatures typically drop into the teens, it is even more important to take the time to check some of the following things:
Tires: Make sure you are checking both tire

pressure and tire tread

. Rotate the tires if necessary and replace any that are on their last leg.

Brakes: Brake pads and brake fluid should be checked to make sure everything is in top working order.

All the rest: From oil changes to battery checks, make sure the parts that usually require maintenance are reviewed before you embark on your trip.
Safe Driving Habits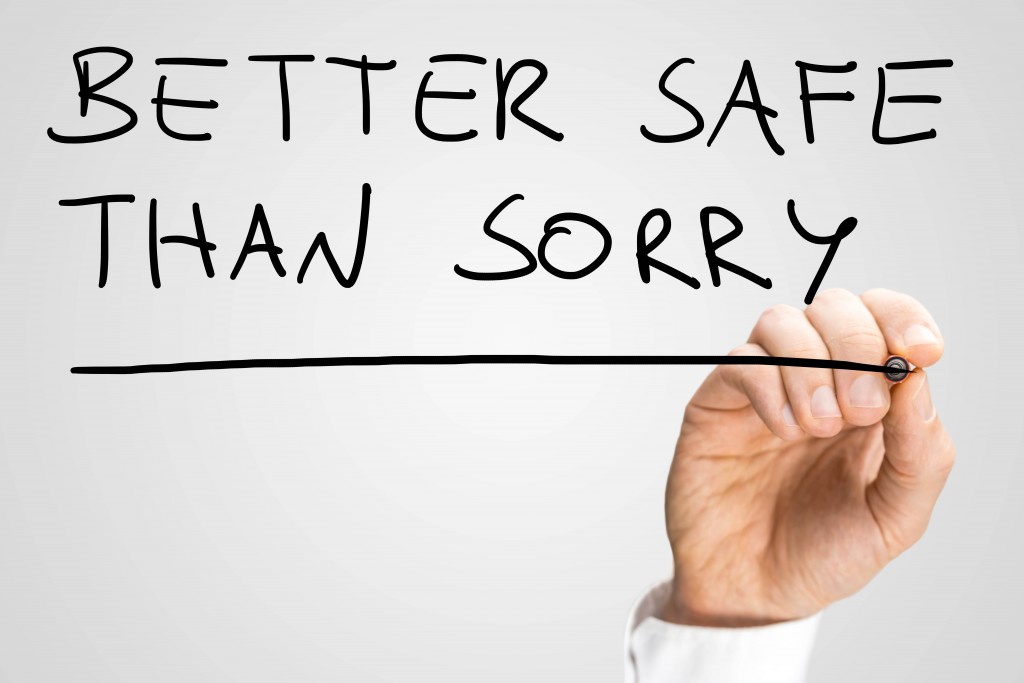 Aside from using your seat belt, practicing safe driving habits at all times is of upmost importance. While you cannot control the actions of other drivers on the road, you can control your own alertness to be better able to stay the course and react to emergency situations should they arise.
Don't drive drunk or drugged: This is paramount for your safety and that of other drivers on the road. When you consume certain substances, your judgment is impaired whether you realize it or not. One drink or hit of any substance, can result in a delay in your reaction time that can prove fatal for you or other fellow travelers. It's not worth it, don't drive

drunk or drugged

.

Don't drive distracted: A good percentage of car crashes also occur because of many drivers distracted doing other activities that take their attention off the road. Whether it's a cell phone, the car's control systems, or a fellow passenger, it is important to drown out any distraction and just focus on the road.

Driving distracted

is a recipe for disaster.

Avoid 'danger' zones: Avoid tail gating especially if it's a big truck or bus. You may encounter a slow driver in the fast lane every now and then, but any collision that occurs from driving too closely will not only affect your driving record, it could affect your health if the wreckage is bad enough. Especially at higher speeds and on slick roads, keep a multiple car length distance from the vehicle directly in front of you.

Driving in Bad Weather: Check up on the weather forecast for the days you will be travelling. Make contingency plans in case the weather turns for the worse and, if you have to, cancel the drive if the conditions are really bad.