According to Statista, the state of Louisiana had 1,315,691 registered vehicles in 2020. The Bayou state's overall favors pickup trucks including the Ford F-150, the Chevrolet Silverado, the Ram pickup, and GMC Sierra. Of course, to have a license plate attached to a vehicle in LA, the car, pickup, or SUV, must have a title to prove ownership.
Use eTags© to Quickly Complete Your DMV Service. Renewals, Title Transfers and More, All Online!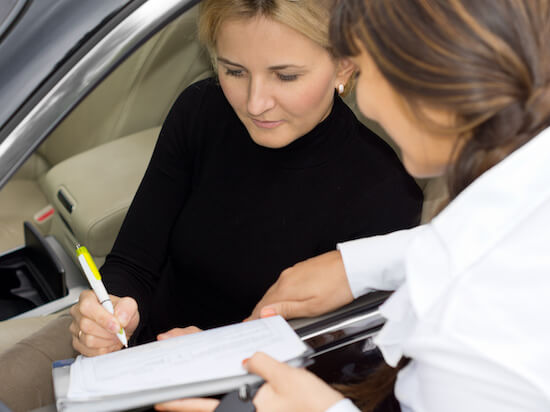 This important paper, the certificate of title, can get lost quite easily, especially if you moved through the years, or simply haven't filed it properly. It may be in some forgotten file cabinet, or stored somewhere in furniture you decided to donate. You may not even remember it's in your glove compartment or safety deposit box at your local bank.
To sell a car, pickup, SUV, EV, RV, and more types of vehicle, you need a title since the paperwork proved you're the owner and have the right to sell it
If it's lost, stolen, or damaged, you can always get a lost title replacement — also called a duplicate title. It's a necessary step if you're looking to sell your car, pickup, or SUV. Or even leave it behind as an inheritance or giving it away to a local charity as a donation. The title represents ownership, while a registration is what allows you to drive it on the roads.
SEE ALSO: RENEW LOUISIANA VEHICLE REGISTRATION ONLINE
In 2022 specifically, the most popular car in Louisiana according to the OMV was the Honda Accord, followed by the Toyota Camry, and Nissan Altima
The last registered owner of the vehicle may request a duplicate title (car title replacement), so does the recorded lienholder in case your vehicle was leased. Since the lienholder is who technically owns the vehicle, the lessee is only borrowing it for a certain length of time.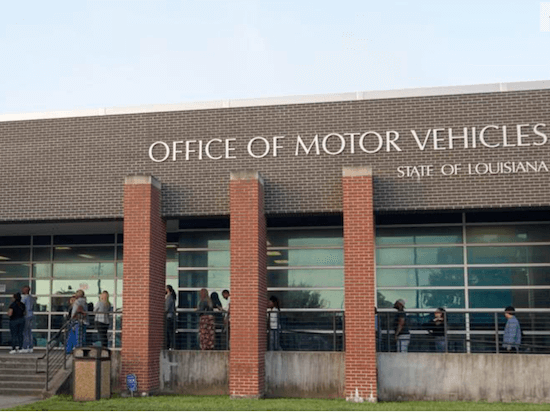 To request a lost title replacement (duplicate title) you can go to your local Louisiana OMV or process the paperwork online from the comforts of home, office, or through the eTags app on your cellphone. You must complete a vehicle application form DPSMV 1799 in which you'll explain the details of the lost title including color, model year, and make. Is it damaged? Was It stolen? Did you never get it when you first purchased the vehicle?
In 2020, LA had 101, 490 registered motorcycles in the state
The DPSMV form also includes a section known the duplicate title affidavit which needs to be notarized. For an active lienholder, that section is called affidavit of non-possession of title by lienholder. To complete a duplicate title request in Louisiana, a copy of your current registration is also needed.
You can complete the entire process online, with eTags.com including getting the paperwork notarized. Just a few clicks to answer questions like "does your name appear on Louisiana OMV record as the titled owner," "enter your VIN number," and submit contact info.
So if you can't find your car title, get your duplicate before you find your buyer.