You can get good money for your used car these days, even if trading it in for a newer model. Used vehicles today are selling high; Carfax's average listings for August used SUVs are $25,294 with a range of up to $44,000. Pre-owned pickups, on average, are $36,821 with a range of up to $64,000. CarFax's average sticker price for secondhand cars is $19,974 but can go up to $37,000. Luxury cars though have an average price of $30,895.
Use eTags© to Quickly Complete Your DMV Service. Renewals, Title Transfers and More, All Online!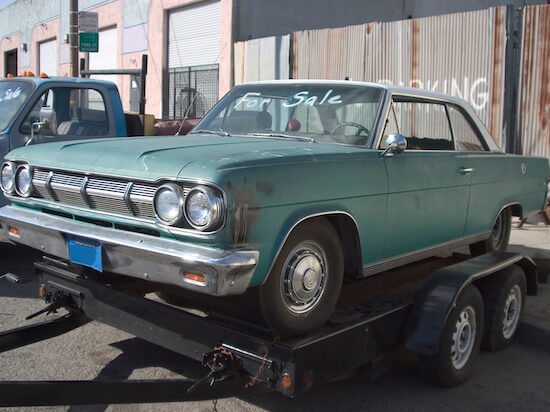 38.6 million used vehicles sold last year
You get the point, you can sell at a higher price than you'd expect since there's plenty of demand. And the more you profit, the more car you can afford when it's time to buy your next model. In fact, Statista revealed that just last year alone 38.6 million used vehicles were sold in the U.S. While only 13.6 million new models were sold.
SEE ALSO: TITLING USED VEHICLE IN CALIFORNIA WHEN BUYING PRIVATE
Only 8.3% of households in the U.S. are car free
Car ownership in America is going strong. 91.7% of households had at least one vehicle in 2021 according to Forbes Advisor. 22.1% had three or more. With these statistics, you're sure to sell for a good return…especially if you have truck to sell. They're the most popular type of vehicle. In 2021, there were about 166,000,000 registrations nationwide. Last year, the Ford F-Series trucks were the most popular vehicle in the U.S.
CarFax's average sticker price for secondhand electric vehicles and hybrids is $31,826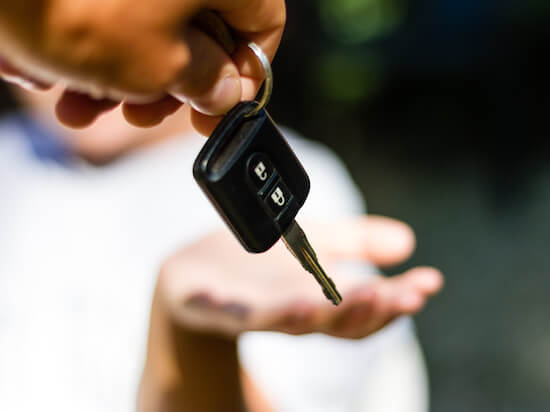 Lost car title replacement
If it's time to say bye-bye to your used vehicle, make sure to find your car title before you do anything. If it's lost, misplaced or it was stolen, you must request a duplicate title before listing it. Also known as a title replacement, a duplicate title can only be requested by you the seller since you're the owner. Your buyer can't request a title replacement since it's not their car (yet!). Once you have the duplicate title in hand, you'll have to assign it to your buyer with your signature. Then, he or she will have to apply for a title transfer (on their own).
Submit a notice of transfer and release of liability
Since the title transfer is the responsibility of your buyer, you can further protect yourself by submitting a notice of transfer and release of liability known as an NRL. Simply put, it just alerts the California DMV that the car is no longer yours (because you sold it), which means that any future accidents, parking and traffic tickets, and the like are not your responsibility. An NRL is good to have in case your buyer doesn't transfer the title into their name immediately after purchase. You don't want to be responsible for anything the new driver does with the car.
Idaho and Wyoming have the highest rate of car ownership in America, with 96.2% of households in both states having at least one vehicle in 2021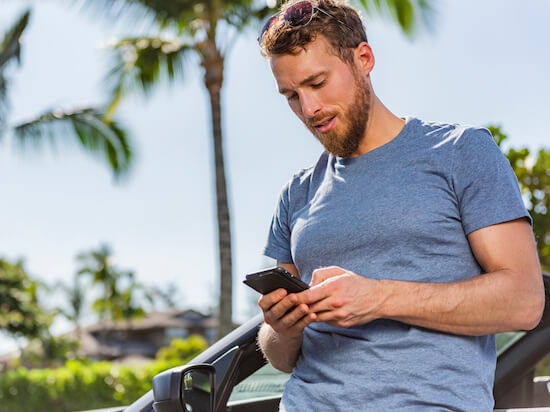 eTags offers duplicate titles online
To request a duplicate title, you can go to eTags online and select the "replace lost title" service. You'll be asked if you're the titled owner and to submit license plate number plus last three digits of your vin. Then add your contact information so eTags can process your order. You don't need an appointment or to visit any motor vehicle office. You can get a title replacement right from your phone or computer.