Used cars have been a hot topic for the past few years thanks to prices breaking records. In fact, Statista says 43.1 million used vehicles were sold in 2021 nationwide. Some sold privately between individuals, and others from car dealerships with second-hand inventory.
Use eTags© to Quickly Complete Your DMV Service. Renewals, Title Transfers and More, All Online!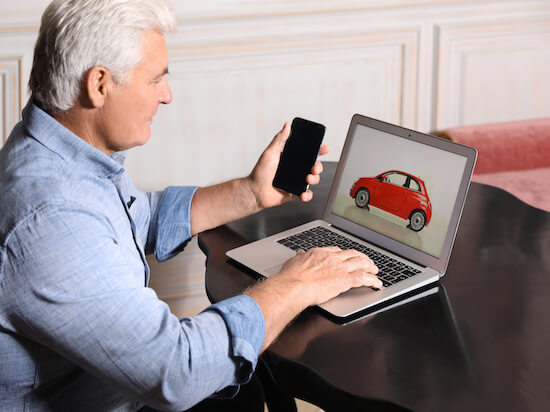 On a car title, an individual, co-owners, trust, or business can be the owner
Used cars in 2023 are starting to go down in price
The latest data from Edmonds shows that in December 2022, sticker prices finally started to come down a bit with an average of $29,533. For used models of over five years, prices dropped an extra 15%. Perhaps you're in the market to buy right now. If so, continue reading for details about titling your (new-to-you) used car in California.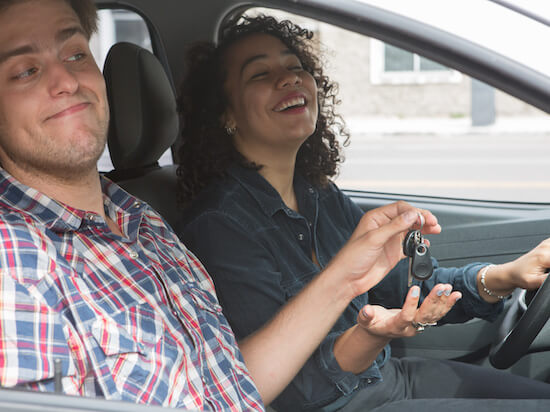 Paperwork with the DMV, or online
When buying privately, the paperwork is your responsibility. But as long as you understand the steps to take for a title transfer Form Reg 343, it's not too much of a hassle. It's even easier when you title with a company like eTags who automatically populates forms for you as you enter answers to questions like, what's the VIN on the vehicle. Best of all, there's no need to make an appointment or go to a tag agency. It's all done online, plus eTags is licensed by the California DMV.
Signatures, odometer mileage, and more
Assuming the SUV, EV, pickup truck or other vehicle you bought already has a California title, make sure the title has all the appropriate information. It should have details about the model, VIN (sometimes called Vehicle ID Number) and so on. You may also need to ensure that the odometer mileage is listed on the title, IF the vehicle is less than 20 years old. The California title must also be signed by the seller and buyer (you).
You have 10 days after purchase to transfer your title in California
If there's no space on the title to record the odometer mileage, you and the seller must complete and sign Form REG 262 known as Vehicle/Vessel Transfer and Reassignment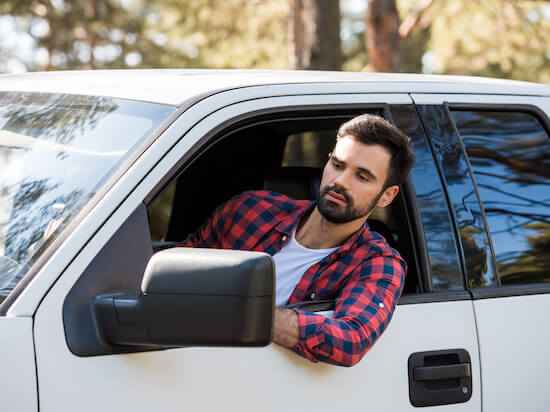 Smog certification from seller
Vehicles in California must comply with emissions testing; the seller can give you a valid smog certificate. But if the car you're buying is less than four years old, the seller doesn't need to get a smog inspection before selling it to you. Instead, you must pay for a smog transfer fee. Electric vehicles in CA don't require smog checks. Neither do gas-powered cars that are less than eight model years old.
SEE ALSO: SOLD YOUR VEHICLE IN CAR?PROTECT YOURSELF WITH AN NRL
A note on non-California titles
Say you recently moved to California from another state, or perhaps already live there but bought a pickup truck from Utah, you need an out-of-state title transfer to title and register your vehicle in the Golden State. The CA DMV requires you to complete Form Reg 343. Section 7 is all about out-of-state titles. You must get a VIN verification, by a licensed verifier, AAA, DMV, or CHP, and a smog check. Please note the vehicle must already be in California.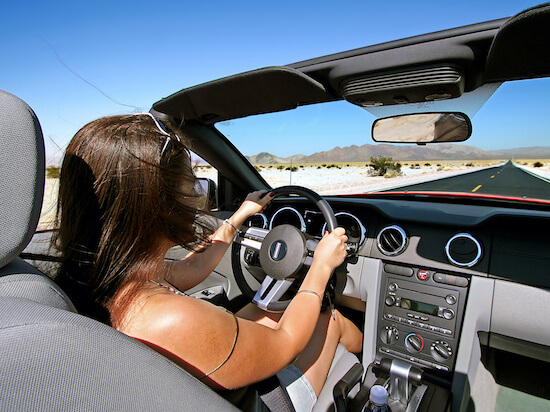 If the private part selling you the vehicle is not listed on the California title, include all bills of sale to show the ownership changes that lead to you
When title is transferred, you must get your car registered in California so you can actually drive it.The title only proves you're the owner. The registration/license plates lets you drive your car, SUV, pickup, or EV. You can also register online with eTags.