Take a look at the Louisiana OMV wait times and you'll see there's plenty to deal with on your way to register a vehicle. From appointment-only offices to 60mn wait times in places like Bastrop and Golden Meadow, even temporarily closed offices like in Arcadia. The AC is being replaced in Buras so it's closed until mid-Dec, while the Cameron OMV is only open on Thursdays. Meanwhile, your car's license plate may expire soon.
Use eTags© to Quickly Complete Your DMV Service. Renewals, Title Transfers and More, All Online!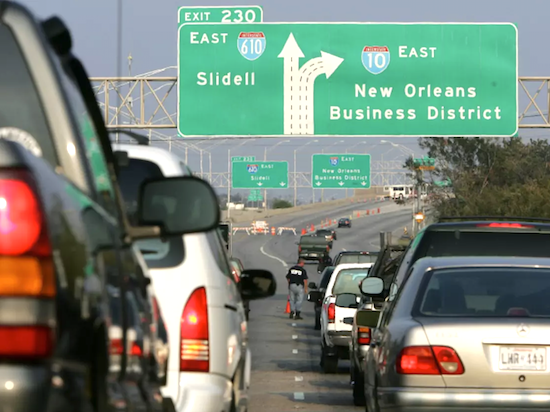 The most popular cars in Louisiana are the Honda Accord, Toyota Camry, and Nissan Altima
Get online, not in line to renew Louisiana license plate
With about 3.8 million cars in Louisiana, according to U.S. Census Bureau, you definitely need a more convenient way to renew your license plate. For easier way to renew your vehicle registration, get online, not in line.
eTags offers renewals almost immediately, as you submit a few pieces of information online through your own personal account. You can use a computer, laptop, even cellphone to renew your license plate. Enter details such as your vehicle type: sedan, truck, RV and so on. Follow up with your license plate number and vehicle make/model. Then just some contact info so eTags knows where to ship your new registration card and sticker.
The most popular trucks in Louisiana are Ford, Chevrolet, and GMC
Get a downloadable e-Tag for temporary use while you wait for paperwork by mail
If you're close to your registration renewal deadline, you can download an e-tag from your personal account (after you renew) for temporary use, until you get the paperwork by mail.
Another perk is that should you be away from your home address for a little while, you can decide to have the paperwork shipped somewhere else, even if that address isn't on record with the OMV. Your Louisiana registration will still reflect your correct residential address, but you can choose to have the paperwork shipped elsewhere.
Louisiana is part of the "Rugged Nineteen" states that require only one license plate along with Alabama, Delaware, Florida, Kansas, and New Mexico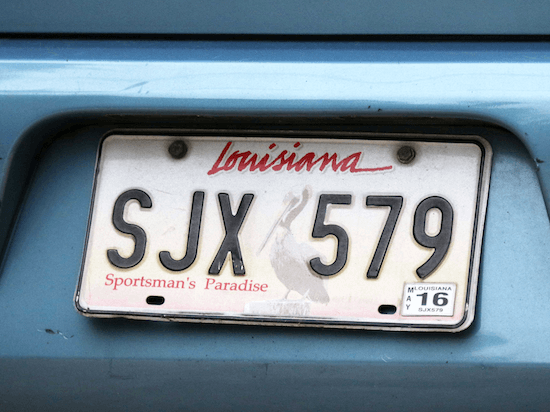 eTags has served over 2 million customers with vehicle registration, title transfers, lost title replacements, sticker replacements and more. You can count on nearly 400,000 5-star reviews, and the company is licensed with plenty of motor vehicle departments such as the California DMV and New York DMV. Plus, eTags customer support can assist in helping you resolve issues that may stop you from renewing your tags such as tolls and parking tickets.