A major faux pas is rocking the Royal Palace boat. It's an outrage in the UK! Stop the presses! The Duke of Sussex, better known as Prince Harry, went rogue and dared to close his own car door. That's right, HIS OWN CAR DOOR! How dare he? UK Royals have people for that, in fact they have people for everything. Housekeepers, telephone operators, chefs, social media specialists, private secretaries, historic vase polishers and the list goes on and on.
Recently, Kate Middleton's brother-in-law closed the door of the car he arrived in, breaking royal protocol once again. Remember, the Chimp Greeting? Turns out his better half, Meghan Markle pulled the same move one year ago. At eTags, where renewals are done online not in line, we're wondering Prince Harry renews his cars registrations' all by his fully-grown self? Think he goes through the process of filling out all the details like his VIN number, his license plate and so on? Yeah, we can't imagine it either! After all, he has people.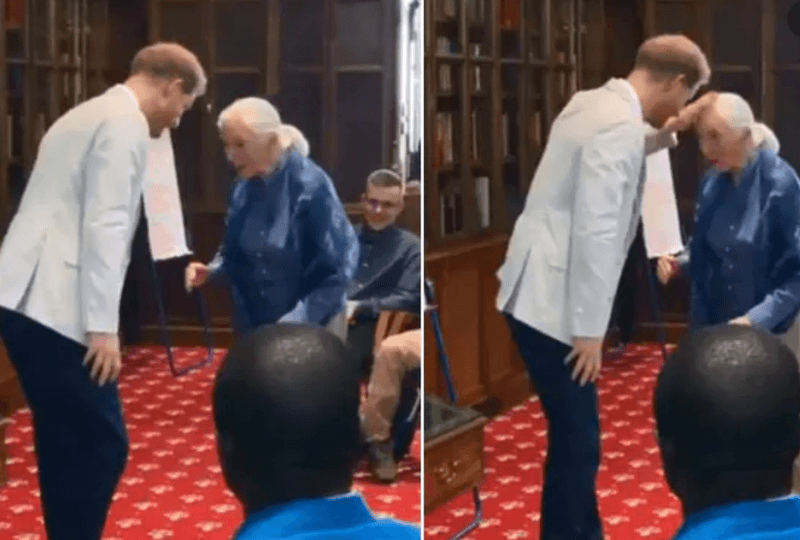 Now you have people too. eTags will take care of all your vehicle needs including car registration renewals, even the complex process of car title transfers in Florida and California. Now you won't have to wait in line, wait for your number to be called, and wait some more the next day because you don't have the appropriate documents. Let your people handle your vehicle's needs, all online, so you can have more free time to spend doing the things you love. Or nothing at all. That's up to you, no judgement here!