Updated March 20, 2020
Use eTags© to Quickly Complete Your DMV Service. Renewals, Title Transfers and More, All Online!
Getting a driving license is a rite of passage, a huge milestone to reach, giving you a sense of independence like no other. Overnight, you're not home-bound anymore! But with that kind of freedom comes huge responsibility for the individual, and unfortunate statistics for the nation. The U.S. has over 220 million licensed drivers, resulting in 40,000 fatal car crashes every year with more occurrences in California and Texas. And according to the CDC, in 2017, there were almost 44 million licensed drivers aged 65 and older in America representing a 63% increase from 1999.
Every day, about 90 Americans die in car accidents
California also takes the lead with the third worst drivers on SmartAsset's top 10 list. The Golden State has the sixth highest rate of searches for speeding and traffic tickets as well as the 12th lowest percentage of insured drivers. Driver safety is a popular topic since it reaches numerous demographics and industries from DMV government agencies to trucking to auto insurance and the like.
Added areas of concern for 50 and over
There are obvious tips shared through all these different communities such as watch out for blind spots, follow speeding limits, and considering breaking distance. But for the over 50 years old population, there are added areas of concern. For the middle aged, night vision worsens, fatigue is more common, and hearing may be impaired. So how do you improve driver safety in the 50+ population?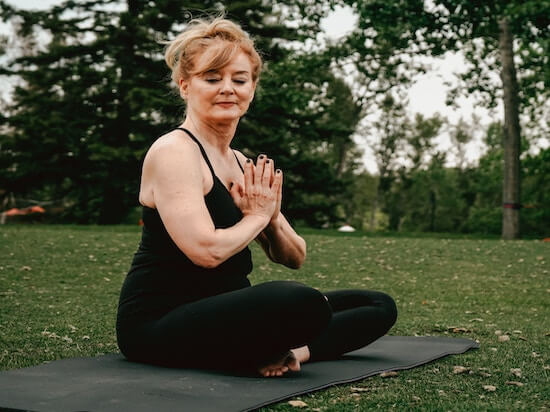 Stay active for strength and flexibility
Something as simple as turning your head to look for oncoming traffic can be more challenging for an older person, so staying physically active is one way to ensure driver safety. By being more active, you can maintain the strength and flexibility you need for tiny movements when driving and parking. There's a variety of easy you can stay more active, from joining a yoga class to implementing a light strengthening exercise program at your local gym. Swimming is a great way to add a bit more cardiovascular activity to your day, without the high impact of traditional cardio classes.
Get your eyes and ears checked
As you age, hearing and vision changes and tend to decline. So hearing an approaching vehicle may be harder when you're 50 years old and over. You may have changes in your middle ear, but hearing difficulty may be even due to certain medication you take. Conditions that are more common in older people such as high blood pressure or diabetes can also contribute to hearing loss.
Cataracts, glaucoma and macular degeneration can impact your vision can make it harder to drive at night. Regularly scheduled hearing and vision tests are a great way to ensure driver safety. Your choice of vehicle can also help, since those with easier-to-read dials on dashboards and newer car models with built-in safety features can really make a difference. Technologies such as blind spot warning and lane departure waring can help you keep a closer watch on the road.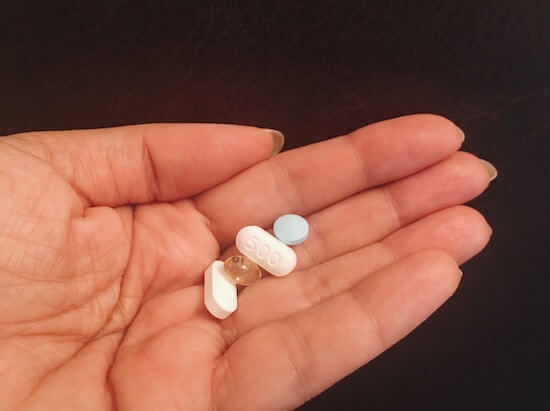 Watch out for medication
We're sure you've seen the "Do not operate heavy machinery" and "may cause drowsiness" labels on your medication. Take these seriously as you never know how your meds can affect you, especially when driving. For older drivers, we're not only taking prescription; over-the-counter antihistamines, sleeping pills, muscle relaxants and pain medication can also affect your driving ability.
Take a driving refresher course
You can update your driving skills which can even turn into a lower car insurance rate. There are community education programs and local organizations serving older adults. The nonprofit organization AARP offers a course called AARP Smart Driver which covers preventing measures to reduce driving distractions, techniques for handling left turns, roundabouts and a variety of other topics.