When it comes to motorcycle, there's a lot to choose from. From sport bikes to cruisers, choppers, and so many more. Riding is increasingly becoming more popular in America, with over 13 million people owning bikes as of 2018. We're also seeing a lot more college-educated and more female riders in the U.S. these days. But how do you choose the right type of motorcycle for you? Continue reading for the most common types of motorcycles out there, so you can determine what's best for your needs.
Commuting daily?
Modern standard bikes, also called naked motorcycles, offer a lot of comfort if you're planning on using your bike for your daily commute or hundreds of miles at a stretch. You can count on upright seating, with handlebar at a comfortable distance from you for a very natural position. It's often described as midway between a sport bike and a reclined position of a cruiser.
Form meets function with these naked motorcycles, and they're great for first-time riders. As far as design is concerned, these bikes typically feature classic '60s and '70s styling with updates for comfort, technology, and performance. In 2020, some of the best standard bikes include the Honda CB500X at close to $7,000, the Triumph Bonneville T100 for close to $11,000, and the Kawasaki Z400 ABS for $5,000.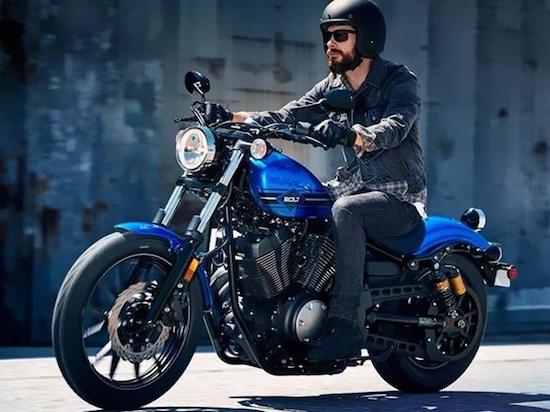 Prefer a bit of swagger with your bike riding?
Harley-Davidson is pretty popular for cruiser motorcycles. Cruisers have low seat height, a substantial amount of torque, slight recline, forward foot controls, and a handlebar sitting at or below shoulder height. They're solid and reliable. Riders lean back slightly as they zig-zag their way around roads. Cruiser motorcycles are the most popular bike sold in the U.S., perhaps because they go hand in hand with customization. Riders add windscreens, saddlebags, custom paint jobs, spoked wheels, hidden digital features, chopped mudguards and more. The Yamaha V Star 250 goes for about $4,500.
Save Money on Your Auto Insurance Bill, Compare Quotes Fast
Do you like to go fast?
If you have a need for speed, sport bikes may be right for you. These motorcycles, also called superbikes, are all about performance, acceleration, cornering, and braking. They're light, powerful, but typically not as comfortable as other bikes. Sport bikes are designed for competitive racing, so the industry is always improving features such as suspension, brakes, aerodynamics, rider-assist technologies, and horsepower. They have low handlebars and high foot pegs for a more tucked position. Suzuki, Kawasaki, BMW, and Ducati are popular brands in this category. It's probably not the most comfortable for daily commutes.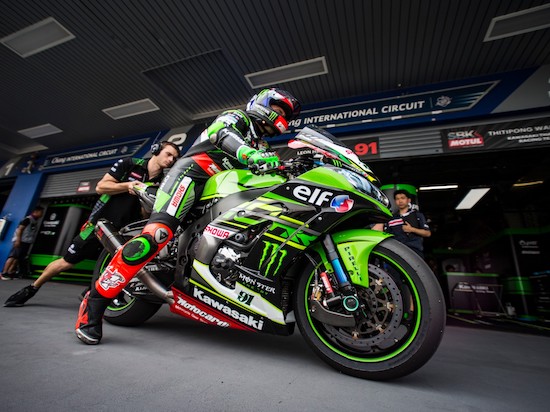 Need something for the long haul?
That's probably a touring or sport touring motorcycle, since they include weather protection, waterproof luggage, heated handgrips, stereos, entertainment and navigation system, and comfortable seating. They offer more storage, just in case you want to ride across country. The sport touring bike has superior handling, a high-performance engine and firmer suspension. Indian and Yamaha make great sport touring motorcycles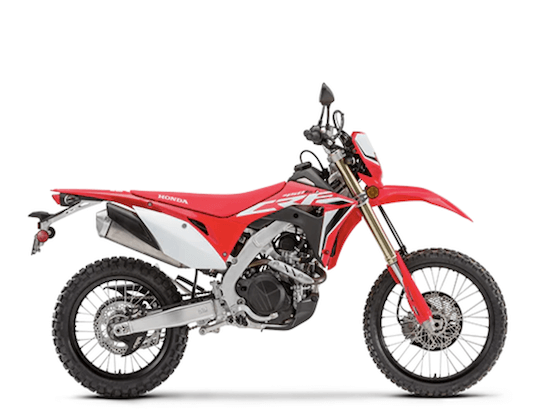 Want your bike to do anything or anywhere?
Then you're looking for a dual sport bike, also known as dual purpose or adventure sport and even referred to as street-legal dirt bikes sometimes. It has both a sporty look and off-road capabilities, so it's nimble and light but can handle a bumpy road.
While some are more aggressive and high-performance, others come with smaller-displacement engines, and less capable suspension. Dual sport bikes are the best of both worlds. The Husqvarna FE 501s is a popular model in this category of motorcycles, and goes for about $11,000. The Honda CRF450L offers light weight, superior handling, and lots of power for a little more than $10,000.
Inspired yet?