Most people looking to buy a car won't buy it cash, they'll get an auto loan to finance their purchase. In fact, according to LendingTree, on average, Americans take out about $51 billion in 2.3 million new auto loans each month. Auto debt makes up 9.5% of American consumer debt.
Use eTags© to Quickly Complete Your DMV Service. Renewals, Title Transfers and More, All Online!
Dealerships nationwide can help you on-site with financing your vehicle, however that means you may not be getting the best terms on your auto loan. It can also get in the way of negotiations for a better price. Your car dealer may have less financing options to choose from, compared to what you can get on your own from a bank, credit union or online lender.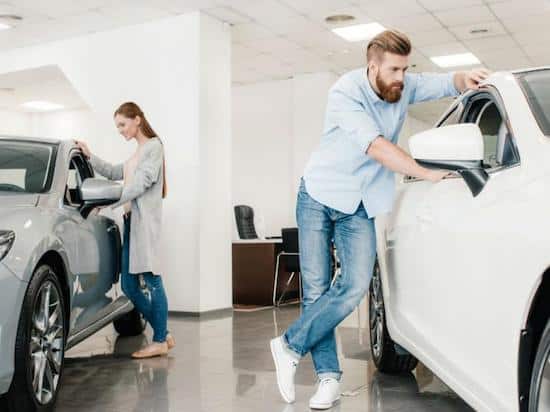 Which lenders can offer car loans
Getting a preapproved car loan allows you to get the best deal for your budget, not to mention gives you a clear idea on what you can afford and what you can't. There's less chances of a car salesperson trying upgrade your purchase.
The preapproval process includes a hard pull on your credit to verify what type of buyer you are. But it's not so much of an issue, because you'll have about two weeks to shop without multiple credit checks. Staying within that 14-day window will ensure you're not affecting your credit score.
Bank of America, Chase, Wells Fargo, USAA, Capital One, Vroom, MyAutoLoan and RefiJet are just some of the companies offering auto loans. Some are better than others depending on your credit score. The better your credit score, the better the interest rate.
Preapproved auto loan for new car
When it's time for shopping around, you can negotiate with your car dealership the way you would even without a preapproved car loan. If you know precisely what model you want and it's a newer model, the car dealership will contact your lender.
If you don't really know what type of vehicle you want, you can ask your lender for "a check of sorts" with the pre-approved amount but no specific car or dealer listed. Once you find your favorite vehicle, give that "check" to the dealer and they'll call to make arrangements with lender.
SEE ALSO: BUYING A CAR? SPOT THE BAD CAR SALESPERSON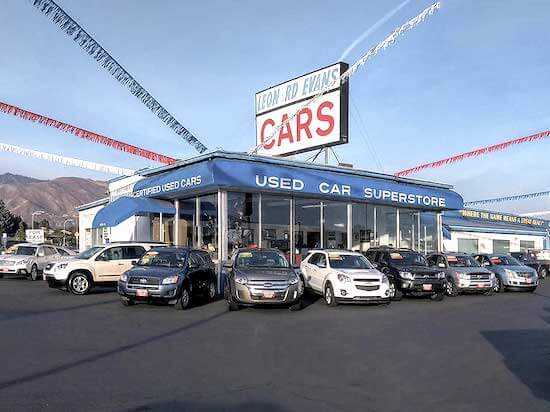 What if you want to buy a used car?
Buying a used car with your preapproved loan means you'll have to visit your lender's approved franchised dealerships. So you can't buy your car from a private seller. There's also rules and requirements on certain factors depending on the lender, such as age, mileage on the used vehicle, and the like. If you prefer to buy from a co-worker, an ad on craigslist, any other private car seller, or even an independent dealership, you have to get a personal loan.
Getting preapproved saves you time, hassles, and allows you to get the best interest rate when financing a car.