Nobody wants to pay more than needed for auto insurance. However, even if you're already claiming some of the more common discounts with your current insurance company, you could still be leaving money on the table. That's because there are several lesser-known car discounts that you could be missing out on.
Use eTags© to Quickly Complete Your DMV Service. Renewals, Title Transfers and More, All Online!
Keep in mind that specific discounts offered will vary from one insurance company to the next. Still, it never hurts to inquire about these and other variables that will allow you to maximize your savings.
Have you missed out on these car insurance discounts?
If you have, you are not alone. Most drivers are clueless though it may not necessarily be their fault. Many car insurance companies don't overly advertise available discounts for obvious reasons. Check out these common auto insurance discounts.
Who knows, you might be just a few clicks from cheaper car insurance and saving hundreds of dollars per month!
Organization or Military Car Insurance Discounts
Many insurance companies offer small discounts for policy holders who are part of certain organizations, including Federal organizations such as the National Federation of Federal Employees.
On that same note, you may also be able to receive a substantial discount on your auto insurance premium if you have military affiliation. Depending on the company, discounts may apply if you're a current active member of the military, are retired military, or are a part of the National Guard.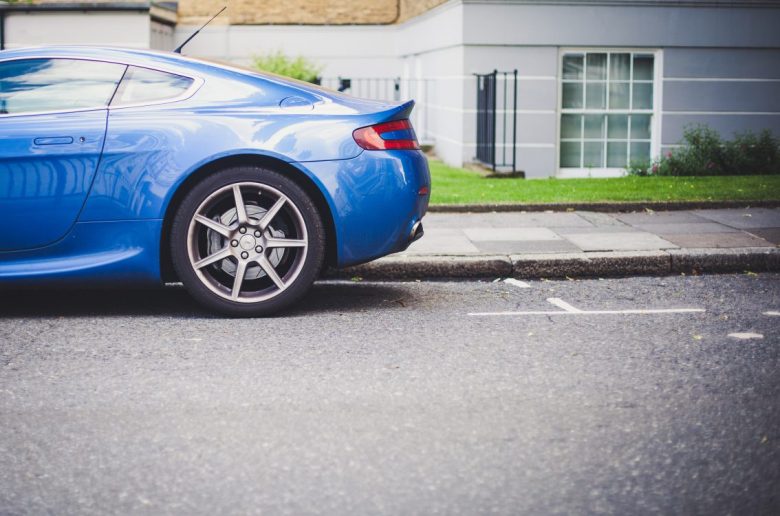 Low-Mileage Car Insurance Discounts
How many miles do you drive your car on an annual basis? If your estimated annual mileage is around 12,000 or less, there's a good chance you could be eligible for a low-mileage discount.
Your insurance company considers you a lower risk if you aren't on the road very often, so they're able to pass along some savings to you. Just be aware that if you claim this discount, your auto insurance company may ask for proof of your odometer reading once a year in order for you to maintain this discount.
Advance Renewal Car Insurance Discounts
If you're happy with your coverage and policy, you might be eligible for a discount if you choose to renew your policy a little early rather than waiting until the end of your premium term.
Sometimes, advance renewal discounts are offered for those who renew just 10 days early, so it's worth checking with your insurance company to see if you could be eligible.
Automatic Payment Car Insurance Discounts
Setting your account up for automatic payment from your bank or credit card can also be a great way to enjoy additional savings.
If your auto insurance company offers enrollment in automatic payment, check with them to see if they'll give you a small discount for using this feature rather than paying your bill manually each month.
Anti-Theft System Car Insurance Discounts
If your vehicle has an anti-theft system—especially one that can locate and even shut off your car remotely—make sure your insurance company is aware of this. These systems make your car a much lower risk for theft, which should in-turn reduce your auto insurance premium!
These are just a few of the lesser known discounts that you may be eligible for with your car insurance. Checking to see which discounts may apply to you and shopping around for the best quotes on the coverage you need are the best ways to make sure you don't overpay.
So, if you find yourself asking, "Am I paying too much for car insurance?", we've got the answer you're looking for; Florida drivers can now compare auto insurance quotes tailored specifically to them with zero obligation.
Maximize your car insurance discounts today.
Get a free auto insurance and see how you could be saving by clicking here.