As we slowly come out of the strict pandemic regulations and way of life, and more people get vaccinated, traveling is on everyone's mind. Summer is right around the corner, school's out for kids, and families are already planning their vacation.
Use eTags© to Quickly Complete Your DMV Service. Renewals, Title Transfers and More, All Online!
California, Florida, Arizona, Texas and Oregon are the most popular states visited in RVs
Road trip or flying
For some, the time off will be spent road tripping and camping, while others are flying to an out-of-state destination. Currently, there are 11 million RV owners in the U.S., but many more—46 million in total—are planning to RV in 2021, this according to a Harvest Hosts survey of 10,000 Americans.  The least popular states to visit in motorhomes include Wyoming, South Carolina, South Dakota, Alaska, and Alabama.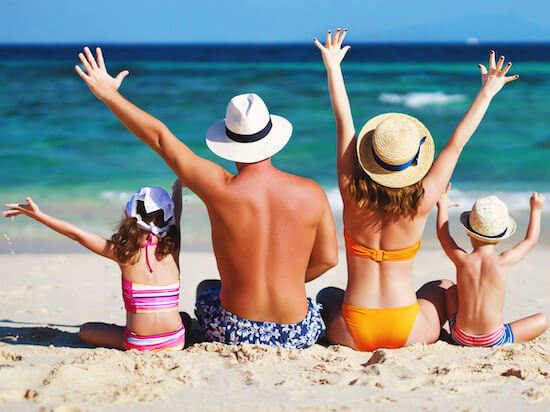 By mid-March this year, travelers were returning to the skies. In fact, the Transportation Security Administration screened more than 1.34 million people around that time period. By May 16th, that number was close to 1.9 million travelers per day, compared to 253,807 in 2020. Airlines are increasing their stock prices and reporting stronger bookings, as people get more comfortable with traveling.
A recent Vrbo survey of 8,000-plus people found that 65% of Americans plan on traveling more in 2021 than they did pre-Covid
The shortages impact
With the surge in air travel, car rental companies are having a hard time keeping up with demand since there aren't a lot of cars in the market. The pandemic has created many shortages, including chips, in the automotive industry impacting production, and car sales. There's less inventory and higher price tags, on both new and used cars. Even raw materials such as copper, steel and aluminum are rising in price, further hiking up car prices.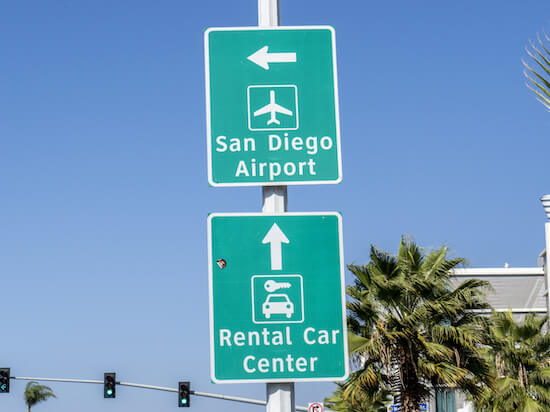 Car rentals companies are charging up to 50% more
But during the lockdowns, of course, the situation was the complete opposite in terms of traveling, so car rental operators had to sell off over 770,000 cars. As airplanes nationwide were grounded due to stay-at-home orders and fear of traveling, car rental companies had to make up for the loss in some way.
Last year, due to no traveling, rental companies canceled up to 80% of their orders from automakers through the end of 2020
Rental car rates nationwide averaging about 30% higher than last May
According to the Washington Post, within days of the first stay-at-home orders, the American Car Rental Association petitioned the federal government for grants, loans and tax relief. But car rental companies were eclipsed in the bailout by the airline industry, since airlines employ almost three times as many workers and carry greater political clout.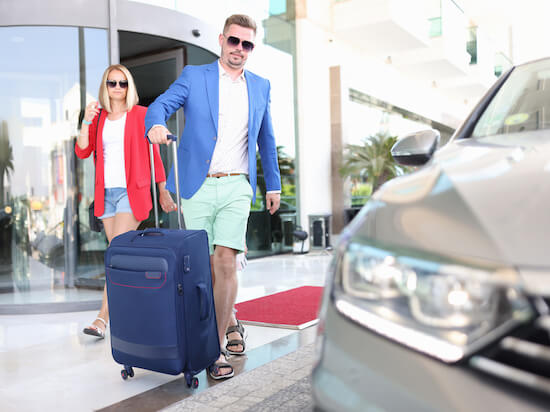 A recent study from CheapCarRentals website, found rental car rates across the U.S. averaging about 30% higher than last May, while in Hawaii and Florida they're up by more than 50%. In Hawaii, the prices are so high for renting a car, that people are renting moving u-hauls. Back in beginning of spring, renting a car in Denver was and $568/week.
Back in March, renting a car in Hawaii was at about $900 a week
$240 a day for renting a sedan
The Washington Post reported about a car rental customer looking to tour the Rocky Mountains National Park in Colorado. The Minnesota customer was quoted $240 per day for a sedan on May 1st. Rental companies are having to hike up prices for their entire rental line up since they can't find ways to restock their inventory. There are simply not enough cars.
More than one of every three rental cars that were in service before the pandemic are no longer available
Vacationing in Florida can add $500/day in rental car expenses
There are huge lines at every car rental company close to major airports, waiting over 90 minutes for service. Rental car companies like Avis, Hertz, and Enterprise are charging double the typical rate. Autoweek reports that in some areas renting a car costs over $300 a day, while in others like the Gulf Coast, southern California, Florida, and the Carolinas north of cost went up to $500 in March.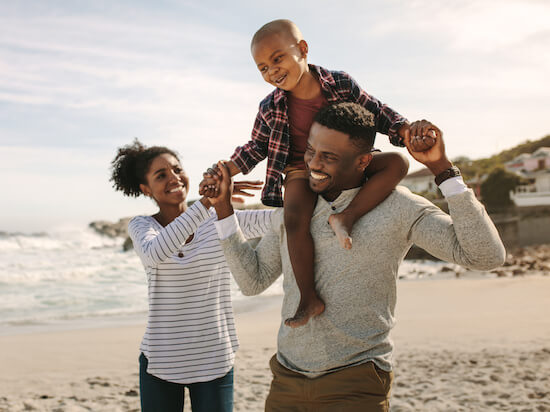 In Texas, currently, renting a car during a vacation can cost anywhere from $100 to $200 per day day, that's about 30% higher compared to May of 2019. At Orlando International Airport, a North Carolina customer was quoted $1,300 for three days.
Zipcar rents their vehicles an hourly or daily rate depending on the car you pick, from $11.25 an hour to $82 a day
As Early as mid-February, rental cars were sold out at 18 of Florida's 20 airports. The average price for a four-day rental jumped from $260 in February to $321 in March, and hit $388 during the final week of April, according to data from travel search tool Hopper.
SEE ALSO: GUIDE TO DRIVING IN FLORIDA, SUMMER'S TOP TRAVEL DESTINATION
Alternatives to Car Rental Companies
If you don't want to pay exorbitant prices for car rentals on your next vacation, there are alternative ways to get around. Many people, as they prepare for their summer vacation, are looking into ride sharing options such as Uber and Lyft, while others are trying out short-term car rental services like eGo CarShare or peer-to-peer private car rentals peer-to-peer style.