Updated April 1,2020
Whether you're looking to reduce your car insurance rate or just got a speeding ticket, you may have to go to traffic school. The good news is that you no longer have to do it in an old, stuffy classroom with people you don't know. Now, you can attend online traffic school right from the comforts of your own couch. For some, online school is just a three hour commitment. How much time you spend depends on how fast you read, your knowledge of existing laws and focus.
Use eTags© to Quickly Complete Your DMV Service. Renewals, Title Transfers and More, All Online!
All you need is an internet connection and a bit of patience. You can fulfill your school traffic requirements online and get your certificate after passing an exam. Just make sure that the specific course and school you choose are certified in the county and state you live in.
Don't forget that most states, along with their local jurisdiction, require a specific amount of time spent on each course. So there's a course timer (even online) which determines a certain pace. California decided a few years ago to forgo the course timer, so basically those residing in the Golden State can take the course as fast they can read.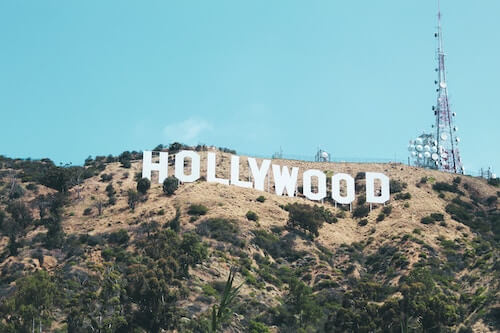 Improv Traffic School
If you must take a defensive driving course, you might as well get some comedy with it. The course was written over two decades ago by Hollywood writers in partnership with the world-famous Improv Comedy Club. You can complete the course at your convenience; in several sittings, versus all at once. Enjoy a little bit of entertainment and laughter as you learn about best safety practices. Think slapstick comedy via funny videos, cartoons and games. Depending on the course selection, you may even be able to score some free Improv Comedy Club tickets.

iDriveSafely
This online traffic school has been in business for a long time with over five million graduates so far. The company started out by offering customers booklets that they could complete at home, before becoming fully online in today's more modern world. If you're not crazy about videos, and prefer to read along with supportive imagery, iDriveSafely is probably for you. Note their online traffic courses, developed by professionally certified instructors, are approved in all Florida courts.
Aceable
This online traffic school is the new kid on the block with fun, with engaging content like animation and videos. In fact, their Instagram account has over 9,000 followers which is not too shabby for a topic typically associated with boredom. The mobile-first platform allows you to save your progress as you go through the lessons and offers a free standard certificate delivery. The top -rated app is also popular for driver's ed; assisting teens with getting their learner's permit and driver's license.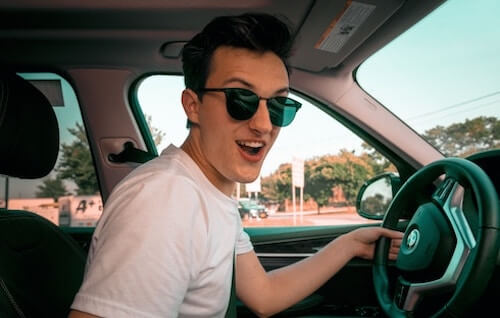 Go To Traffic School
This is an easy online traffic school that's affordable with a recently updated site. The course works well on tablets and smartphones, and has interactive features like animated videos, 3D driving simulations and quizzes. You can start taking a course without even paying (in most states), until you get closer to exam. It's a great way to sample their lessons. Please note they don't operate in every state.
There you have it, just a few online traffic schools with good reviews. You can skip the outdated classroom-style of learning and take a defensive driving course right at home, coffeeshop or wherever you wish. And when it's time to skip the long lines for your registration renewal, think of eTags online vehicle services. Go from the dreaded To-Do to Done in minutes.