Hearing people sharing hilarious car misconceptions appears to be a common trend in the car industry. You may feel overwhelmed with so much speculation about, but we are all responsible for getting our facts straight.
Use eTags© to Quickly Complete Your DMV Service. Renewals, Title Transfers and More, All Online!
Whether you are an auto expert or someone who has very little knowledge of the car industry, let us help you identify 5 hilarious misconceptions about cars.
New Cars Don't Need Servicing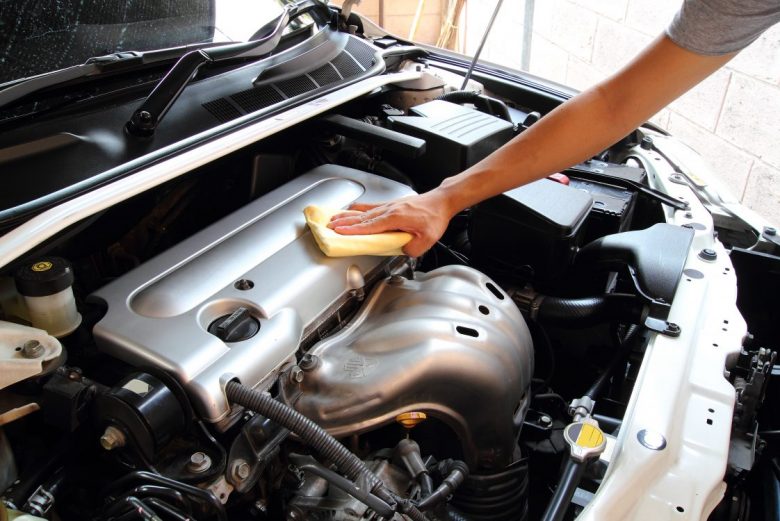 For those who are buying a new car, there's a common assumption that brand new cars are exempt of routine services. That's false. Many times new cars go through ongoing repairs and maintenance covered by their own house manufacturing.
Don't be surprised to see a driver taking his new car to the mechanic more often than any other driver handling an old vehicle.
Diesel-Powered Cars Are Not Environmentally Friendly
Once Volkswagen made the news after showing fuel emission violations, diesel vehicles were regarded as a negative component to the environment and that's understandable.
While most people keep operating under the assumption that diesel vehicles are smoky, smelly, and heavy, the reality is that diesel vehicles are more powerful, efficient, and cleaner than their gasoline equivalents.
Don't worry about winter tires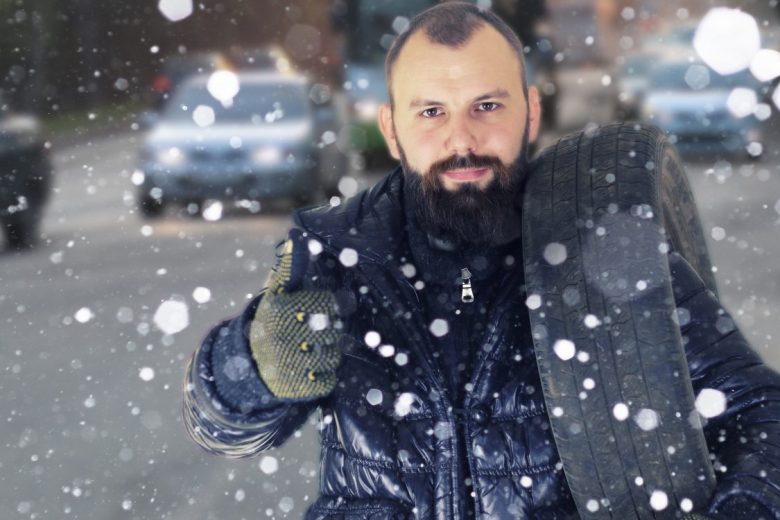 This misconception has more to do with climate and functionality. Few northern states requires drivers to switch summer tires for winter ones during lower road temperatures. Maine, for example, recommends drivers to equip their cars with winter tires between October 2nd and May 1st. It's all about performance.
If you are a California resident, you won't have to be worried about it. Just bear in mind that using winter tires help you stick better to roads. Be cautious!
The color of your car affects your auto insurance premium
Will a red car cost you more to insure? Absolutely not. Any person who filled a car insurance form have probably noticed that there is not such thing as providing car color details.
Even though it is fake news, there are still people who believe that owning a red car encourages police officers to pull you over. Feel free to buy your shiny red vehicle and stand out while hitting the road.
Automatic transmissions reduce fuel efficiency
If you believe that manufacturers choose automatic transmissions over manual transmissions to give you worse fuel efficiency, then that's also fake news. The belief that manual transmissions were more fuel-efficient than their automatic counterparts was correct some time in the past.
Nowadays, automatic transmissions have improved a lot. Owing to advances in technology, vehicles equipped with automatic transmissions have dual clutches, CVT technology, and even twice as many gears in many cases.
Automatic transmissions vehicles are getting more sophisticated, increasing fuel economy and dynamic performance.
H/T Reader's Digest