Car ownership is more than driving and filling up gas. Aside from regular maintenance and keeping up with auto insurance, owning a car requires being up to date on all the associated paperwork. Registration renewals and title transfers are also part of the job of owning a vehicle.
Use eTags© to Quickly Complete Your DMV Service. Renewals, Title Transfers and More, All Online!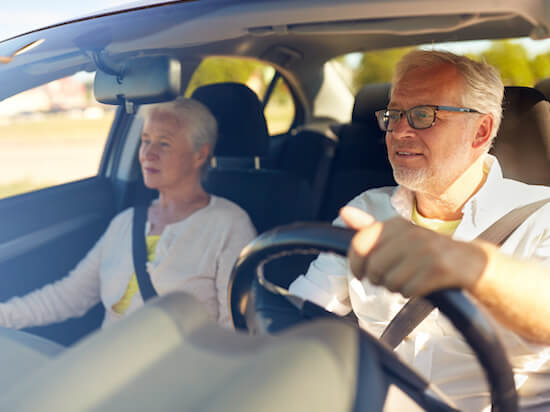 Ohio state brought in $885 million in registrations last year
In Ohio, just like in every state, vehicles from cars to RVs to motorcycles and more, must be titled to show ownership and registered for being driven on public roads. Passenger vehicle revenue help fund the Buckeye State's state roads and bridges, providing maintenance, repair, and construction. In fiscal year 2022, Ohioans paid $885 million in registrations, including hybrid and electric vehicle fees, while truck registrations brought in $196 million. Title fees? They brought in $1 million to OH.
Ohio's transportation system boasts almost 50,000 lane miles and has the nation's 5th largest interstate system, it also has a total of 27,151 bridges
You bought a vehicle from private party
If you recently purchased a vehicle in Ohio, almost any type, you must transfer the title you get got from the seller to have legal ownership. The title makes all the activity related to the car, SUV, motorcycle, or van, from auto insurance to parking tickets to accidents, connected to you. It also gives you the right to sell the vehicle one day in the future, where your buyer will also transfer the title to themselves. Without a title, how else do you prove your buyer the car is really yours to sell?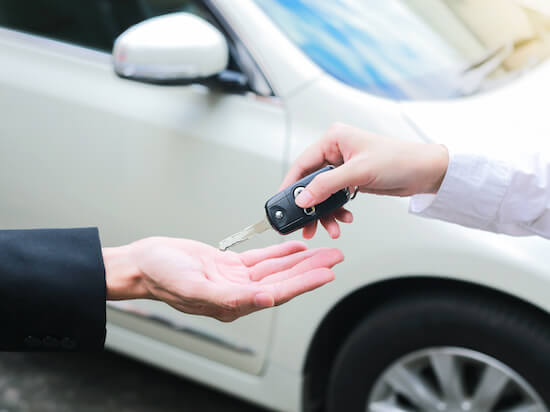 So if you bought a vehicle from an individual (typically, dealerships will handle title paperwork for you), you must transfer the title and register it so you can drive it. In terms of vehicle registration in Ohio, you can choose to order a new Ohio license plate or transfer the one you had on your previous set of wheels. You can also choose to only apply for a title in Ohio, without registration (license plate) but you won't be allowed to get behind the wheel of it.
Ohio cars require only one license plate, as House Bill 62 removed the requirement for a front license plate in 2020
You received a vehicle as a gift and didn't pay for it
If someone gifted you a car or other vehicle, you must still transfer the title. You may have not paid for it but transferring ownership to yourself is still required. The listed price should be $0 so that you won't pay taxes on it. Make sure there are no liens on it, meaning that the person gifting it to you has paid it off completely.
If you live in the following Ohio counties, don't forget that you need emissions testing every two years for a car that's 4-25 years old: Cuyahoga, Geauga, Lake, Lorain, Medina, Portage or Summit. In the case of getting a car as a gift, registration still applies. Just like when buying a car, you must decide if you want a new Ohio license plate or you have one from a previous vehicle that you'd like to transfer to the one you had gifted to you.
SEE ALSO: 4 WAYS TO CHANGE CAR OWNERSHIP IN OHIO AFER SOMEONE'S PASSING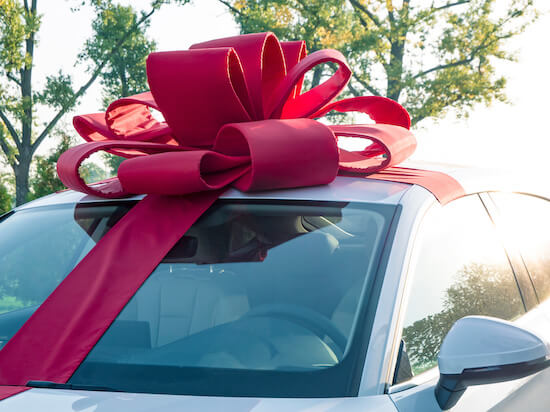 If you've received a car as a gift, meaning you haven't paid for it, you have 30 days to transfer the title in Ohio
You want to add or remove someone from the Ohio title
Many drivers have more than one person listed as an owner on their vehicle. Perhaps they're married, maybe they needed extra financial help, or other reasons. If more than one person is listed on the Ohio car title, you have a joint title. The person to be removed must complete the back section of the title.
If the vehicle title contains "and/or" or "or" in the name field, you can remove one person from the title with the consent of only that one individual. Here, both parties on the title are required to sign as sellers, while the remaining party will be listed as buyer. If the title contains only the word "and," then both parties must agree to remove one or both names from the title. In this case, that person will be the seller while the others will remain as buyers.
For the registration part, license plates cannot be transferred. If a name is added or removed, the remaining driver must get new Ohio license plates. The car title must be notarized.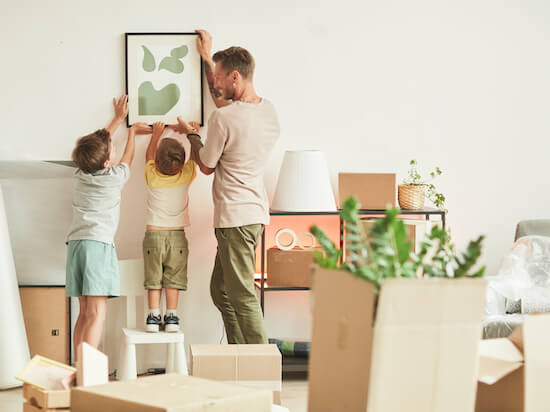 You can skip the Ohio BMV, and request a title transfer and/or registration online with eTags
You just moved to Ohio and are a new resident
You have 30 days from becoming a resident to title and register your car in the Buckeye State. You must get a VIN inspection since your vehicle is out-of-state; you can go to any Deputy Registrar's office in OH. Then hold onto the document you're given for proof your car passed inspection. You need your out-of-state car title and a lien release letter in case you're still paying off the car. Once all applications are done for title transfer and registration, you'll have all the right paperwork and can update your title and license plate.
There you have it, the many situations where you would have to transfer a vehicle title and update registration in Ohio!