Someone's passing, whether family or friend, old age or all of sudden, is always difficult. But, alas, it's a reality of life. For those left behind, there's plenty to do after the grieving. Handling the deceased person's affairs is one of those to-dos to check off the list. Depending on their estate and what's left behind, the process can take a while.
Use eTags© to Quickly Complete Your DMV Service. Renewals, Title Transfers and More, All Online!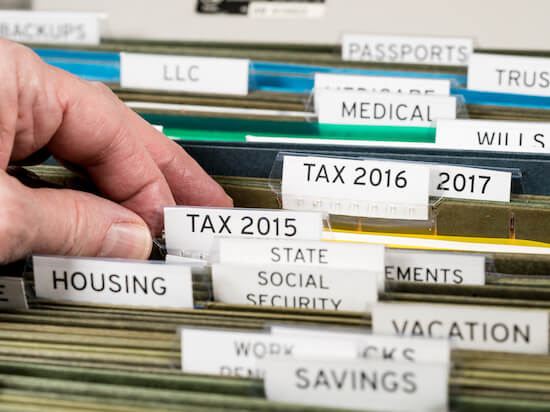 If you're the surviving spouse of a deceased person in Ohio
In Ohio, there are four ways to handle the vehicle(s) someone's left behind after their passing. If you're the surviving spouse, you can transfer the car's title which changes ownership and puts it in your name. Assuming the vehicle isn't jointly owned; meaning your name doesn't appear on the Ohio title.
While you get affairs in order, make sure to keep making regular car payments if there's still a loan on the car and maintain updated registration/license plate
The Buckeye State lets you transfer as many vehicles as you want, valued up to $65,000. For instance if you have a used SUV and sedan, both worth $48,000, then you can transfer both titles. In addition to the $65,000 cap, you can transfer one boat and one outboard motor. If you choose to transfer the vehicle title in this way, please note that there may not be a designation as a transfer on death known as TOD, as a transfer with rights of survivorship (WROS) or a will involved.
SEE ALSO: COMPLETE GUIDE TO FIRST-TIME OHIO CAR REGISTRATION & LICENSE PLATE
Change of ownership requirements for surviving spouse in Ohio
You can transfer the title by going in-person to the County Clerk of Courts Title Office in Ohio, or process the paperwork online with a titling company like eTags. In any case, there are a few documents to change ownership.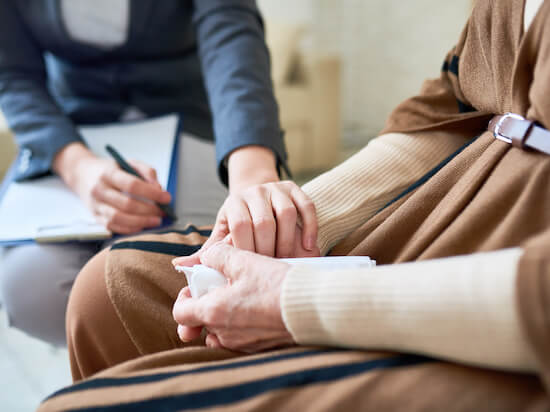 • As the surviving spouse you need a copy of the death certificate (certified) as well as a completed Form BMV 3774. That's the application for the Ohio car title in your name.
• You must also have an ID like an Ohio driver's license and the original title for the vehicle(s).
• You must fill out Form 3773 which is the clerk of courts surviving spouse affidavit. Here's where details like VIN, make/model, and value of car are listed.
If you transfer a car title as the surviving spouse, the change of ownership doesn't affect any liens on the vehicle
If you choose to transfer the title online for change of ownership with eTags, you'll be prompted to answer questions that'll cover all of the above requirements. Plus, if you have any questions, a title specialist can communicate with you via your personal account.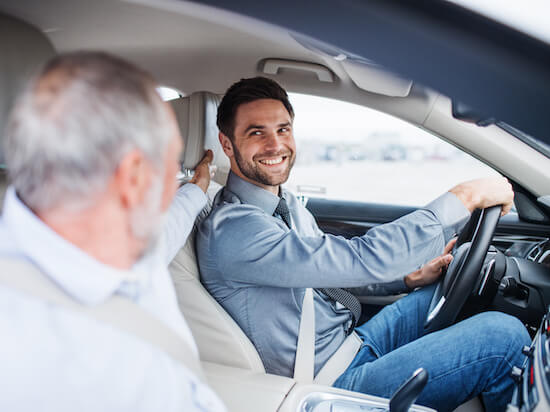 Is the vehicle jointly owned with rights of survivorship
If two people have established joint ownership on a title for car, motorcycle, boat, or other vehicle with right of survivorship, and one of them passes away, the interest of the deceased passes to the survivor. This means the vehicle(s) in questions aren't considered estate assets, so they won't be included in the estates inventory.
Essentially, under transfer with WROS if one party is deceased, the living owner must apply for a title. That title will be issued with the survivor's name and a designation "acquired by right of survivorship." In this case, you must have the original title, certified death certificate, and ID.
If the deceased person's car is jointly owned but without the WROS, the survivor must get the signature of the estate's executor or administrator
The deceased wasn't married or didn't have a jointly-owned vehicle
If there's no surviving spouse and no joint vehicle title, the car, pickup truck or other type of vehicle must go through probate court. Yes folks, judicial proceedings! You can't change ownership or transfer title without the probate's court order or the (estate's) executor's/administrator's signature. The same requirements are needed, even with a last will and testament.
In title transfers with TOD, the beneficiary can also be organization corporation, trust, or other legal entity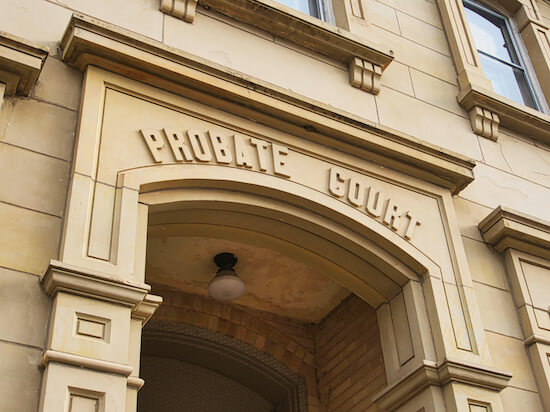 Transfer on death (TOD) designation
If the deceased person designated you as a beneficiary on their Ohio car title with a signed and notarized form BMV 3811 (affidavit to designate beneficiaries) then you can apply for a title (form BMV 3774). You need the original Ohio title, the certified death certificate, and ID.
Hopefully, the information helps ease some of the complex matters you may be handling at the moment.