If you've ever bought or sold a vehicle, you know the transactions includes getting a title. But what exactly is a vehicle title? This legal document also called a certificate of title or pink slip, gives you proof of ownership and holds all the details about your vehicle. The title establishes you as the legal operator of your vehicle. To actually drive your vehicle on the road, you would need a registration.
Use eTags© to Quickly Complete Your DMV Service. Renewals, Title Transfers and More, All Online!
Accurate info and no name change
A certificate of title includes your personal information, a description of your car, a license plate number, and vin number (a unique set of 17 letters and numbers that serves as an ID for the car). All information has to be 100% correct for the title to be valid. Even names can't change once the title is issued, only when the vehicle is sold or gifted/donated.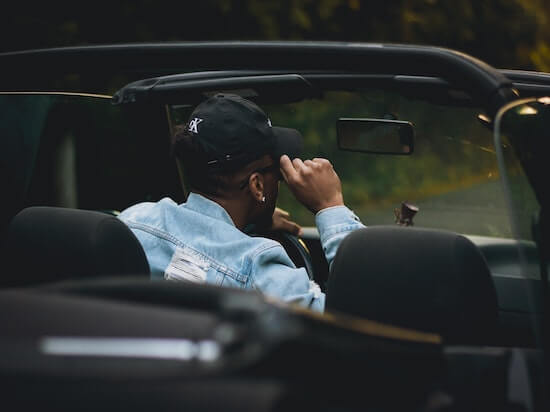 And if more than one name appears on the title, all parties have to sign when selling the vehicle. It's worth noting that every state has its own process but for most part it's similar; for example some states don't require a notary when filling it out while other states do.

Damaged and stolen titles
Many times, people lose their vehicle titles due to moving or they get stolen or damaged. In that case, you can complete an application for a duplicate title. eTags handles duplicate titles online for California and Florida, so you don't have to walk into the DMV to issue your request.
Sold, financed or leased
When a vehicle is sold, the vehicle title is transferred to new owner. When its financed, the title is typically held by the lender who can release it to the buyer once it's totally paid off. In some states, the title is sent to the buyer who currently uses the car, but the name of the lender will appear on the title. If you're leasing your car from a dealership or leasing company, you typically won't get a title with it as that goes to them.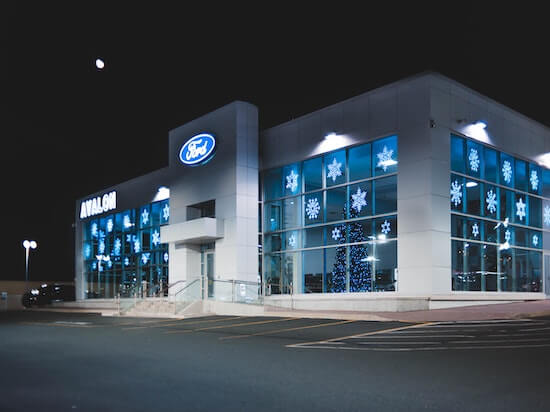 Seller or buyer?
If you're the one selling the car, put in the name of the buyer(s), their address, date of sale, selling price, odometer reading and type if odometer reading, your signature, printed name and your address.
If you're the one buying the vehicle, you need the signature of the buyer(s), printed name and a space for lender's name and address. Make sure you get it all right because you won't be allowed to scratch off any info, use white-out erase or fix mistakes in any way.