Car buying these days requires some know-how and effort. From fuel efficiency to high-tech features and safety ratings; an overall understanding really makes a difference when choosing your next vehicle.
Use eTags© to Quickly Complete Your DMV Service. Renewals, Title Transfers and More, All Online!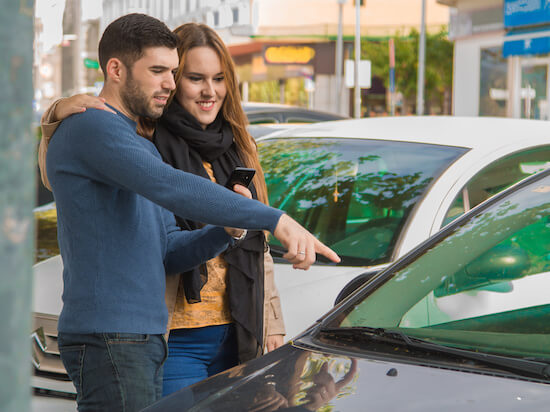 The state of automotive in 2023
The automotive landscape, including related products/services like car repair and auto insurance, has certainly changed in the past three, almost four, years since the pandemic hit worldwide.
Supply chain issues, auto loans interest rates, sporadic inventory, and inflation have all contributed to higher MSRPs and fewer options. In fact, the average transaction price in August 2023 was $48,451. For a used car, the price was $27,028 in July '23, according to Cox Automotive. The United Auto Workers labor strike against Ford, General Motors, and Stellantis, the most recent development, is definitely not helping the situation. The strike's ripple effect will surely amplify some of the challenges already facing the industry.
How to choose a car to fit your needs
So if you're in the market for a new set of wheels or prefer to go with a pre-owned model it's important to get a vehicle history report. A report for a specific make, model, and year, helps you discover valuable information about the car you have your eye on. A vehicle history report can tell you if the car was in an accident, how many owners it had in the case of a used vehicle, if it had flood damage, if it was ever recalled and more useful facts.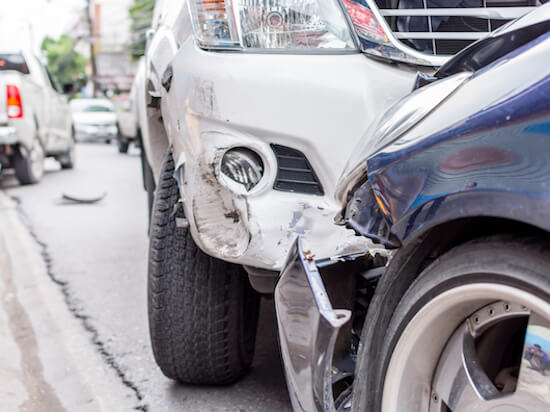 Similar, but different
There are lots of vehicle history report companies, including BeenVerified and VinCheck, but CarFax and AutoCheck stand out. Various report providers offer different type of information, from DMV titles to total-loss assessments and more. For most reports, data is aggregated from DMVs, police and fire records, insurance archives, and the like. Some vehicle history reports are completely free while others range in price. Some asks would-be car buyers to input a VIN, and others by license plate.
CarFax
The CarFax vehicle history reports provide accurate, detailed and up-to-date information. Reported accidents, when it was first bought, car title history, recalls, and more. If the car you're interested in has had regular care and maintenance like oil changes, CarFax will disclose it in the history report.
CarFax has a database with countless records from over 100,000 sources with reports from vehicles back in 1981. It's a good provide if you're looking to check on several cars before you make your final decision. One vehicle history report on CarFax cost $45, three reports will cost you $65, while five go for $100. As you can see it can be a little pricey, especially if you're buying from a private party since you'll be the one, most likely, paying for the report.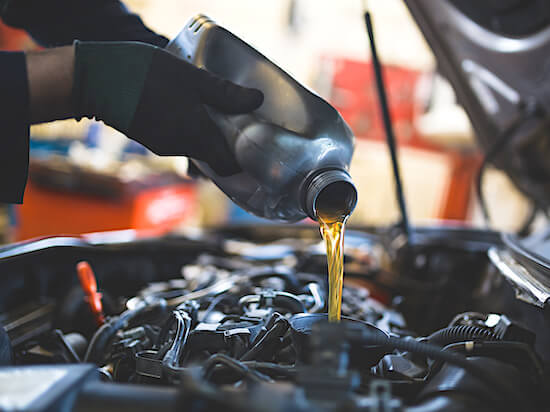 If you're buying a used car from a dealership or car buying sites online, they most likely already have the CarFax report in hands. You can get a report a new car too, as the dealer can order a report from the car manufacturer for you. But it's less typical, as a new vehicle doesn't have too much history just yet.
SEE ALSO: CAR BUYING ADVICE/LOAN, NEGOTIATION, TAX, TITLE, INSURANCE AND MORE
AutoCheck
AutoCheck has been around since 1996 and is a preferred provider with used car dealers. Over 13,000 of used car dealerships! This vehicle history report company partners with many automotive selling platforms online including CarMax, eBay Motors, Edmunds, and Kelley Blue Book. AutoCheck reports offer information about auto insurance claims, open recalls, odometer issues and if there are any title brands. It also features a scoring system for easy comparison between vehicles.
AutoCheck costs less than CarFax vehicle history reports. A single report is $25, five reports go for $50 over a three-week period. But AutoCheck reports are less extensive the CarFax's.
Alternatives to AutoCheck and CarFax
The National Motor Vehicle Title Information System (NMVTIS) is run by the Department of Justice. All auto insurance carriers, auto recyclers, junkyards, and salvage yards must report to the NMVTIS; it's the law. The System has a list of plenty of third-party approved vehicle history report providers that you can choose from including VinGurus, Liendex, VinSmart, and more. Depending on the provider you choose, your vehicle history report can range from completely free to $10. The information though is a lot more sparse; mostly just where and when the car was registered and if a branded title was ever issued.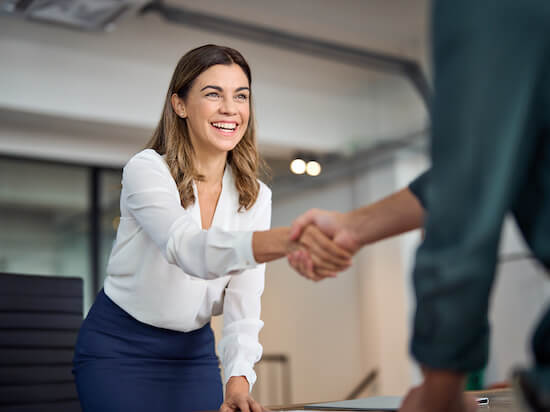 Some credit unions fork over vehicle history reports since they also offer auto financing. Auto insurance companies also provide reports, especially if you're shopping around for a better rate. The vehicle history report ensures that your policy and premium match the condition your car is in.
You can run a VIN check on the National Insurance Crime Bureau's (NCIB) website. The free NCIB report can tell you if a car has ever been stolen, declared total loss, or salvaged. The NCIB VIN check allows you to run five searches per day.