Auto semiconductor chips shortages, severe winter storms, and the pandemic is putting a serious dent in auto manufacturing. U.S. semiconductor companies account for 47% of global chip sales, but only 12% of global manufacturing is done in America. The chip shortage has been going on for months now, and is having a major impact on pre-owned vehicle prices. Edmunds data reveals that the average used vehicles traded in March this year went up to $17, 080, compared to $14,160 in 2020. Getting vehicle ownership these days is more expensive!
Use eTags© to Quickly Complete Your DMV Service. Renewals, Title Transfers and More, All Online!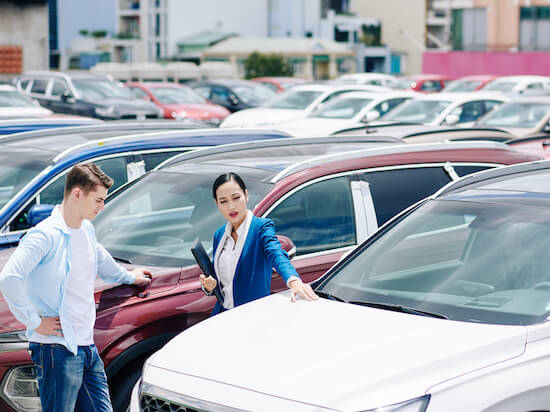 Even when the chip shortage is over, the computer chips still need to be shipped and then installed in vehicles
Car production is slow, and inventory is shrinking
With less inventory due to a slowed down production, new vehicles inventory at car dealerships is down 36% in March 2021, compared to last year. Vehicles that are about three years old seem to have the highest value so far. The National Automobile Dealers Association (NADA) says the average price of a used car jumped 12.5% over the past year, going from $21,020 to $23,643.
Cars under 2 years old are the most sought after used models, while the 3 to 5 year range is the next favorite
Other factors, such as small businesses re-opening, stimulus checks, and tax refunds, are also contributing to this surge in price. There's simply more demand. For some car buyers, that extra income encourages them to buy new models, especially when a pre-owned or even certified pre-owned vehicle is going to have a higher-than-usual sticker price.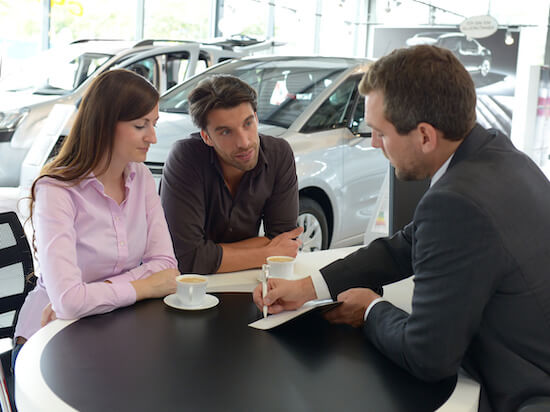 Certified pre-owned vehicles are also in demand; sales rose 36% from February to March 2021, reaching an all-time high of 286,061, according to Cox Automotive
Heavy-duty trucks are the best trade-in vehicle
According to Edmunds' "top 20 2018 vehicles," the Ford F-250 Super Duty truck has the best trade-in value right now. The average price of $48,892 is about 80% of its new-vehicle price tag three years ago. The GMC Sierra 2500 HD and the Ford F-350 Super Duty truck also kept 80% of its value. The Toyota Tacoma and RAM 3500 kept 79% of their 2018 value.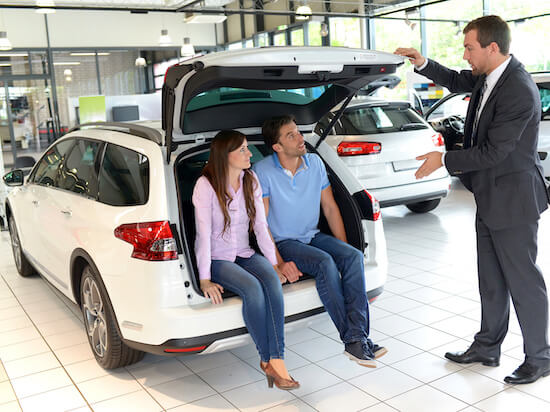 Sedans did the worse in terms of value so more affordable
When taking a closer look at value, a used midsize car or sedan kept only 58% of its 2018 value. This compared to midsize trucks' kept value of 75%, and sports cars at 65%, not to mention the heavy duty trucks above. A luxury sedan kept only 52% of its 2018 value, while compact cars were at 57%.
Minivans kept only 56% of their 2018 value
Titling and registering your used vehicle
If you find a great deal on a used car or pre-owned pickup truck, eTags can help you get your title transferred and vehicle registered all online. So you don't have to go to your local DMV or ever wait in line. With eTags, you'll get a downloadable registration for your used vehicle while you wait for the registration card in the mail, so you can get on the road right away. eTags' auto tags are quick and easy, and delivered right to your door.
Total used-car sales rose 117% in March, compared with March 2020