Car buying is a big milestone, but these days with help from credible automotive websites online you can find out almost everything you need to know about a specific model before even stepping into a dealership. You can find out a lot about a used vehicle too should you choose to buy from a private seller.
Use eTags© to Quickly Complete Your DMV Service. Renewals, Title Transfers and More, All Online!
But, truly knowing what type of car you're buying requires a test drive. So to help you examine your next vehicle properly, eTags is sharing a few top tips for a better test drive.

1.Take your own test-driving route
If you're looking to buy a vehicle at a dealership, whether it's an SUV, pickup truck, or sedan, your salesperson will most likely be in the passenger seat directing you on the roads. They've rehearsed the route since they've performed countless test drives before.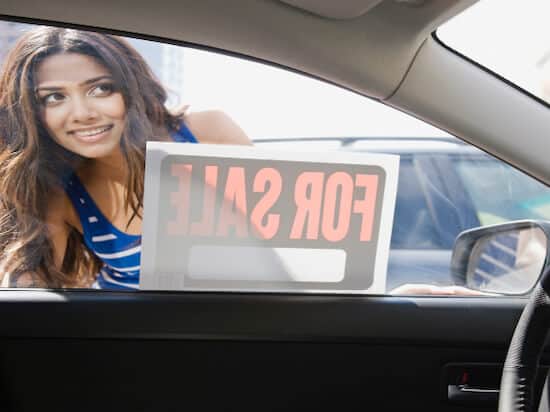 What you want to do is drive around the roads you use most frequently, as well as a bit of highway. You want to see how the car drives at slow and fast speeds, how does it brake if you have to come to a sudden stop, how does it handle around road construction, potholes, and even tight parking spaces. Try parking somewhere safe so you can test the backup cameras and other safety features. And remember, don't drive alone; your salesperson can answer questions as concerns come up while you're test driving.
2. Test drive the brand, model and trim you want
When testing out how a car performs, you want to make sure you're test driving the actual vehicle you want. There's no point in test driving for example a Civic when you want the Civic Sport. If there's a specific safety feature you want in your next vehicle, make sure to test drive that trim level so you can actually try it to see how it works.
If sound system is important to you, don't test drive a basic model that doesn't have it. Even seating is affected; many people don't like the feel of leather especially when car buying in warmer climates. Infotainment can also be very different experience in various trims from same models.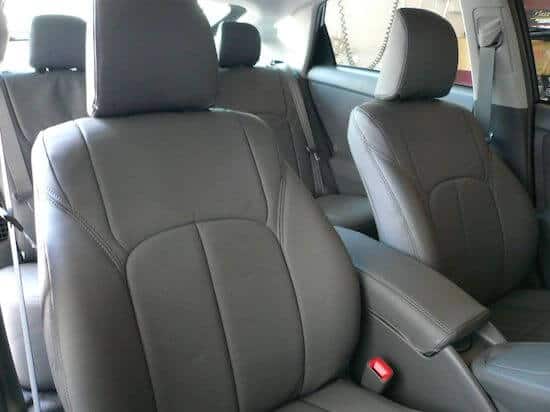 3. Test drive before you actually drive
As you open the door to the vehicle, does it swing open smoothly? Are you comfortable entering trough the driver seat? Or are you having to maneuver your way in? Is the vehicle too tall for you? Are you able to change your seat position fairly easily? Do you have enough head room? Are you getting back support?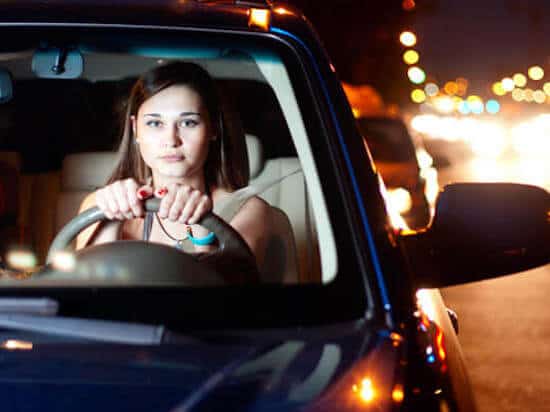 4. Take a ride in the nighttime
Most people test drive during the day of course, but most dealerships are open in the evenings. Try driving the car once the sun comes down to see if you're still comfortable and feel safe on the roads. Test visibility, windshield wipers, blind spots, adaptive lighting features, cameras, and more. Keep your radio off so you can listen to any sounds that may appear as you test various components such as brakes, tires and such.
5. Test driving is not the time for negotiation
Don't talk about pricing when you test drive car. Instead focus on the ride. Pay close attention to maneuverability, climate control settings, electronics and infotainment, shifting, and so on. When you're done with trying out the car, you can walk back into the dealership to discuss pricing, warranty, maintenance service options, mileage and the like.
SEE ALSO: HOW TO NEGOTIATE WITH DEALERSHIPS FOR BEST PRICE ON VEHICLE
So what vehicle are you test driving next?