Trailers are drawn by other vehicles; you can have a utility trailer, travel trailer, boat trailer, and more types. Trailers can't move on their own! They can carry people, haul construction materials, gardening equipment, anything you along road trips and camping, watercrafts, and so much more.
Use eTags© to Quickly Complete Your DMV Service. Renewals, Title Transfers and More, All Online!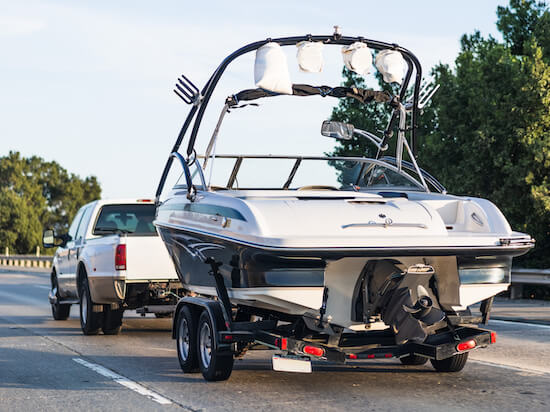 No title needed for trailer under 4,000 lbs.
In the state of Ohio, if you trailer is less than 4,000 lbs. then you don't need to title it in your name. You can just use the certificate of origin to prove ownership and register your trailer so you can get an Ohio license plate for it.
The deputy registrar, a license agency that contracts with the Ohio Bureau of Motor Vehicles, will provide you with your trailer registration. Examples of trailers weighing less than 4,000 lbs. include a Jayco Jayflight, a Winnebago Micro Minnie, open utility trailers, and TetonX Hybrid Camper trailer.
You must pay taxes when buying a trailer in the Buckeye State; how much depends in the county you live in
Trailer over 4,000 lbs. must be titled in OH
If your trailer is heavier than 4,000 lbs., you must title it in your name (in addition to getting an OH license place for it). You can verify the weight by searching for a local weight station near you with an official BMV-approved certified scale. You'll get a slip/weight card that you can present along with your proof of ownership to get the trailer registered.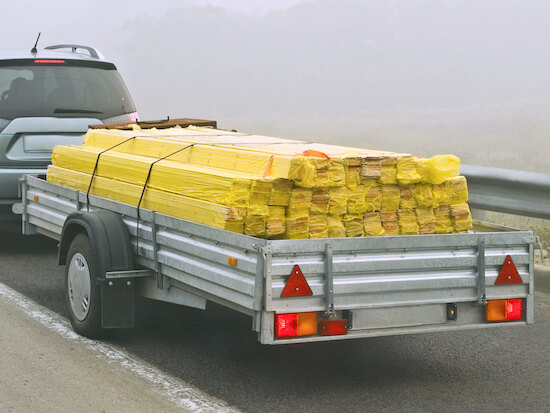 Trailer title transfer process
To title your newly-bought trailer, you must apply for a title transfer. Make sure the seller assigned his or her title to you: the buyer (assignment portion of the title).  To transfer the title, apply for a certificate of title to a motor vehicle with Form BMV 3774. Titling a trailer in Ohio is like titling for other vehicles like cars, SUVs, pickups, and the like.
Apply for a title transfer within 30 days of buying your trailer to avoid paying for a late fee
Online title transfer for trailer
You can transfer the title at one of the local County Clerk of Courts Title Office or process the paperwork online with eTags. The website walks you through the procedure step by step, asking you for a few details which in turn pre-fills the title transfer application. Plus, you can also register the Ohio trailer at the same time, online too, saving you another trip for registration! eTags requires your ID like Ohio driver's license and the assigned title from your seller. If you bought your trailer from out of state, meaning not in Ohio, you must get a VIN verification.
SEE ALSO: 4 TIMES YOU MUST TRANSFER CAR TITLE AND REGISTER VEHICLE IN OHIO
If you have a lien holder, so that you're still paying off the trailer, it must be noted on the title's assignment portion (where seller assigns it to you)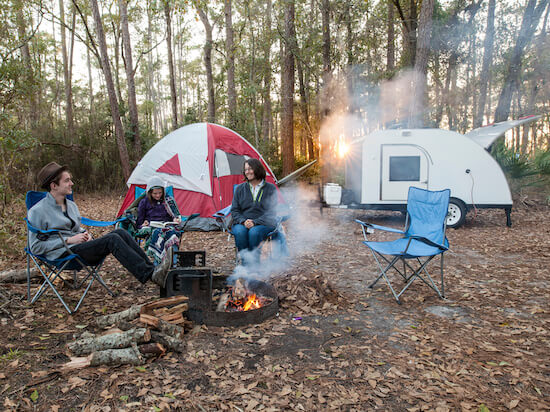 Safe hauling!