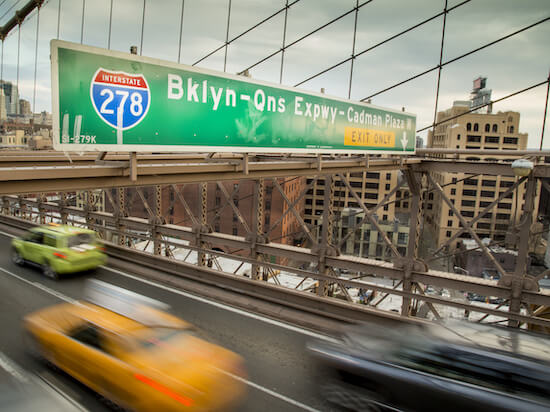 Even with one of the best public transit systems, New York State has tons of licensed drivers. In 2019, New York had over 12 million drivers. Manhattan is the number one best New York State city to drive in, according to an analysis of NY's 50 largest cities and accident rates.
Use eTags© to Quickly Complete Your DMV Service. Renewals, Title Transfers and More, All Online!
New York State first began issuing paper licenses to chauffeurs in 1910
Astoria in Queens is second-best NYS city drive in
with Elmhurst following. Popular cities such as Brooklyn come in at number five, followed by the Bronx. The center of Long Island, in Central Islip, is the worst driving experience in New York State. Everyone who drives a vehicle in New York State needs to have it registered with the NY DMV. The fees for your registration depend on how much the vehicle weighs and what NYS city you live in.
If you're not a resident of NYS, you can use your vehicle registration from where your reside; if you move to New York State, you have 30 days to get your tags
Title and registration fees
When titling and registering a New York State vehicle, there are several fees to it. There's a New York sales tax, a license plate fee or if you're transferring a plate from a previous vehicle, then the fee is for a registration transfer. There's also a fee for a title transfer, establishing you as the new owner of the newly bought vehicle. There may be a use tax too. In addition, there's a fee for your New York registration certificate and sticker. Even if your vehicle is "owned" by your business, it must be registered for driving on public roads.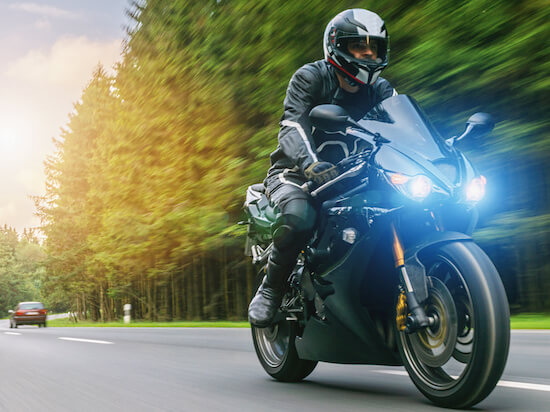 In NYS, registrations don't need to be in the owner's name, or for only one person
DMV or online
The paperwork for a title and registration in New York State can be done at your local DMV or online with a company like eTags online. A few questions to answer such as details about your vehicle which will help complete your vehicle registration/title application form, show proof of insurance, and proof of inspection. If you're registering a vehicle under a business name, you need proof of incorporation.
SEE ALSO: NEW YORK DRIVING; THE RULES OF THE ROAD
Auto insurance is not required for trailers in New York State, if they're not for commercial purposes
Vehicle titles signatures
To transfer the ownership of a car, truck, or motorcycle in NYS model year 1973 or newer, the seller must record the buyer's name, and sign the transfer section of the title. If the title is from certain other states such as Alaska, Mississippi, Puerto Rico, and others, the transfer section must be notarized. The vehicle seller must sign a bill of sale too; form MV-912. If the car, truck, or motorcycle is a gift, the seller has to sign section 6 on page 2 of the statement of transactions.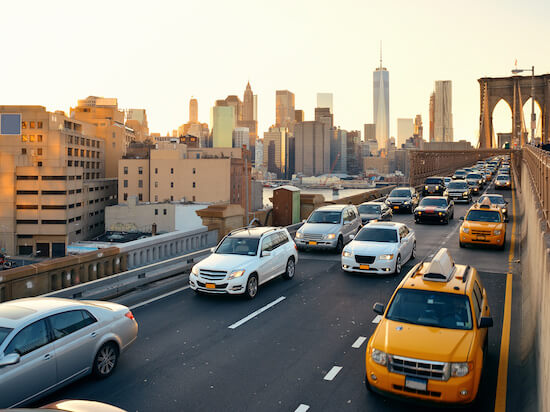 If the seller has a title that was transferred to them by another person, they can't use that title to transfer it to a new buyer; the seller must get a title only, then transfer that new title
Tags and titles online
For title and registration in New York State, eTags online can get it done in no time. No appointments or waiting in line, just a few questions to answer with just a few clicks. eTags.com is delegated by the New York State DMV to provide quick, secure, and easy title replacements, title transfers, first-time registration & tag renewals.