The new year ushered in inflated prices for new car purchases. According to Kelley Blue Book and the Bureau Of Labor Statistics, the average new car price at the beginning of 2023 was $49,388. But besides the sticker shock, something else is happening in automotive. Affordable, subcompact vehicles are disappearing.
Use eTags© to Quickly Complete Your DMV Service. Renewals, Title Transfers and More, All Online!
Economy cars were only 4% of new car sales in 2022
Cox Automotive's new analysis reports: "Over the past five years, sales of new vehicles priced below $25,000 have fallen by 78%." Between 2017-2022, Americans have had dwindling options if they wanted to buy an economy car. In 2017, there were about 36 models for less than $25,000. By 2022, automakers produced only 10 subcompact cars.
Economy cars accounted for 13% of new car sales in 2017, by 2022 that number was at 4%
In comparison, in 2017 there were 61 vehicle models on the market priced at $60,000 and more. By 2022, 90 models were available. These pricier cars made up 25% of sales in December 2022 alone.
Discontinued affordable models
The Chevy Spark and the Sonic models are gone. So is the Hyundai Accent. The Honda Fit is discontinued. Ford stopped production on their Fiesta model. Toyota Yaris waved goodbye. The Fiat 500L was pulled from the market (not surprising as only three new models were sold in 2022). And the list goes on.
SEE ALSO: BUYING A CAR WITH CASH VS. FINANCING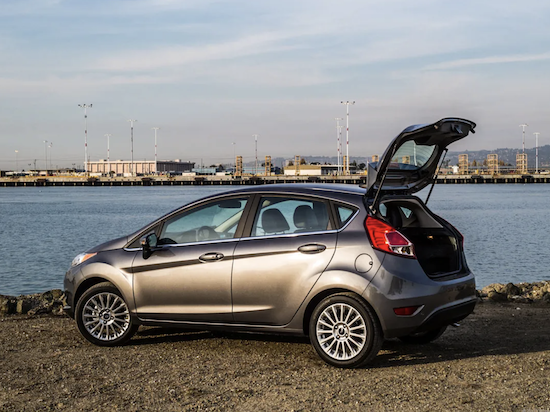 Automakers like Ford, General Motors, and Chrysler are phasing out the economy car production, instead building more SUVs, vans, and pickups. Car manufacturers say these smaller, compact cars don't' sell well anymore. The Honda Fit for example, sold 80,000 units in 2008, but only 35,000 in 2019. In comparison, Honda sold 384,000 CR-V SUVs.
The first car to be marketed as an economy car was the 1901–1907 Oldsmobile Curved Dash; over 19,000 built
Used vehicles aren't a substitute for subcompact models
In the U.S., subcompact cars are the smallest new vehicles you can buy. Some models are four door sedans, while other are hatchback-style. Thanks to low weight and three- or four-cylinder engines, these small cars have great gas mileage (30-40 mpg).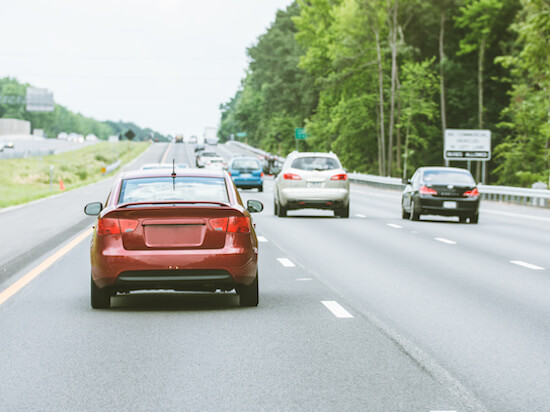 But in the first half of 2022, subcompact car sales dropped 53% with only 55,000 units delivered. With fewer economy cars available, lower income buyers are gravitating toward the used-car market. But buying secondhand can also be expensive, as prices have gone up 41% in the past year. Drivers that are just building their credit or fixing it are also affected by lesser options below $25,000. As they're looking for low cost, both in purchase and maintenance/repair as well as fuel-efficiency.
Remember, you may be able to find economy cars in the used vehicles category of your search!