Edit: This Mobile Application Is No Longer Available On The Google Play Or iTunes App Stores
California may seem like a dream destination for many people but they are not immune from experiencing the same problems that any other state has to face. Drunk driving is a nationwide problem, but California has gone beyond DUI checkpoints to help reduce incidences of drunk driving. Yes, the Golden State has an app for that.
The Office Traffic Safety of California has released an app called DDVIP (Designated Driver VIP) for which the goal is to encourage more alcohol-abstinent party goers to emerge from the thrones of the inebriated. It rewards users for making the selfless decision to refrain from drinking to be the designated driver for their group or even just for themselves on a night out. The OTS has secured offers with a number of restaurants and bars all over California who reward designated drivers with special discounts on non-alcoholic drinks, food, or cover charges.
Get the Facts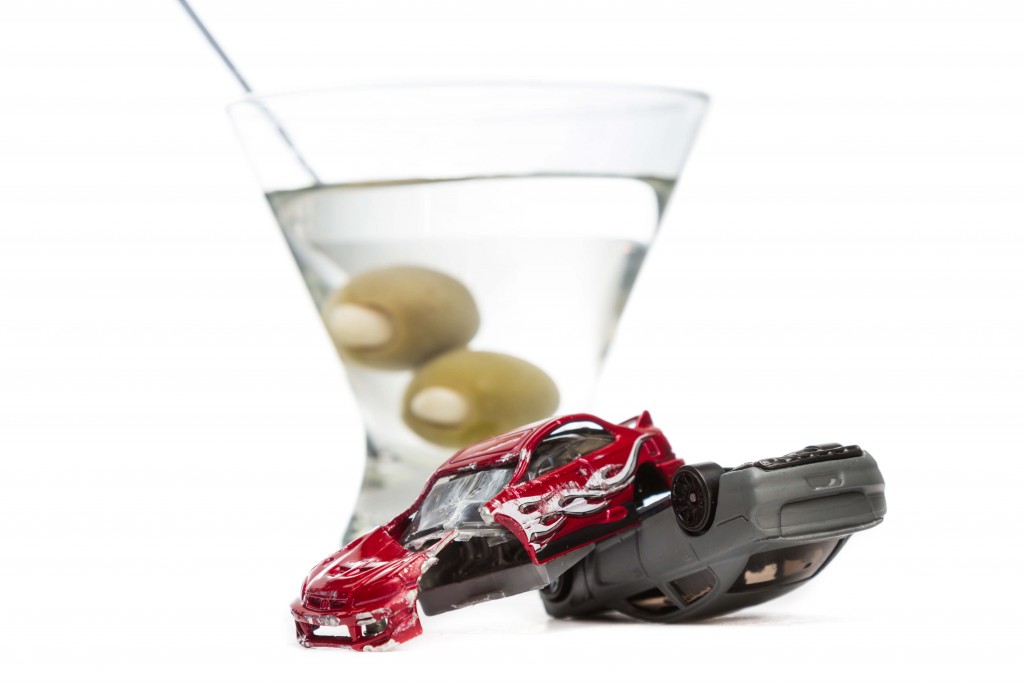 DUI, driving under the influence, typically references alcohol intoxication while driving but it can also denote any substances that affects a person's cognitive abilities while operating a vehicle. While DUI deaths and injuries have dropped steadily over the last few years in California, hundreds of people are killed and thousands are injured every year in DUI related crashes. Weekends see a huge spike in crashes as compared to weekdays and males are twice as likely to be involved in a DUI crashes as compared to their female counterparts. An app may not save every life, but if its saves just one, it's worth all the development, maintenance, and marketing efforts that the CA OTS has put into it.
Save Money on Your Auto Insurance Bill, Compare Quotes Fast
Get the App
The DDVIP app is free to download from Google Play Market and the App Store. By clicking on 'Map a Spot' or on 'List of Spots', you can find participating bars and restaurants near you. Clicking on their profiles and viewing the 'Offer' tabs, shows DDs the offers that that particular establishment has available. You can also check out what other DDVIP users are saying about various locations, deals and offers. And, since the smart people at the CA OTS know that, on some occasions, a DD may decide to put up the sober hat for a night , the app provides the option to get a ride from Lyft, Uber or Curb.
Get Social
In addition to executing campaigns like 'Avoid DUI Task Force Enforcement' to get drunk drivers off the road, the CA OTS is using social media to create public awareness for drunk driving. They don't just have their own app, they have their own twitter handle! Few state agencies are taking the time and making the effort to step outside of the usual tactics to reach a new generation of, uh, eager bar goers. They have set up their own hashtags like #DDrink, representative of the non-alcoholic drink offers provided by participating establishments. It may not sway many people, but the efforts and execution have us sold!
If you are in California and enjoy the social scenes, we highly recommend you download this app. For the rest of us who are waiting on our Traffic Safety agencies to create an app this awesome, you may find some use out of these apps in the meanwhile.