The Pandemic had plenty of impact on the way Americans drive. Even with way less cars on the road, risky driving behavior was seen nationwide. Speeding, driving under the influence, no seat belt, road rage, street racing, and sideshows.
Use eTags© to Quickly Complete Your DMV Service. Renewals, Title Transfers and More, All Online!
In fact, there were nearly 39,000 killed in traffic crashes in 2020 — the largest number of fatalities since 2007. In 2021, car crashes accounted for 42,939 traffic fatalities of which, the National Highway Traffic Safety Administration says,12,330 were speed related.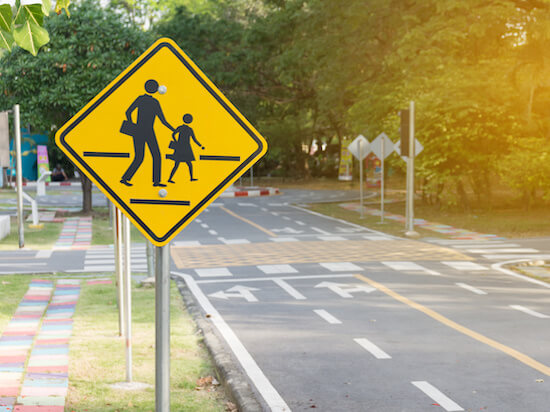 New York City decided to put driving safety first. On August 1, 2022, NYC expanded its speed camera program to help make roads safer for everyone. NYC's 2,000 speed cameras across 750 school zones started operating full time, 24/7 for the first time ever.
These speed cameras only issue a ticket if a registered driver is 11 miles or more above the speed limit. Before the launch of this driving safety measure, speed cameras operated only from 6AM-10PM on weekdays. About one-third of on-street traffic fatalities happened at times when cameras were off (before Aug.1).
Speed cameras and automated enforcement are effective preventive tools
A year later and it's safe to say the 24/7 speed camera program is a success. After an initial, brief spike in violations, speeding in NYC dropped a whopping 30% according to article on StreetsBlog. The speed cameras are discouraging New Yorkers from putting pedal to the metal.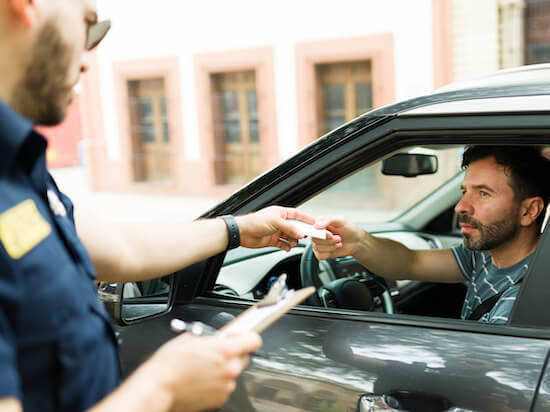 The Department of Transportation is saying the all day, every day camera enforcement is making a huge difference. DOT highlights 96% less speeding on Manhattan's Houston St., 74% less on N. Conduit Blvd. near JFK Airport, and 68% on the Bronx's Bruckner Blvd.
SEE ALSO: NYC LAWMAKERS WANT TO ELECTRONICALLY LIMIT SPEEDING DRIVERS
Less speeding resulted in less traffic injuries too, especially where there are a lot of accidents. For instance, the Bronx's Tremont Avenue had 45% less traffic injuries. Brooklyn's King Highway had 33% less, while Queen Blvd. had 16% less, and Staten Island's Hylan Blvd has.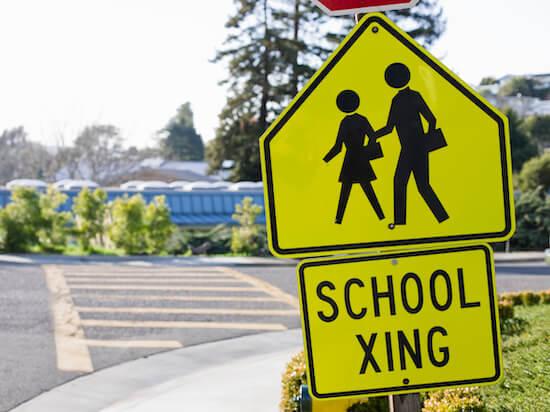 Forbes Advisor named Arizona as the state with the most road rage in the U.S; over 80% of drivers in AZ have been yelled at, insulted, cursed at or threatened by another driver
NYC's cameras issued 3,726,081 speeding tickets as of July 3,2023 compared to 67,144 tickets issued by law enforcement during the same time.