With the ongoing pandemic, as restrictions are lifted, people are more comfortable traveling these days. All sorts of traveling: cruises, flights, RV road trips, and camping! According to USTravel, in June 2021 travel spending was only 15% less than June 2019 levels. Short-term rental bookings also went up 70% in June this year.
Use eTags© to Quickly Complete Your DMV Service. Renewals, Title Transfers and More, All Online!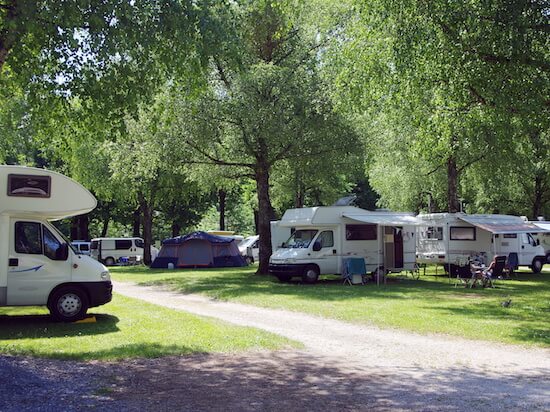 In 2020, there were more than 94.5 million camper households throughout North America
The great outdoors are great again
The great outdoors type of travel has grown in popularity since the beginning of the coronavirus pandemic. The state-wide lockdowns, work-from-homes setups, and social distancing made it ideal for everyone to explore the outdoors. RV rentals went up, bicycle purchases created a shortage, even cars and motorhomes driving off dealer lots faster. According to Kampgrounds of America, the proportion of campers who camped for the first-time in 2020 was five times that of 2019.
10.1 million households camped for the first time in 2020
Tons of camping in 2021
By March 2021, CampgroundViews surveyed 2,677 campgrounds and RV parks and discovered advanced bookings were already 50% over average for the 2021 camping season. 24% of them saw bookings up 80%. This August, CampgroundViews reports 39% of locations surveyed saw a 20-49% increase in advanced bookings for late summer and early fall. An additional 23% of locations reported an increase of over 50%. Some campgrounds are even seeing bookings for 2022.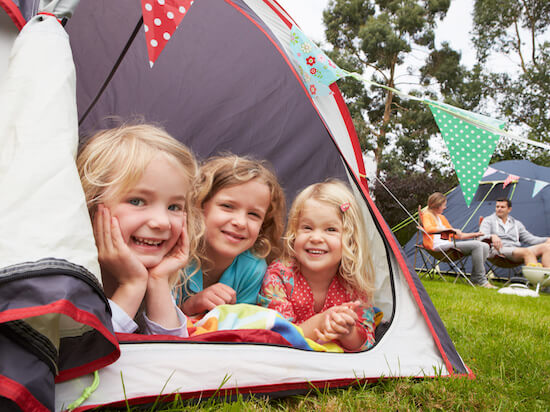 Among the most popular states visited in RVs: California, Florida, Arizona, Texas, and Oregon
RV purchase and rentals
RVs also gained popularity amid the pandemic. By the end of 2020, there were 6% more RV shipments than the year before: over 430,000! Even Forbes called 2020 "The Year of the RV."  2021 is estimated to have an increase of close to 40% in RV deliveries. This year, the U.S. had 11.2 million households owning RVs; that's more than one million than in 2020.
SEE ALSO: RENTING AN RV, WHAT YOU NEED TO KNOW
RV camping is most popular with 18-34 year olds this year
If you own an RV, motorhome, or trailer, don't forget the vehicle needs to be registered and titled in your state. These days, you can register your RV online for more convenience. RV rentals are also common these days, motorhome rental website Outdoorsy saw a 1,500% increase in bookings when comparing the lowest booking day amid the coronavirus pandemic to the highest booking.
Renting a 2021 Keystone Bullet 330BHS Travel Trailer, which sleeps 10, can cost you about $175 a night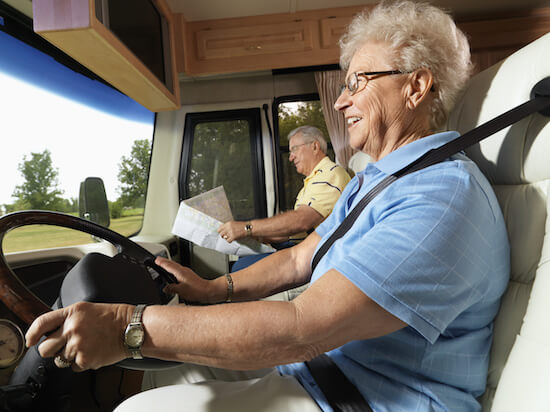 By June, RVShare reported a 1,000% increase in nationwide bookings compared to April 1. The pandemic has turned New York and Illinois into RV states. New York rentals went up 186% while Illinois saw an increase of 174%. By September 2020, the top RV destination was Yellowstone National Park, after reporting over 21% increase in visitors.
There are 16,000 campgrounds and RV parking facilities throughout the country, both public and private, supporting RV camping
Will you be traveling by RV this end of summer or fall?