With so many traditional summer vacations impossible due to the pandemic, families are opting for a getaway that's a lot simpler and lends itself more naturally to social distancing. That's right, road trips via recreational vehicles. RV sales have gone up these past few months, as well as recreational vehicle rentals.
Use eTags© to Quickly Complete Your DMV Service. Renewals, Title Transfers and More, All Online!
In fact, the RV Industry Association posted their best month in 2020 as deliveries to retailers reached 40,462 units in June — a 10.8% rise over June 2019. Towable RVs, led by conventional travel trailers, totaled 37,439 units for the month — 12.9% increase compared to last June's total of 33,171 shipments.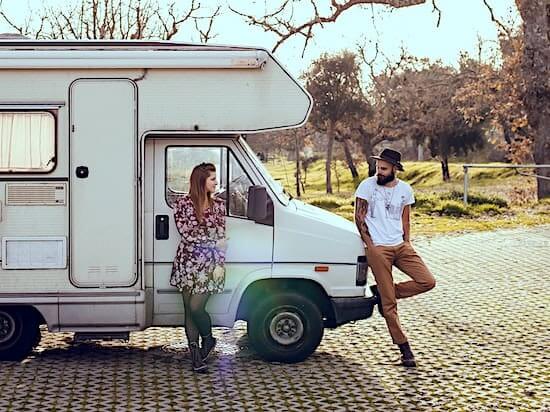 Renting RVs is also picking up steam, as even peer to peer RV rental services are seeing 30% more bookings. The stock market is even affected, as shares of Camping World Holdings goes from nearly $4 a share to $14 in less than two months.
These days, recreational vehicles aren't only used for long road trips. Many choose to rent an RV for day trips, and overnight stays, close to main attractions that are open like water parks and national parks. Some are using recreational vehicles in a functional way such as driving back home a child from college.
Before you hit any RV rental website, it's a good idea to first understand the variety of recreational vehicles since that determines cost. So, do you research and know the difference between a motorcoach, a fifth wheel, a lightweight trailer, a class B motorhome, and other types of RVs.
Here's a small list of things to consider:
• Do you want an RV type of vehicle to drive yourself or are you just looking to attach a towable trailer?
• how long is your trip? Will you have planned rest stops on the way?
• Are older parents joining your trip? Will they have special needs?
• How many passengers will you have?
What kind of terrain will you be driving through? Off-road like? Highways?
• How much do you have to carry with you? Families tend to pack more during road trips from toys (think ATVs and puzzles) and sleeping bags, to baby essentials, medications and more.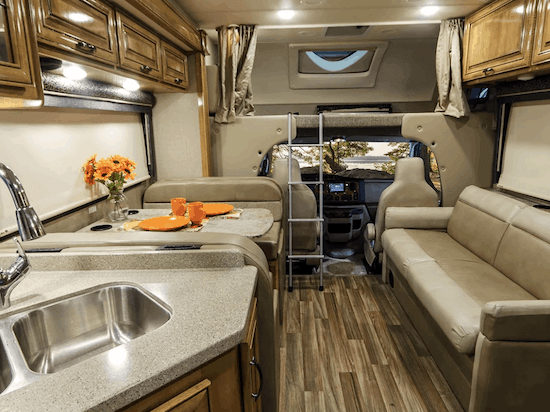 • Will you be preparing your meals on the go, or plan on eating out?
What's cost like?
The cost of renting an RV really depends on a variety of unique needs. Some people may choose to enjoy remote camping sites while others may stay in an equipped, rest stop where all they need are clean lavatories onsite. Renting a recreational vehicle, can run anywhere from $50 to over $300 a night for a Class C motorhome which typically has a raised sleeping and storage area, as well as more living pace.
Aside from rental price, there may be other costs associated with renting an RV. They can include any one of the following:
• Security deposit
• Fees for additional miles driven
• Cleaning services
• Generator and propane
• Pet fees
• Gasoline
• RV Insurance
• Roadside assistance services
• Extra supplies you may not already have such as a stovetop