Vehicle registration is a must in every state as it helps ensure that everyone's ride meets safety and emissions standards. It's also how a car, truck, SUV, and other vehicles are connected to their owner or the individual leasing the vehicle. Auto insurance, parking tickets, speeding citations, even car accidents are all linked to an individual thanks to yearly registration renewals.
Use eTags© to Quickly Complete Your DMV Service. Renewals, Title Transfers and More, All Online!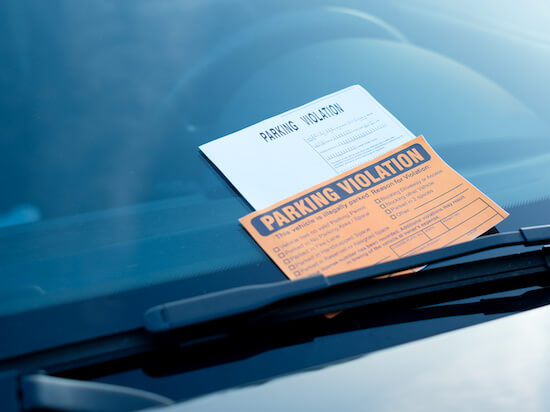 Maryland car registration documents and stickers
Maryland too requires all vehicle owners to register their set of wheels. Your registration includes a certificate (or card), two license plates (or tags), and stickers. Once you're set up, you have a choice of renewing your Maryland plates for one year or two. In the Old Line State, the validation sticker / year sticker on the rear license plate only in the upper right corner, while the month sticker goes on the upper left corner.
Drivers penalized for expired vehicle registrations often see their insurance rates go up
An unregistered vehicle could cost you Up To $500
If you drive your car without a registration (i.e. expired), you can face up to a $500 fine in Maryland. Whether the vehicle was never registered, you have expired MD licensed plates, or the car registration was suspended/ revoked, driving it is a violation and criminal misdemeanor. An unregistered vehicle may add various restrictions on your driving license too, not to mention it'll show up on your driving record.
Points are not associated with an expired registration in Maryland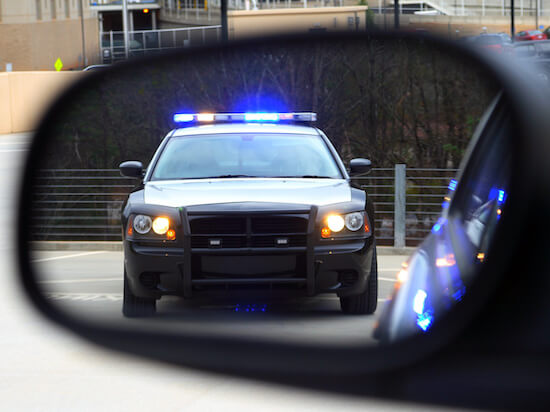 Most expired car registrations are due to lack of auto insurance
Typically, unregistered vehicles or cars with expired tags go hand in hand with not having car insurance — an even more serious charge. No insurance coverage leads to a suspended registration, so no renewals. According to the Insurance Research Council, 14% or around one in eight drivers don't carry auto insurance. Maryland's fine for being uninsured goes up to $1000.
If you get pulled over by law enforcement, the first thing they ask is "license and registration." If you don't have the valid paperwork, the officer can cite your for driving with an unregistered car. Best to always keep up with your vehicle registration so your commute and driving needs aren't interrupted.
In 2022, Baltimore had 681,773 vehicle registrations, but Montgomery County had close to 800,000 registration
Renew Maryland license plates online
Never worry about missing your registration deadline with yearly reminders with eTags. Even if your tags are about to expire, you can renew right away online and get access to a digital e-tag registration while you wait for paperwork to get to your doorstep.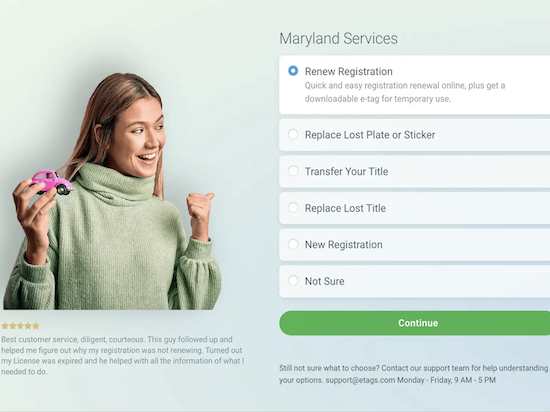 By end of June 2022, there were 50,124 plug-in EVs registered in the Old Line Sate
eTags can ship to any address in the U.S., so if you're away and rather get your tags somewhere else just submit your shipping address. Simply submit your car's VIN and a few pieces of information online, like your contact details and such to get your Maryland registration renewal along with stickers.
SEE ALSO: MARYLAND REGISTRATION FLAGS
Did you know the most common car in Maryland is the Honda Accord?