The Maryland Department of Transportation Motor Vehicle Administration, otherwise known as the MVA, can place a "flag" on your vehicle if they get a request from a law enforcement agency like the local police, the MVA, or other state/local jurisdiction.
Use eTags© to Quickly Complete Your DMV Service. Renewals, Title Transfers and More, All Online!
Maryland has over 4.6 million licensed drivers
Registration flags are placed on a vehicle when there's an unresolved issue like as emissions test, parking ticket, toll violation, no proof of auto insurance, speeding ticket, and the like. The Maryland flag is on record after you've failed to fix the problem.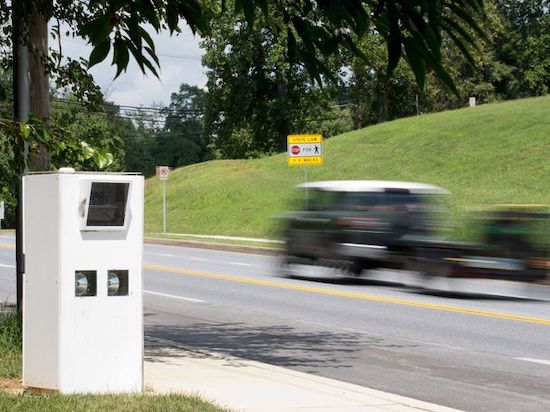 MD tags flags and administrative fee
A Maryland registration flag means you can't renew your tags, as well as an additional administrative cost (for specific violations, not all) on top of resolving the issue. So if you have a flag for a parking ticket, you must pay your ticket first, then pay an administrative fee of $30 to the MVA to remove that flag.
Besides registration renewal, an MD flag also prevents you from transferring a license plate to another vehicle, getting a plate replacement, or a registration replacement. In extreme cases, law enforcement can take away your Maryland license plates.
The Toyota RAV4 is the most recent, most popular vehicle in the Old Line State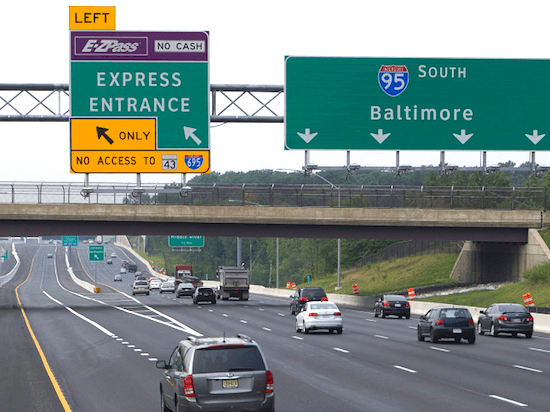 Why a flag is placed and how to remove it
Not every Maryland flag is subject to extra administrative fees; only parking, toll, red-light camera, and speed camera violations result in an extra $30. That fee has to be paid on top of the fines you have due to the original citation.
To resolve an SERO issued for your vehicle, you must have the vehicle repaired within 10 days
Some flags don't have that extra administrative fee
If the MVA's records show an issue with your auto insurance, you can have a flag placed on your vehicle. You have to find out the exact car insurance requirements in MD for your vehicle and resolve the problem with the MVA. If you've submitted a check to the MVA and had it returned, or if you have a VEIP violation due to an issue with emissions inspections, then those will result in flags too.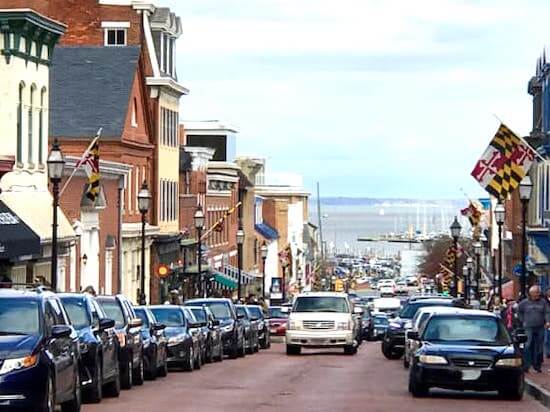 If you're stopped for a safety-related problem like a non-functioning headlight, you're going to get flagged for a safety equipment repair order violation, also known as SERO. If your vehicle is abandoned, a salvage vehicle or title violation can also result in a registration flag.
Only the entity that requested the flag placement is authorized to request its deletion; sometimes, the deletion of the flag may take several weeks
More on Maryland flag removal
To remove a flag, contact the entity that placed it and resolve the issue. You most likely got a notice by email with specific information about your vehicle issue along with that to do next. You can also find specific jurisdictions for flagging programs online with the MVA. You can call the MVA customer service 410.769.7000 too. Make sure you inquire about your flag release which you'll need in order to renew your registration and process other vehicle services transactions that were previously blocked by flag.

For paying the administrative fee, you can use MVA's e-store, by mail, in person at the MVA as well as a kiosk. Once your flag is resolved, you can get online with eTags to manage all your vehicle services in Maryland. This includes registration renewals, title transfers, and duplicate titles.