No one wants more things added onto their to-do list. With so much going on, especially in springtime when most people are spring cleaning, catching up on car maintenance, and planning summer vacations. For some, their license plate registration is soon expiring too. More to take care of…
Use eTags© to Quickly Complete Your DMV Service. Renewals, Title Transfers and More, All Online!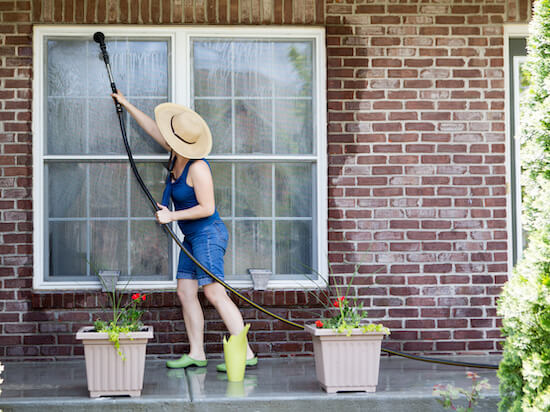 And with many states' motor vehicle departments still operating with less staff, it can be a challenge to renew your registration just in time. For instance, Maryland's MVA advertises that an appointment may be required for a specific DMV service. The New York State DMV just announced road test delays and cancellations. The Connecticut DMV website states they're open by appointment only.
All registered New York State vehicles must get a safety inspection every year or when there's a title transfer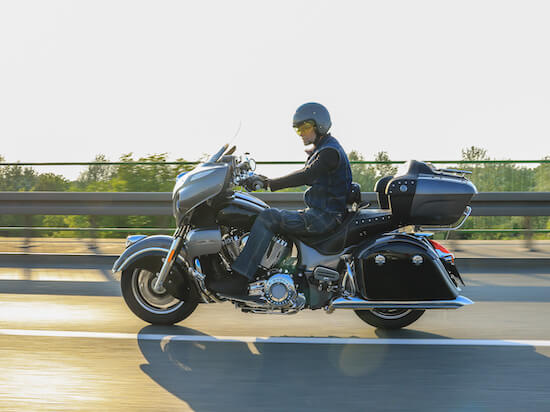 The good news is that if you live in the northeastern states of Connecticut, Maryland, New York, or Pennsylvania, you can complete a DMV service online in no time. eTags offers license plates renewal services all online. You can get all your vehicle paperwork done thru an app, right from your cellphone. You can use eTags renewal services for all types of vehicles from sedans and SUVs to motorcycles and RVs, to pickup trucks, and more.
SEE ALSO: REGISTRATION RENEWAL GUIDE
For Pennsylvania drivers, please note that this time eTags offers only new car registration, not re-ups. So if your vehicle is already titled in your name in PA, you can get new license plates online. eTags can also transfer PA tags you have to another vehicle too.
Close to 290 million registered vehicles in the U.S. Around 35% of them are cars!
Renewing your license plates online with eTags is simple. Just select your state, license plate number, and contact info for where all the paperwork can be sent. Plus, you'll get a digital registration card that you can use in the meantime. Just make sure to have your car insured before renewing your license plates and have your documents in check. For example, if your state requires a smog check or safety inspection, make sure to have it all done before renewing tags.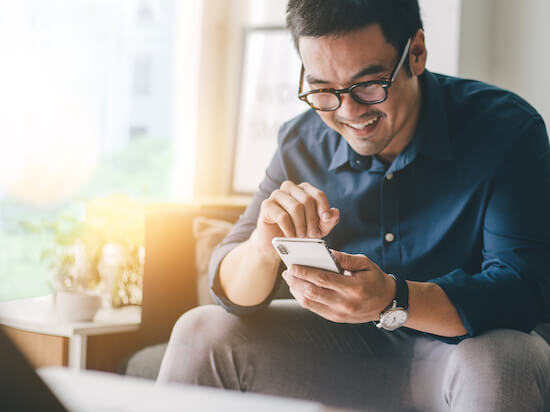 If you live in certain counties in Maryland like Baltimore City, Harford County, or Queen Anne's County, your vehicle must get VEIP inspections even motorhomes