On average, a person will move nearly 12 times over their lifetime; with renters moving more than homeowners. Just two years ago, 9.3% of Americans moved. In 2021, more than 8% lived in a different place than in 2020. That's according to the U.S. Census Bureau.
Use eTags© to Quickly Complete Your DMV Service. Renewals, Title Transfers and More, All Online!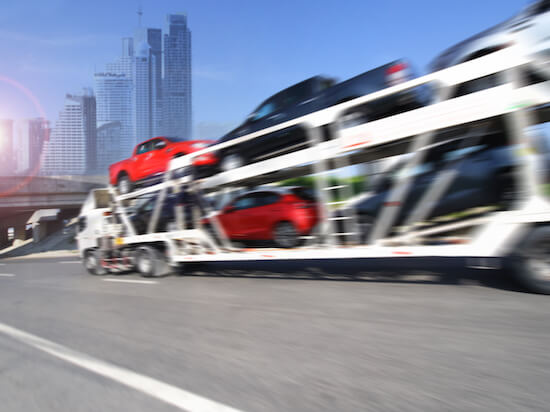 In-state moves vs. interstate moving
Some people will only consider moving within their region or state, while others prefer to cross borders and find themselves in a totally new place. Within-county moves accounted for 65% of all moves in 2019, and 4% of moves were across state lines. At the height of pandemic, New York City saw more people moving out than any other metro area in the U.S. From March 2020 to February 2021, about 160,000 households moved out.
There are over 11 million vehicles registered in New York State, and New York City has about 12% of those 
This outbound migration though is not reflective of New York State in general; it's more about Manhattan. But many people moved to the suburbs of New York State including Rockland, Suffolk, and Westchester counties. Currently, all NYC boroughs have seen an increase in moving, except for Staten Island and the Bronx.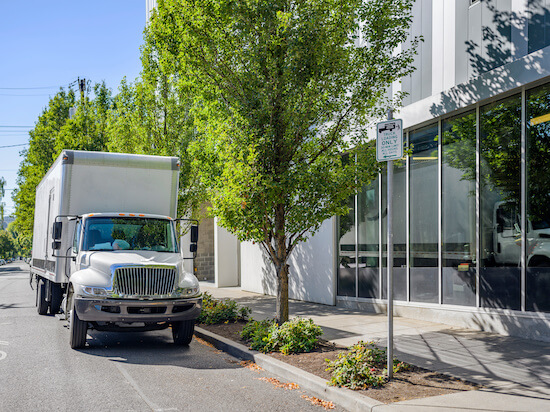 New York State car title and license plate
Have you moved to New York State recently from another state? Or looking to move soon? Whether you move to a Brooklyn brownstone, a walk-up in Manhattan or a single-family home in Greenport, you must transfer your out-of-state vehicle title. Whatever you drive, once you become a New York State resident you have 30 days to transfer the title to a NYS title. You must also register your vehicle so you can drive it in the Empire State.
In the Empire State, your only need one license plate to display in the back of your vehicle
To transfer your out-of-state vehicle title (that's already in your name and not financed) to a NYS one, you can visit a New York DMV office or do it online with a company like eTags that's a delegated provider with the DMV. So what do you need to complete the paperwork?
• Your out-of-state car title
• Your ID like a driver's license
• You must complete the registration and title application known as Form MV-82
If you only want a title transfer and not a registration, you must complete Form MV-82TON, but don't forget you can't drive an only-titled vehicle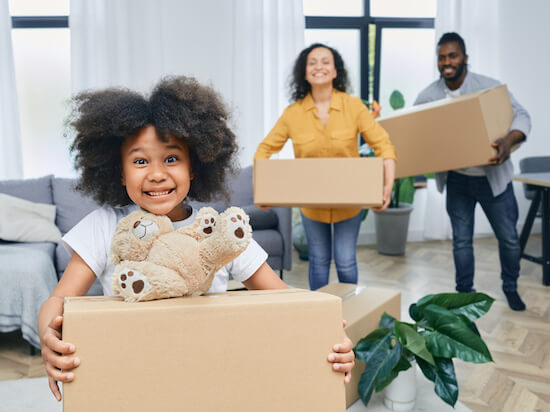 • Your New York State car insurance
Remember to get auto insurance, before you register
• You must fill out Form DTF-803, that's a claim for sales and use tax exemption to prove you bought vehicle before your move to the Empire State
To claim a sales and use tax exemption on your out-of-state vehicle, make sure you answer all question on DTF-803 and sign the certification part Section 5
Title transfer with eTags online
You can complete your vehicle paperwork for your out-of-state title transfer digitally. With eTags, you can do it all on your phone thru the app (or desktop) and get a personal account page. With your own log-in, you can communicate with a title specialist who will review your documents to make sure the NYS DMV has everything needed for a successful title transfer and registration. That's also where you will get tracking info of where you are in the process, until you get your registration card, license plate and new New York State title in the mail.