Did you know the first ever car speed limit laws were enacted in Connecticut in 1901? Maximum speed? 12 mph! Today, Connecticut has almost 3 million registered vehicles on the road including 36,000 electric vehicles according to CT Insider.
Use eTags© to Quickly Complete Your DMV Service. Renewals, Title Transfers and More, All Online!
Welcome to Connecticut
If you recently move to the Nutmeg State, you're in luck. Fall foliage and its bright reds, yellows, and oranges is about to turn the Connecticut into a beautiful spectacle of nature. In fact, many residents and visitors alike drive around scenic routes to enjoy autumn's best views. There are plenty of websites dedicated to peak foliage color time as well as Litchfield County, Waterbury Area Loop, and Mystic.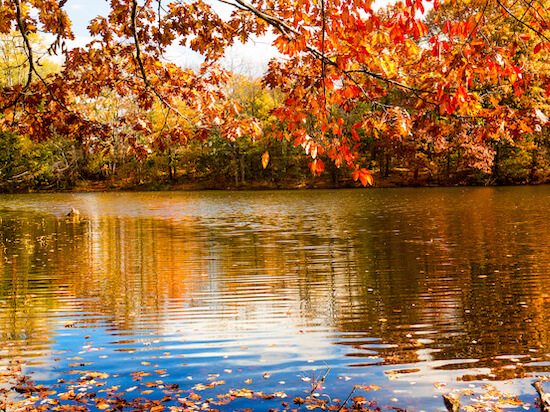 If you lost your out-of-state title, you can request a duplicate title from the state you resided in before your move to CT
Title and register your vehicle
New residents to Connecticut must title and register their out-of-state vehicles within two months of moving in. The good news is you can do both, title plus registration at the same time. So if you drove your car to CT or had it transported from another state, you must get your paperwork in order. The process isn't too complex, and you can do it all online, but there are certain steps you need to take to stay compliant with Connecticut law.
If your car happens to be very old, 20 years and older, you don't need to title it in Connecticut
H13-B, emissions, and VIN verification
To transfer your out-of-state title to a CT title, you need your original certificate of title from whichever state you resided before. You need a completed application for registration and certificate of title also known as form H-13B. The Nutmeg State requires you to get an emissions test if your car is 4 years old and older. Your car also needs a VIN inspection since your wheels are from out of state.
If your verification form is lost 30 days or more after the date of verification, you must have your VIN verified again
Connecticut car registration
Since you can process your new title and registration simultaneously, make sure you have Connecticut auto insurance for your vehicle. You can't register and get your front and rear license plates without car insurance. Minimum liability auto insurance coverage is: $25,000 per person and $50,000 per accident for bodily injury and $25,000 per accident for property damage. New Connecticut residents aren't required to pay sales tax if the out-of-state vehicle was registered in the same name for at least 30 days before establishing CT residency.
SEE ALSO: CONNECTICUT AUTO INSURANCE- COST, COVERAGE, AND FINES
No DMV visits, process car's paperwork online
eTags title specialists can help you transfer your out-of-state title into a Connecticut one, along with all registration paperwork, all online. Just answer a few questions about your vehicle, and submit your contact address so everything you need can be shipped right to your door. Once you have your own eTags account, you can communicate with a title or registration specialist in case you need assistance for uploading your documents.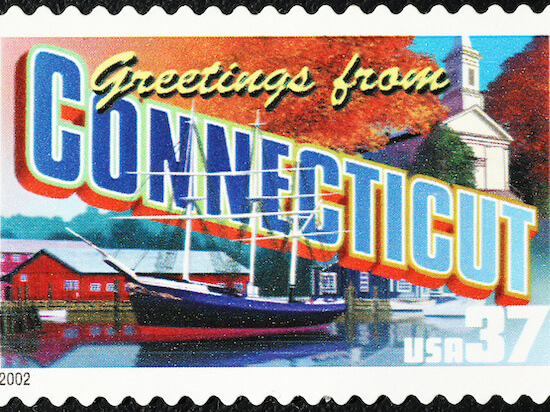 The best of luck in your new hometown!