According to the National Safety Council, 42,060 people have died in motor vehicle crashes in 2020. 4.8 million additional people were seriously injured and required medical treatment. These alarming numbers, at a time, when driving went down 13% due to the coronavirus pandemic compared to 2019.
Use eTags© to Quickly Complete Your DMV Service. Renewals, Title Transfers and More, All Online!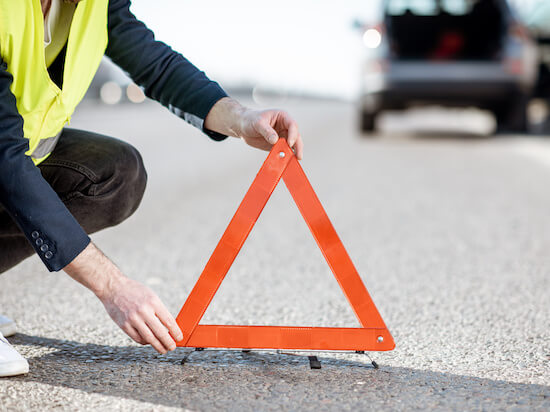 The NSC latest report reveals that 2020– the year of lockdowns and stay-at-home-orders– had 8% more people dying in crashes than 2019. This at time when most of the U.S. was working from home.
SEE ALSO: PEDESTRIAN SAFETY TAKES CENTER STAGE DURING CORONAVIRUS
Alaska, Maine, and Delaware saw a drop in road fatalities last year
Last year, deaths, injuries, and property damage cost Americans $474.4 billion
When analyzing data, the NSC includes deaths that happen on private roads including parking lots and driveways, not just public roads and highways like the National Highway Traffic Safety Administration (NHTSA). The NSC found that for every 100 million miles traveled, there were 1.49 deaths representing an increase of 24%. For every 100,000 people, there was 12.8 deaths.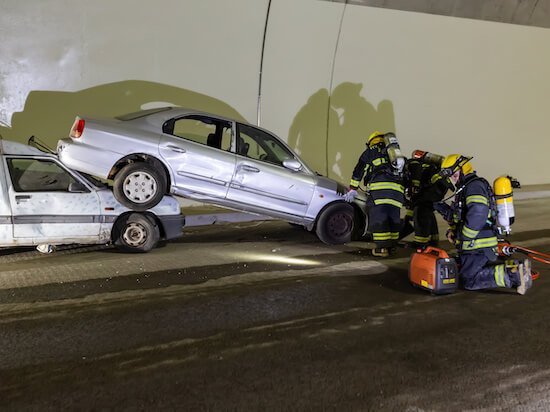 Fatality rate spiked on American roads during the pandemic
2020 saw more drivers speeding since roads everywhere were much emptier. Commute dropped severely in communities nationwide, with some metropolitan cities turning some streets into completely car-free zones.
The 8% increase in road fatalities represent the first jump in four years
Reckless driving behavior nationwide during coronavirus
In Minnesota during late March and early April, the number of speed-related fatalities more than doubled over the same period in 2019. The Land of 10,000 lakes had 395 traffic deaths which accounted for a 9% increase compared to year before.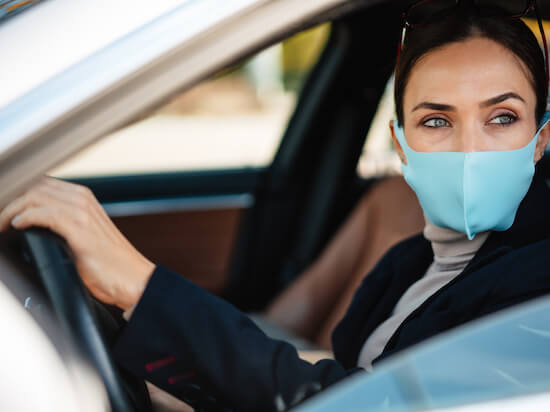 According to U.S. News, law enforcement in Colorado, Indiana, Nebraska and Utah clocked drivers going more than 100 miles per hour on highways in 2020. In Los Angeles, drivers were speeding by as much as 30% faster on some streets. By the end of March last year, New York's automated speed cameras issued 24,765 speeding tickets.
The increase in the rate of death is the highest estimated year-over-year jump calculated since 1924 – 96 years
Seven states and the District of Columbia saw the largest spikes
Rhode island, Georgia, and Mississippi saw some of the biggest jumps in traffic fatalities. Arkansas had a 26% increase in traffic deaths, Vermont had 32%, and Connecticut had 22%.