An initiative of the Commercial Vehicle Safety Alliance (CVSA), the International Roadcheck refers to a 3-day period during which certified CVSA inspectors in all regions across North America conduct safety inspections on large trucks and buses.
With the first edition held in 1988, the 2016 International Roadcheck which is stated to hold between the 7th and 9th of June 2016 will be the 29th edition of the annual event. It is known to be the single largest safety enforcement program conducted for commercial truck and bus drivers in the world because as many as 10,000 CVSA-certified inspectors take part in the exercise which takes place across the whole of North American.
The importance of this exercise cannot be overemphasized as the actions of commercial drivers while on the road affects not only their safety and lives but those of other road users as well. The focus for the 2016 event is Tire Safety. Hence, greater attention will be given to things like tire pressure, tread depth, presence of debris lodged between dual mounted tires, and the presence of anomalies like bulges and deep cuts. To avoid being booked for tire violations during the exercise, drivers should be well informed about what the inspectors will be on the lookout for, and also what they as drivers should take into account to ensure a hitch free International Roadcheck event. Some of these things are highlighted below:
Save Money on Your Auto Insurance Bill, Compare Quotes Fast
What are inspectors looking out for?
Although the focus for this year will be on tire safety, the inspectors will also conduct a thorough check on the following parts of your vehicle to ensure that they meet required safety standards:
The brake system for loose or contaminated parts as well as the adjustments and air pressure.

Fuel and exhaust systems for leakages and loosened parts. They may also check for excessive carbon build up around seams and clamps.

The coupling system for articulated vehicles. They will be on the lookout for unsecured mountings and other loosened components.

Lighting for adequate illumination. The light color and the overall operating condition of the system will also be checked out.

The condition of the frame, van and open-top trailers will also be checked out for things like corrosion, cracks and dents, as well as missing or malfunctioning parts such as bucklers and fasteners.

The steering wheel will also be checked out for things like steering lash and possible defects.

They will also check to see that any cargo you may be conveying is adequately secured.

The suspensions will also be checked for proper alignment and missing bolts or slackened springs and shackles.

The tires, wheels, rims and hubs will also be checked to see if they are in optimum operating conditions.
Checklist for Drivers for International Roadcheck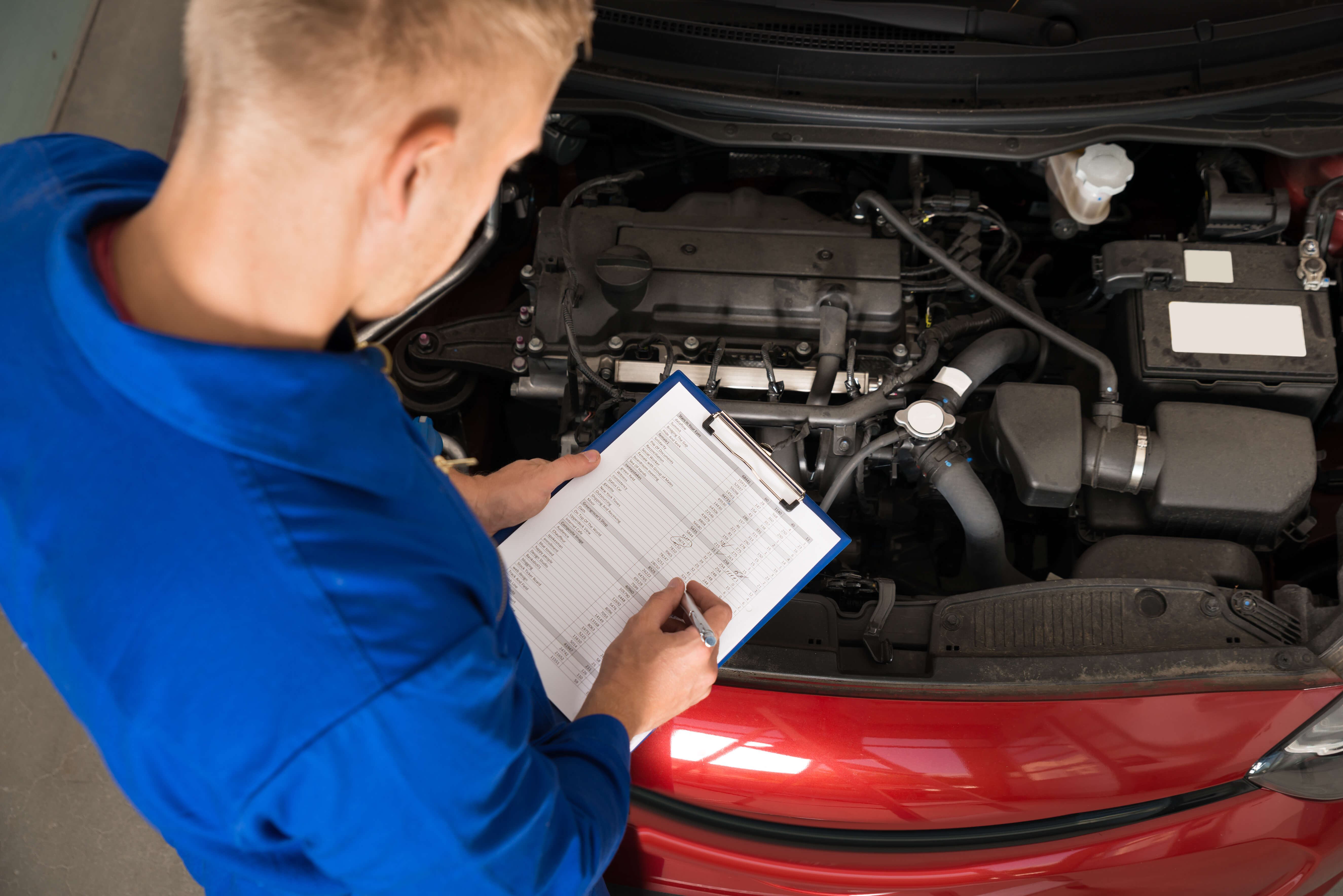 As suggested earlier, drivers are responsible for their safety and that of other road users while on the road. Hence, there are some steps which they can take to help ensure not only a successful International Roadcheck event, but also safer roads for everybody all year round. Some of the precautions drivers should take include:
Buckle up your seat belt while behind the steering wheel.

Check to ensure that your vehicle is in good condition before hitting the road.

Obey traffic signs and regulations.

Maintain a reasonably safe distance between your vehicle and the vehicle in front of it.

Make lane changes only when it is necessary and safe to do so.

Focus on the road ahead and your immediate surroundings by avoiding distractions as much as possible.

Never drive under the influence of alcohol or any other substance that may impair your driving ability.

Get adequate sleep and ensure you are well rested and refreshed before embarking on a road trip.
Commercial drivers should see the International Roadcheck as an opportunity to refresh and broaden their knowledge on how they can help to ensure safer roads by ensuring that their trucks and buses are in good condition for road travel at all times and also by inculcating and practicing safe driving habits whenever on the road.