Just like with every new experience in your teenage child's life, learning to drive can be daunting and at the same time exhilarating for both of you. It can be considered one of the most important steps your teenager takes towards independence. Of course, when that happens, you have to make the necessary arrangements to get them insured.
Getting a driver's license is perhaps the biggest hurdles to cross both because of the driving preparation required but also because of the adjustment in the increase in car insurance fees. Many parents would tell you that the cost of insuring a teen driver is astronomical, but with the right information and appropriate precautions, any parent can manage to keep these costs at a manageable level.
Practical Tips for Curtailing the Costs of Insuring a Teen Driver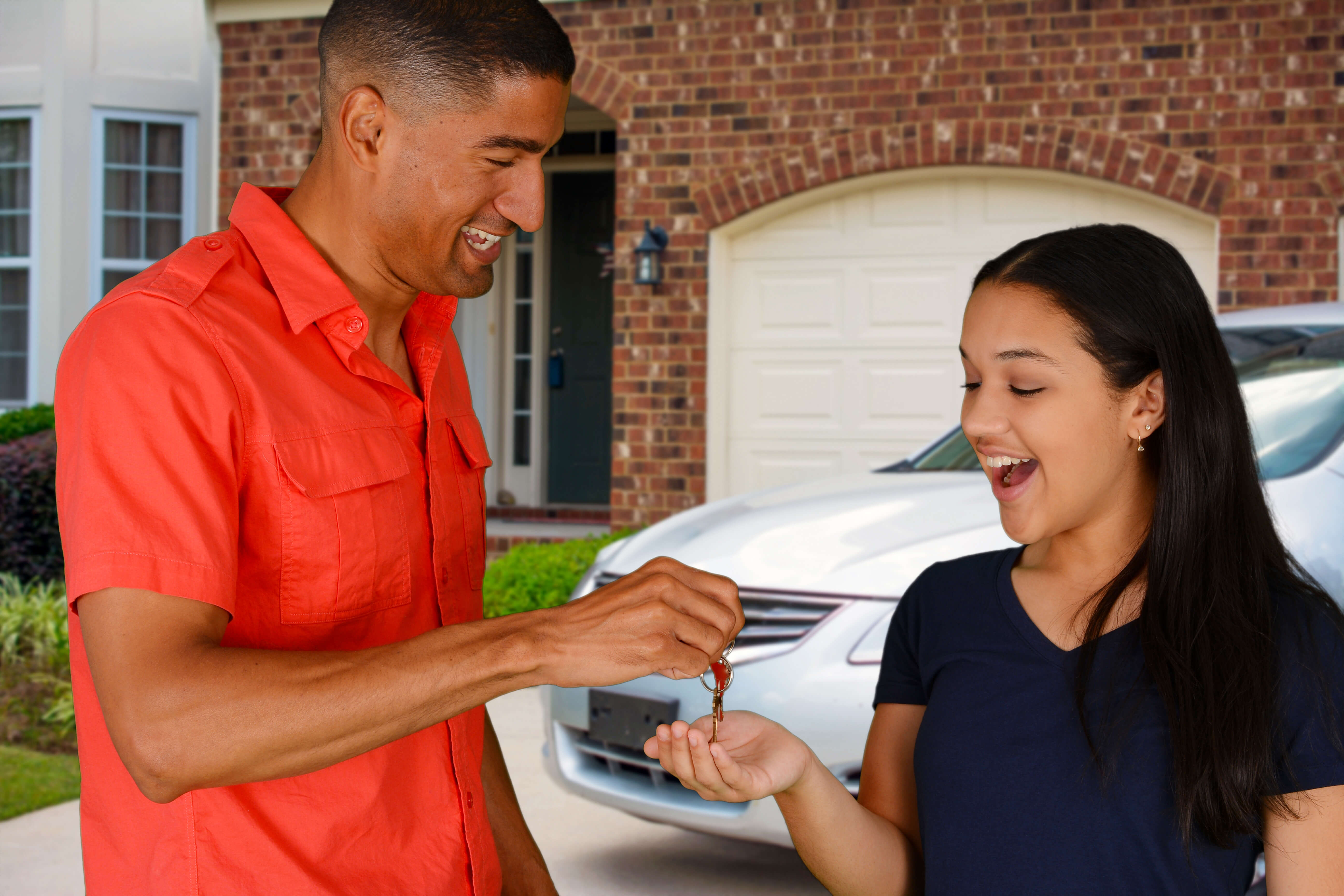 Procure standard driver education and training: A

lthough many states do not make it compulsory for teenage drivers to undergo driver education before they can apply for a license, it will be beneficial for helping the child to develop excellent driving schools as well as helping to reduce insurance costs with some providers. For greater effect, you can contact your insurance company for a suggestion of the best places to get driver education and training.

Make the right choice of vehicle:

 Naturally, more expensive cars cost more to insure, just as it also costs more to insure cars with higher engine capacity. Although you might be inclined to pander to your child's fantasy of zapping around town in a flashy wonder-on-wheels, you should bear in mind that the associated insurance costs might end up burning a large hole in your pocket. This is more so when your insurance company considers the age and obvious inexperience of the teen driver. The pragmatic thing to do is to get a less flashy car, especially if you are adding your teen as a driver to your insurance policy.

Encourage responsible driving: One of the most effective ways of reducing the costs of insuring a teenage driver is to ensure that they maintain a clean driving record. Make sure that your teen is well informed about the most common driving misdemeanors like drunk driving, driving while distracted, driving without the supervision of an adult. Needless to say, a clean driving record on their part will help to drastically reduce the costs of your insurance policy.
Encourage them to make good grades in school:

 Having good grades in school can actually help to lower the cost of getting car insurance for a teen driver. Add to that the advantage of them getting a better all-round education in the process. In fact, some insurance companies are known to offer as much as a 25% discount for a teen driver who maintain excellent grades in school.

Compare the costs of different options:

 This should go without saying for anyone shopping for insurance or changing their policy. Some things to consider though: Will getting separate insurance policy for your child be cheaper than adding him to your own insurance policy? This is an important question which you must seek answers to before deciding whether to add him to your policy or to get a new policy for him. Finally, it is best to always go for the cheapest option? The answer may be no…
Ultimately, one cannot overemphasize the importance of getting car insurance to cover every driver. Do your due diligence and you can get an affordable rate to insure you and your teenage driver.
Save Money on Your Auto Insurance Bill, Compare Quotes Fast