When it comes to switching ownership of car after death, there are two main things to think about: title transfer with probate or without probate. Simply put, probate is the legal process an estate goes through after a person passes. There may or may not be a will and/or living trust with probate procedures.
Use eTags© to Quickly Complete Your DMV Service. Renewals, Title Transfers and More, All Online!
If there's a will, the process is obviously easier since the deceased person's wishes are written down. At that point, the court proceedings will just authenticate/validate the will and authorize your beneficiary/executor to pay your outstanding bills and taxes and execute your plan/will.
A power of attorney or POA can't be used to complete REG 5
Vehicle Transfer Without Probate and Form REG 5
Transferring cars, motorcycles, and boats after death without probate, means you're inheriting a vehicle and can keep it or sell it. The California DMV just asks that you fill out Form REG 5 also called Affidavit For Transfer Without Probate California Titled Vehicle or Vessels Only. REG 5 has you sign and certify that there's no probate proceedings.
BUT, you can only transfer the car 40 days AFTER the decedent's death. Also, the total property of the individual who has passed away can't exceed $166,250 If you're next of kin, conservator, beneficiary or trustee, you can submit the request for title transfer without any letters of administration or testamentary (issued by a court/public official authorizing the executor of a will to take control of a deceased person's estate).
SEE ALSO: MOST COMMON FORMS FOR SELLING VEHICLE PRIVATELY IN CALIFORNIA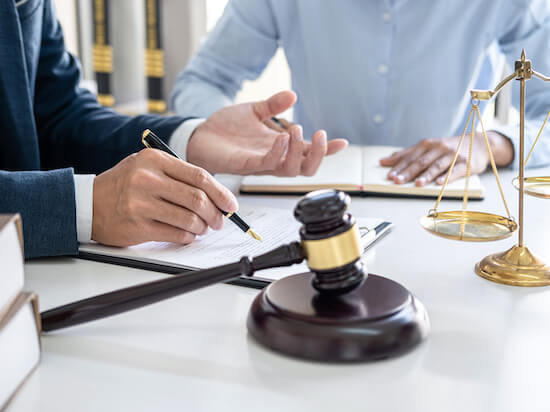 You'll need a few details to complete REG 5:
• VIN number
• Make and model
• License plate number
• if it's a motorcycle you're inheriting, then you need the engine number
• Date and place of decedent's death
• An original or certified copy of the death certificate for all deceased registered owners
• The title transfer fee; if you're selling to someone, you'll have two fees to pay
The title of vehicle to be transferred in this manner must be a California title not out of state. You must sign the CA title on the registered owner's name and countersignature on line 1.
If a CA vehicle is owned by two or more deceased owners, the Affidavit For Transfer Without Probate form applies for the most recently deceased owner only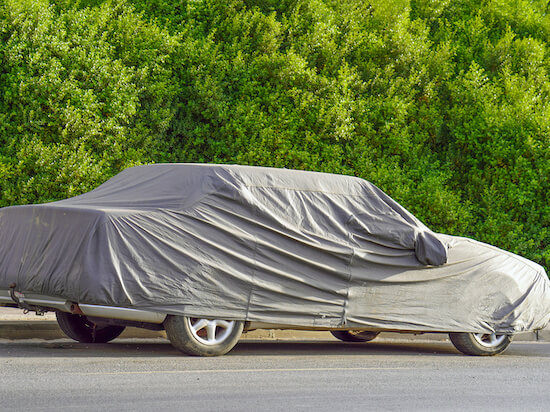 Vehicle Transfer With Probate
Typically, a full probate process in California takes a little over six months, so it's best to start ASAP. When court proceedings are involved in the transfer of the vehicle, the administrator or executor signs the CA title by signing the decedent's name and writing: "by (name of executor) Executor."

You'll need:
• Letters testamentary or court order that authorizes you to make the car transfer
• An odometer disclosure if the car's less than a decade old
• Title transfer and/or California registration fees
• Statement of Facts Form REG 256 for tax exemption and smog exemption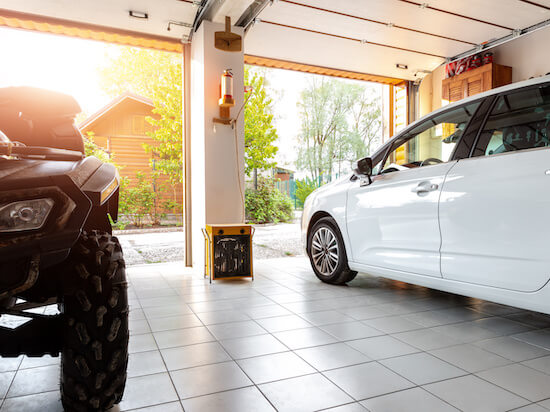 Your inherited vehicle won't need a smog check if the last smog certification was obtained within the last 90 days
That's all for a title transfer in the Golden State if you happen to inherit your next set of wheels! And don't forget you can transfer ownership online via eTags!