Impaired driving continues to be a major problem nationwide. The CDC says 32 people in the U.S. are killed every day in crashes involving an alcohol-impaired driver—that's is one fatality every 45 minutes. In Maryland, impaired drivers face administrative sanctions, criminal penalties, and driver's license sanctions if convicted.
Use eTags© to Quickly Complete Your DMV Service. Renewals, Title Transfers and More, All Online!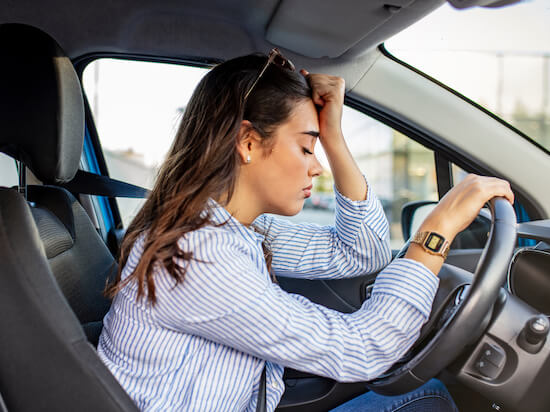 In one weekend in May 2023, 800 citations and 34 arrests in MD
In Maryland, over the past five years, nearly 800 people have been killed and 15,300 have been injured in crashes involving an impaired driver. Just this past Cinco de Mayo weekend, officers issued about 800 citations and arrested 34 impaired drivers in the Old Line State's roads including the Baltimore Beltway along I-70, I-83, I-795. In MD, impaired driving fatality rates between the hours of 9 a.m. and 3 p.m. on weekends have increased lately due to brunching and tailgating.
Maryland has an average of 2.6 drunk driving deaths per 100,000 people; impaired driving is involved in 1 of out 10 auto accidents
Maryland has the sixth highest number of ignition interlocks installed
Impaired driving is 100% preventable, which is what makes these statistics even more horrific. Drinking and driving or driving under the influence of drugs puts the driver, their passengers, other motorists, and pedestrians in danger. Maryland has the sixth highest number of ignition interlocks installed and the ninth highest usage rate in the nation.
It's irresponsible and can have dire consequences. In Maryland, if you're convicted of an impaired driving offense, you can expect both criminal penalties and driver license sanctions.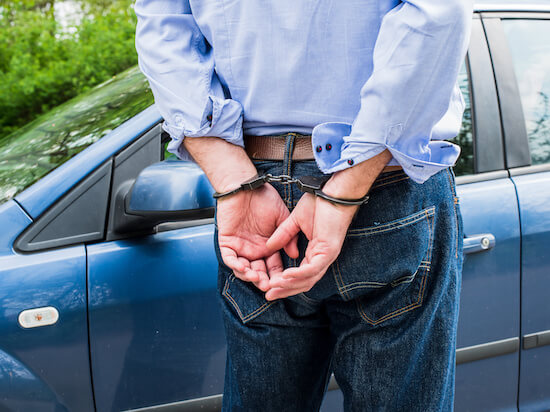 DUI versus DWI in MD
Maryland drunk driving laws state that motorists who register a blood alcohol concentration (BAC) of 0.07% or higher are charged with driving while impaired (DWI). Those with a BAC of 0.08% or higher are charged with driving under the influence (DUI).
Between 2013 and 2017, 17,236 persons were either killed or injured in a crash where drugs and/or alcohol were involved according to the MVA
For a MD DUI, aka driving under the influence of alcohol
A first DUI offense brings about a $1,000 fine and up to a year of jail time plus 12 points on your driving record. You may also have your driver's license revoked for up to six months. The second offense will cost you $2,000 and up to two years in jail with a mandatory five days. 12 points on your license like the first-time DUI offense, but this time your driver's license can be taken away for up to one year. A third DUI conviction carries up to five years in jail and a fine of up to $5,000. There's a minimum jail sentence of ten days if one of the prior convictions was within the past five years.
SEE ALSO: MARYLAND REGISTRATION FLAGS
MD's Ignition Interlock Program
If convicted twice within five years, after a mandatory period of suspension you'll have to participate in the Ignition Interlock Program. The Maryland Department of Transportation's Motor Vehicle Administration monitors participants and acts against violators. How the IIP works? A camera-enabled ​device connects a vehicle's ignition system to a breath analyzer that measures a driver's alcohol concentration and prevents the ignition from starting if a ​​​driver's alcohol concentration exceeds the calibrated setting on the device.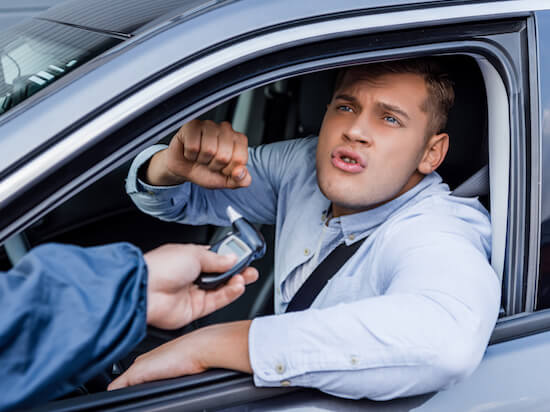 You may have to participate in an alcohol abuse assessment and program if convicted two times in a five-year period.
Most impaired crashes occurred on a Friday, Saturday, or early Sunday
For a MD DWI, aka driving while impaired by alcohol
A first DWI offense brings about a $500 fine and up to two months of jail time. Eight points on your driving record, as well as a suspended driver's license for six months. If you're under the age of 21 years old, it's a one-year license suspension. A second DWI in Maryland carries the same fine and points, but you risk nine months to a year of driver's license suspension. If under 21, it's a two-year suspension. The MVA reminds Maryland drivers that id they have a minor with them or if they get a DWI a third time, the penalties are much higher.
According to MD lawyers, you'll most likely be facing three years in jail, a fine up to $3,000, and 12 points on your driver's license, which could lead to suspension, revocation, or restriction of your driving privileges.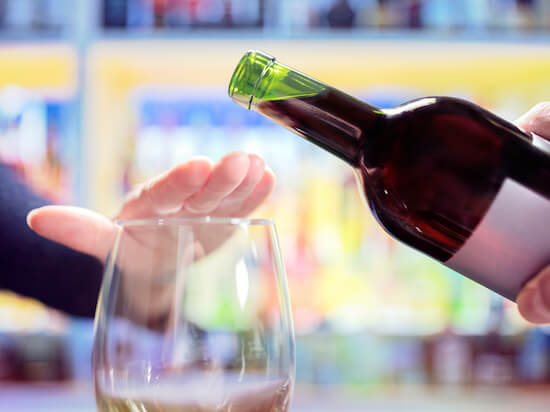 Don't drink and drive; always designate a sober driver.