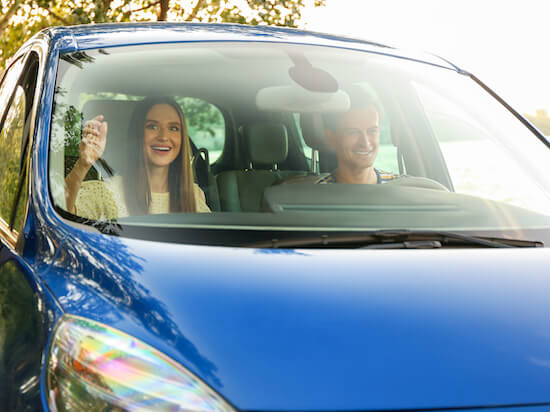 Southern New England is home to the state of Connecticut, with a little over 2.608 million drivers. In fact, one of the most congested highways in America runs from New Haven, CT to New York. And according to Edmunds, the Honda CR-V was the most popular car in the Constitution State this year.
Use eTags© to Quickly Complete Your DMV Service. Renewals, Title Transfers and More, All Online!
The fine print of CT DMV requirements
Connecticut drivers have no choice but to indulge in some of the caveats that come with car title and registration paperwork in CT. For example, the Connecticut DMV requires those with leased vehicles to get an original power of attorney from the leasing company. Also, you have to get an emissions test and possibly a VIN verification (only if your car is exempt from the emissions testing). The titling and registration paperwork gets more complex if your vehicle is out-of-state. Continue reading for an easy-to-use guide on how to transfer vehicle title register it in Connecticut.
Whether you're buying new or used, the CT DMV recommends having a bill of sale
Title transfer and registration go together in Connecticut
First off, why the title transfer? If you recently bought a car, new or pre-owned or had one gifted to you, you need to transfer the ownership of that vehicle to you. So you must complete a title transfer application to legally become the car's owner. Then you register the vehicle to be able to legally drive it on public roads. That registration certificate is attached to your license plates.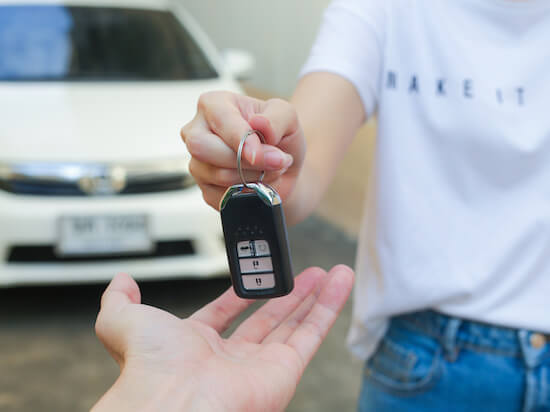 CT DMV Form H-13B
To transfer a vehicle title in Connecticut, you need to fill out the DMV's form H-13B "Connecticut Registration and title application." There's an owner section also known as applicant, that's you-the buyer-, a vehicle information section where you list the make, model, odometer reading, and list if it's new or used. With online title and registration companies like eTags, you can do all of this paperwork online. You just follow through questions and prompts, to complete your title transfer and registration application.
For title and registration in Connecticut, you need proof of ID like your Connecticut driver's license, as well as the original title signed to you by the seller. If the vehicle is 20 years and older, you don't need a title. You can use the registration from the last owner. Car insurance is a must too! In the Constitution State, all registered vehicles must carry a minimum of liability insurance coverage.
To register a vehicle in Connecticut, you can't have any outstanding property tax payments, parking tickets, or have had your registration suspended before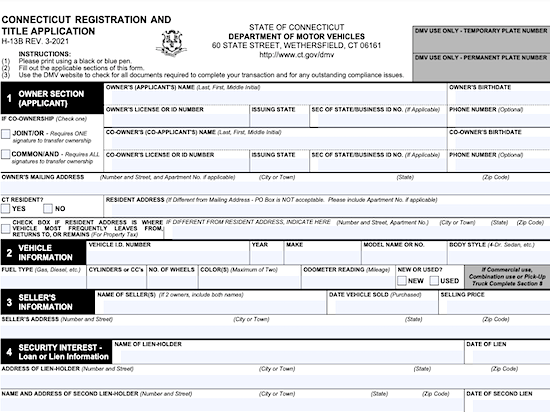 New to Connecticut, with an out-of-state vehicle
eTags online processes titles and registration for new residents to Connecticut. If you just moved and have out-of-state license plate(s), make sure you title and get CT tags. New Connecticut residents don't have to pay sales tax if their car was registered in the same name in another state for at least 30 days before establishing Connecticut residency. Once you're a CT resident, you have 90 days to transfer your vehicle registration. Remember, you need an emissions test or VIN check, depending on the model year of your vehicle. 2017 models and older need an emissions test done.
Connecticut Sales and Use Tax: 1991 model year and newer bought from private owners are subject to 6.35% or 7.75% for vehicles over $50,000