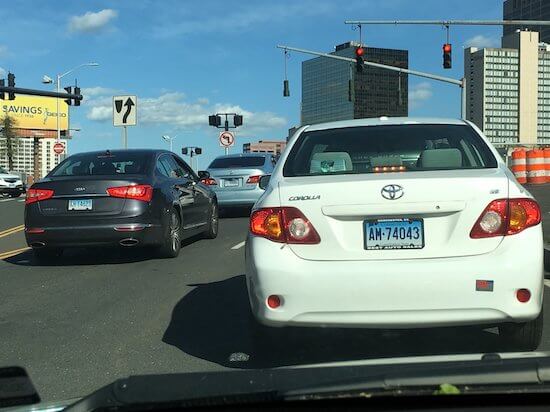 Vehicle ownership requires a lot of paperwork. From car insurance cards to certificate of title, and of course, a registration card that's connected to your license plates. Luckily, Connecticuters don't need to place stickers on their plates or windshield like in other states.
Use eTags© to Quickly Complete Your DMV Service. Renewals, Title Transfers and More, All Online!
Connecticut switched to windshield decals in 2006, but by the summer of 2010, the Constitution State got rid of registration stickers altogether
No need to renew, just replace instead
We all know paperwork tends to get lost pretty easily. If you're like the average American, you have a lot of paperwork to keep and store for multiple years. Think applications, bank statements, tax returns, letters of employment, invoices, and the list goes on. As you can see, losing your registration card isn't that surprising.
In fact, as the nation is getting more and more paperless, people are still using about 700 pounds of paper products, each and per year. The EPA says most of it is used in offices including copier paper, computer printouts, notepads, business envelopes and the like.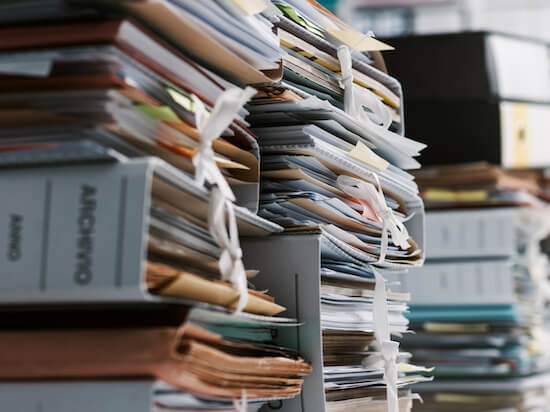 Car registration right from your smartphone
So if you can't find your registration card after you've already renewed your CT tags, don't worry you can complete an order for a registration card replacement with eTags online. There's no need for you to make an appointment or wait for your turn in any line at the CT DMV. Just whip up your smartphone or get on your laptop, and answer a few question to order your duplicate registration card.
New York, Texas, and the District of Columbia use windshield stickers exclusively, instead of license plate ones like Florida
Order duplicate CT registration card online
eTags offers a variety of services related to car ownership online including a brand new registration if you need a completely new CT license plate number. But if you just can't find your vehicle's paperwork in your glove box, simply order a duplicate registration online. Once online, just submit your license plate number and the last six digits of your VIN number. Then enter the address you want the card to be shipped.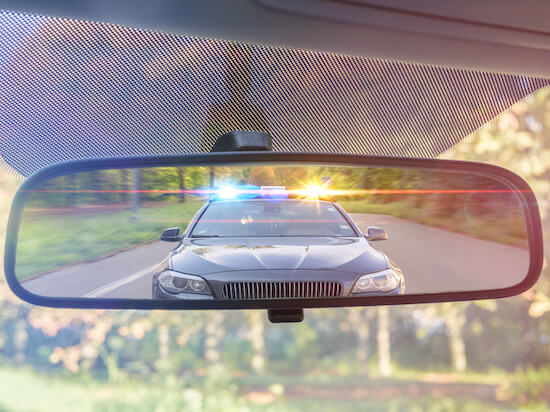 Penalties and fines for expired tags
In Connecticut, if you're pulled over and don't have a valid registration, you can face a fine of between $150 and $300 and potentially have your driver's license suspended. You car may even get impounded until you can show valid Connecticut registration. If your CT tags are expired for two years or longer though, you must get new license plates for your car.
As of May 1, 2019, Connecticut had 3,023,124 currently active license plates on vehicles according to CT By The Numbers